The social media is a good essential for connecting people by sharing a content that can make awareness. Photo sharing in Instagram is globally trending in creating connections and significant changes to everyone. Now we are living in this world that most people are now on visual imagery as a new form of communication. 
The theme of the 15th edition of Worldwide Instameet is all about Sharing Kindness. This event is focusing on sharing a kindness to other people such as charitable works and outreach programs. The Worldwide Instameet 15 in Cebu was hosted by Christoeffer John Estrada @foureyedlaagan last March 26, 2017 at Baranggay Luz's Baranggay Hall in Cebu City. The event started around 9:30 in the morning, together with Virginia Food Incorporated as the official sponsor. Cebu Instagrammers had their fun activity with 50 children of Baranggay Luz through party games with prizes. 
My WWIM15 Experience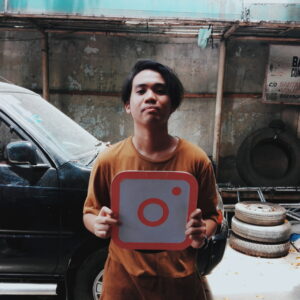 This is my first time to join Worldwide Instameet but I previously attended the iLuvCebu Instameet last October 2016. It has a similar to my previous one which we met and introduced each other and we had a team building activity. But this time, we met and play with the kids. It was a unique experience to share a kindness by knowing them and seeing a priceless joy on their faces. It is a heartwarming experience as well because I can see the excitement on their faces. Indeed, the best part of the activity was we captured some precious moments with the kids and we share it through our Instagram accounts.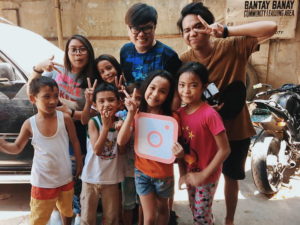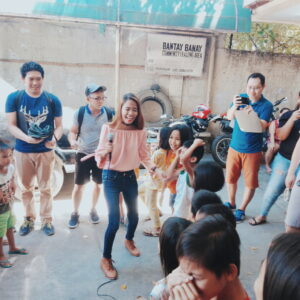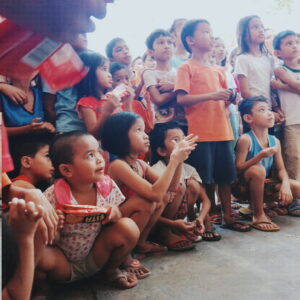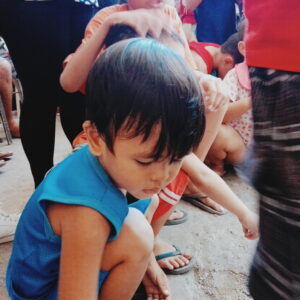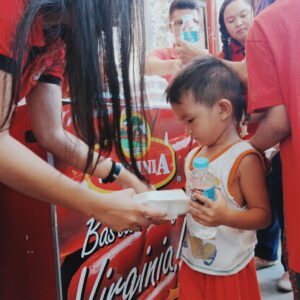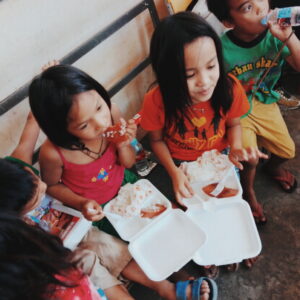 The activity was ended around 12 noon and the kids had their yummy packed lunch from Virginia Foods. Then, the finale has we had our group photo. You can check our photos on Instagram by searching this official hashtags:
 #wwim15❤️ #wwim15❤️_cebu #virginiafoodinc #bastavirginia #bastahotdogvirginia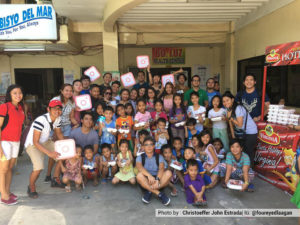 We had our post-outreach lunch at Yakski Barbeque in I.T Park, Cebu City.
Photo by : Lei Osena | IG @awesome.lei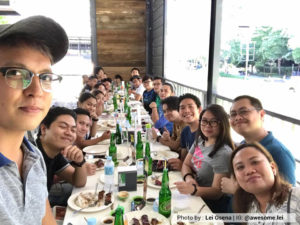 Photo by : Emelie Anggoy | IG @emelieempire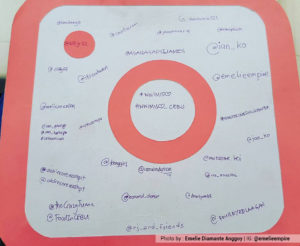 VLOG