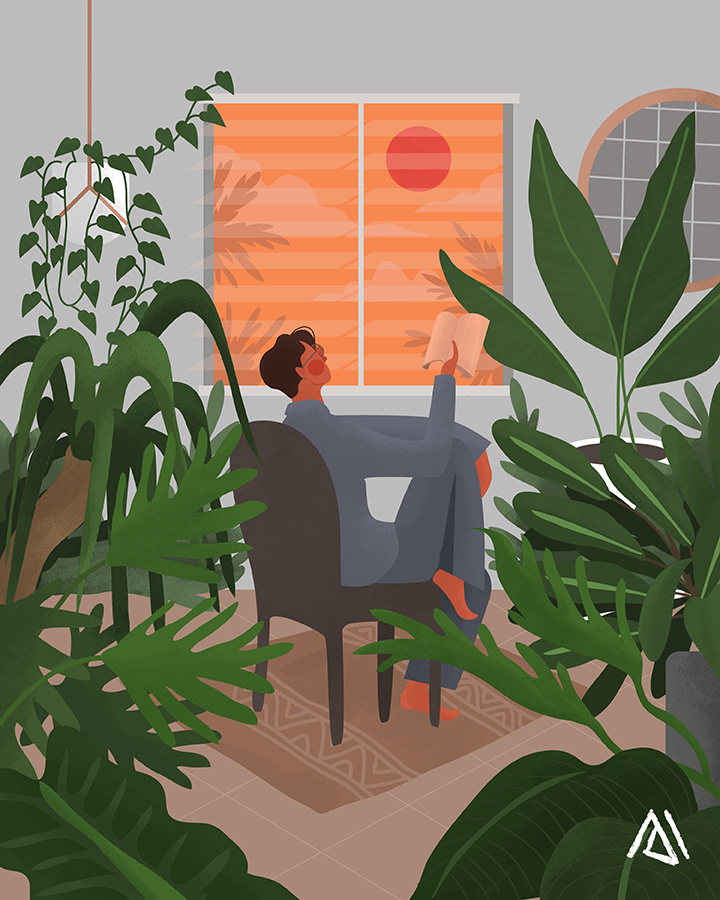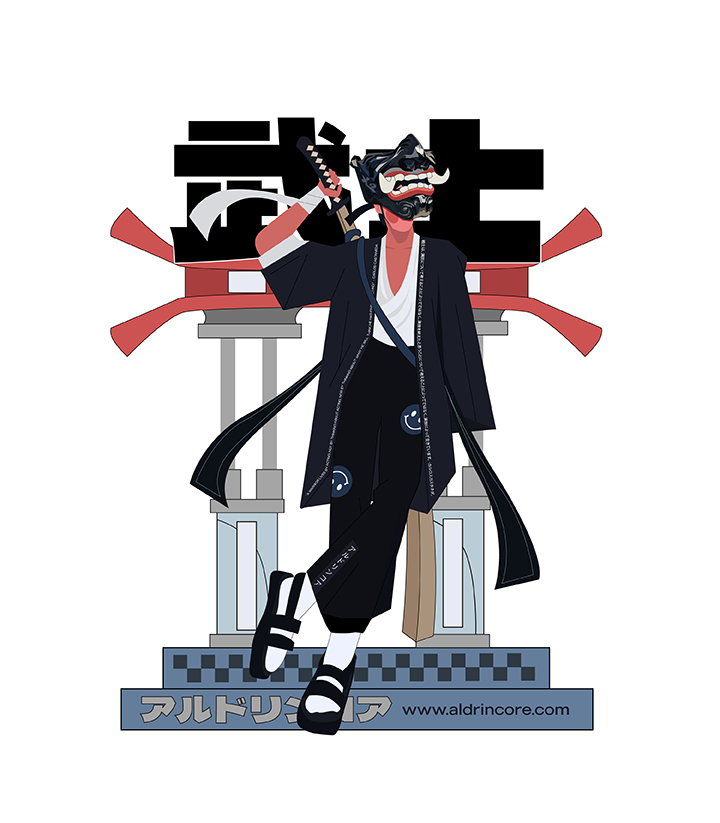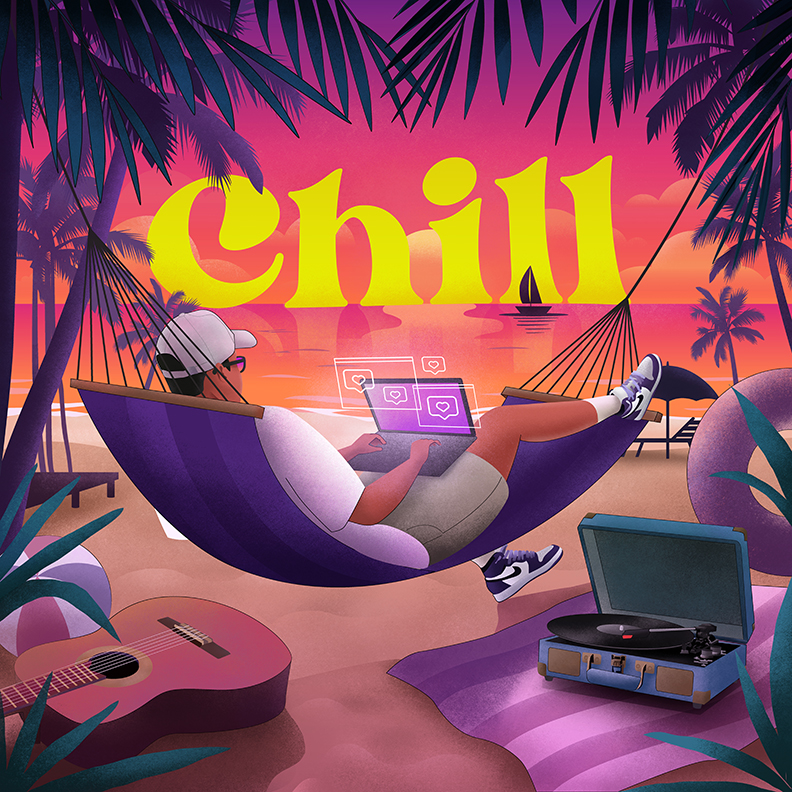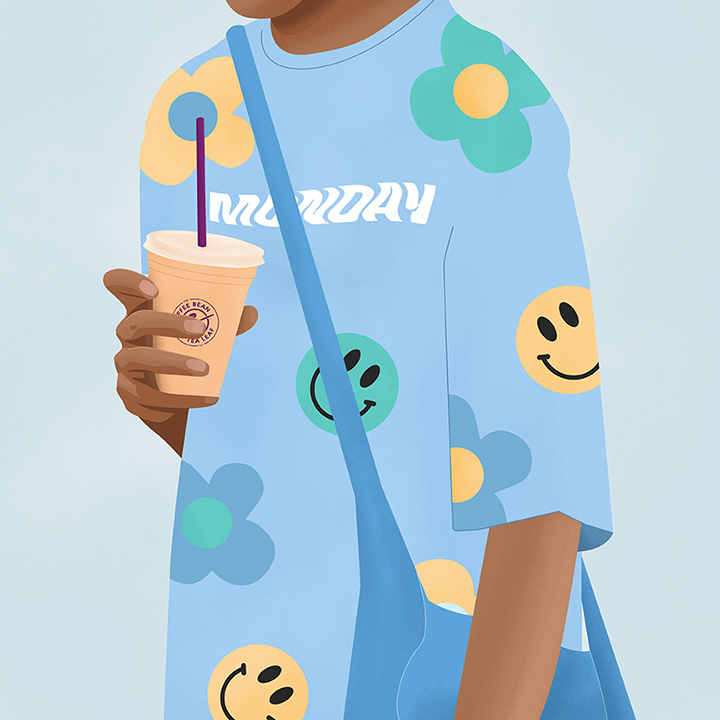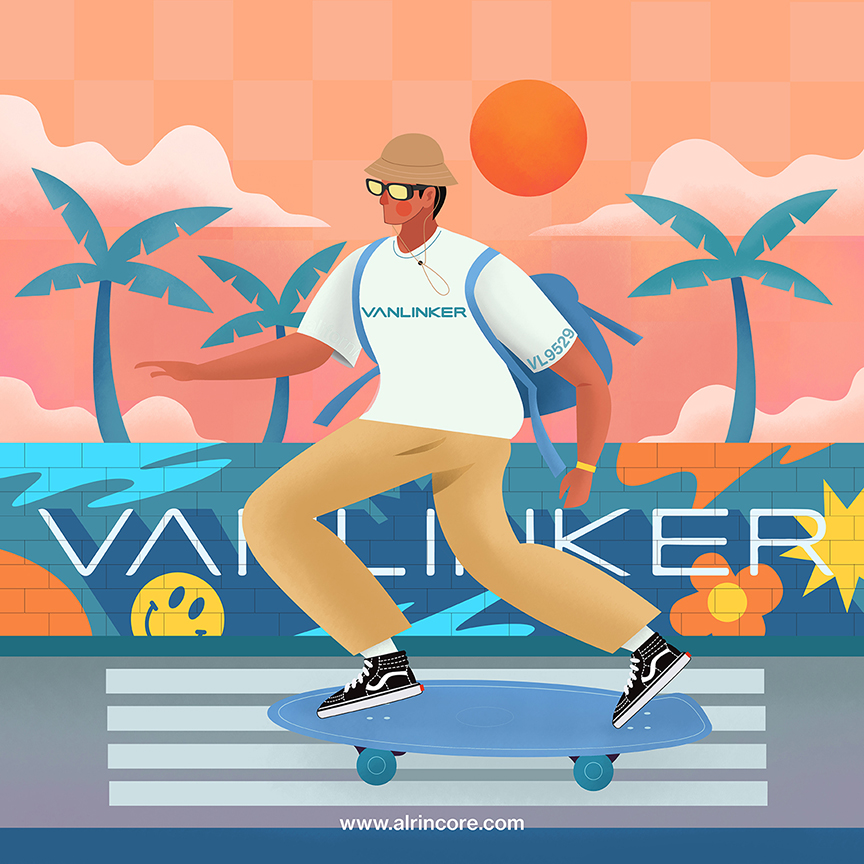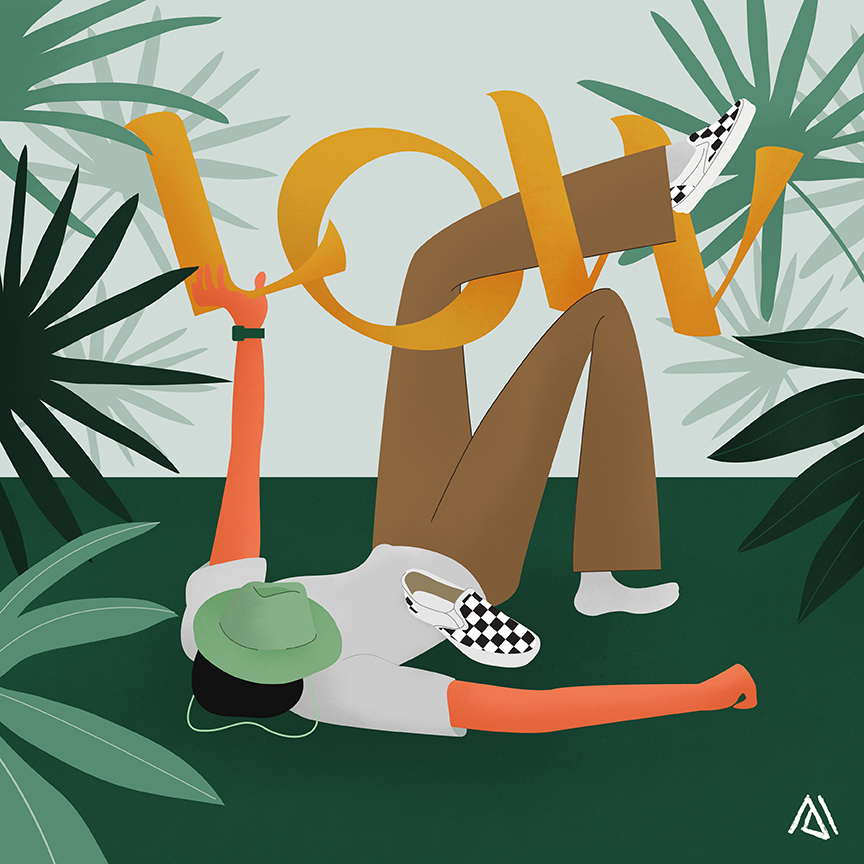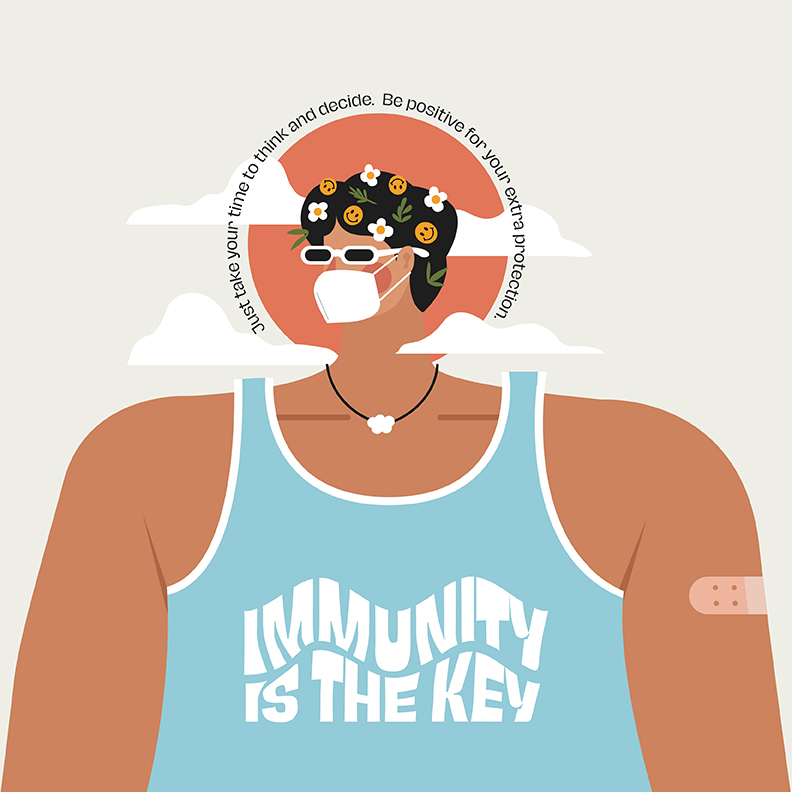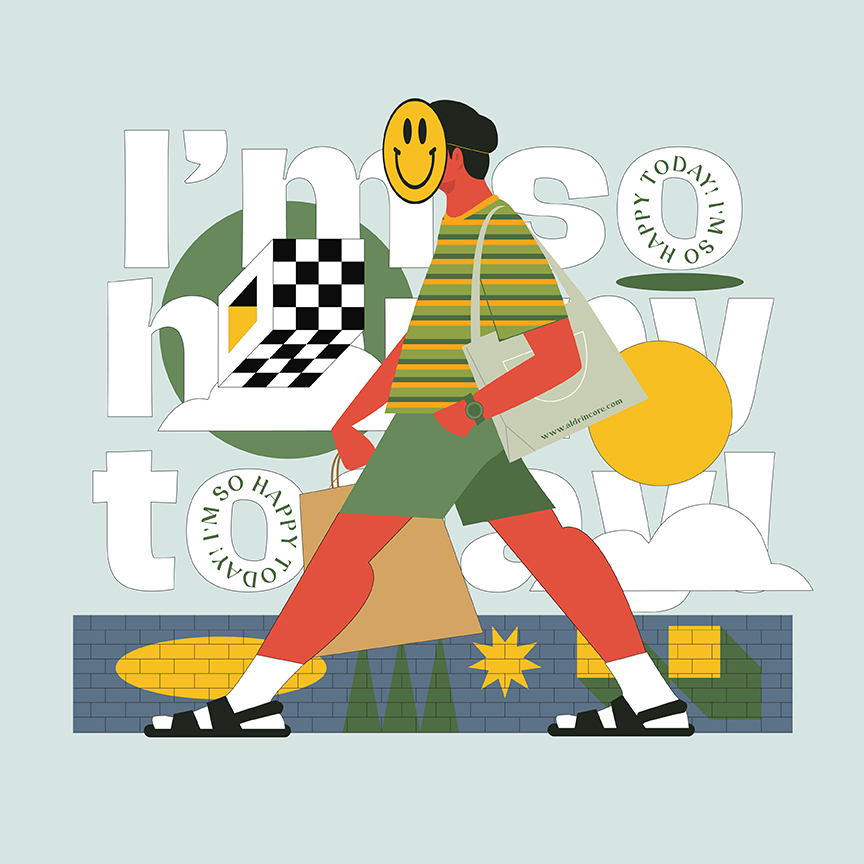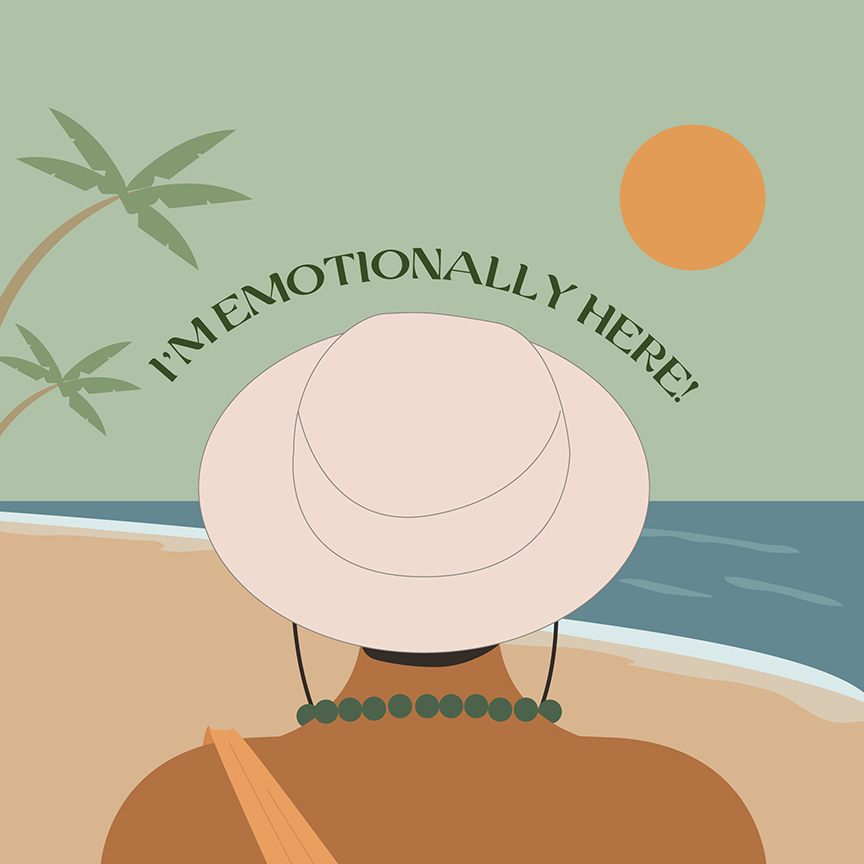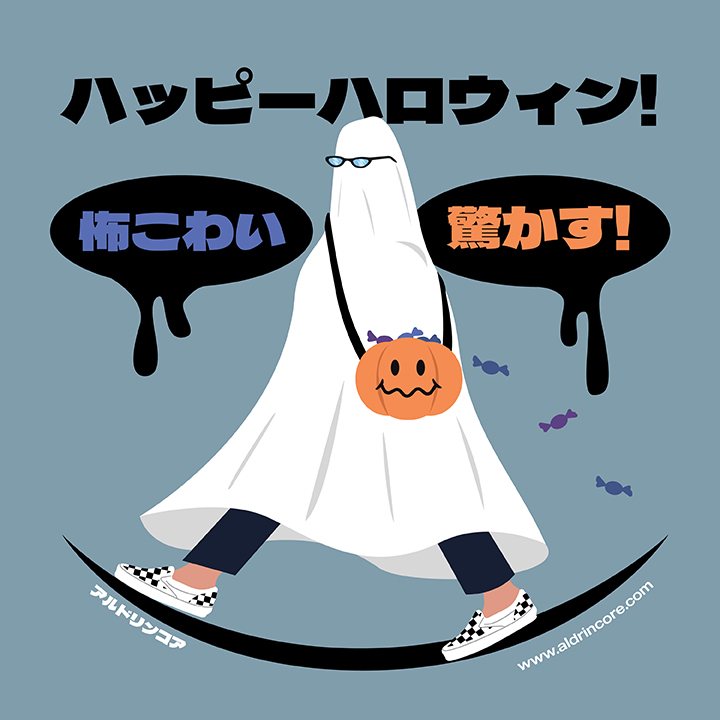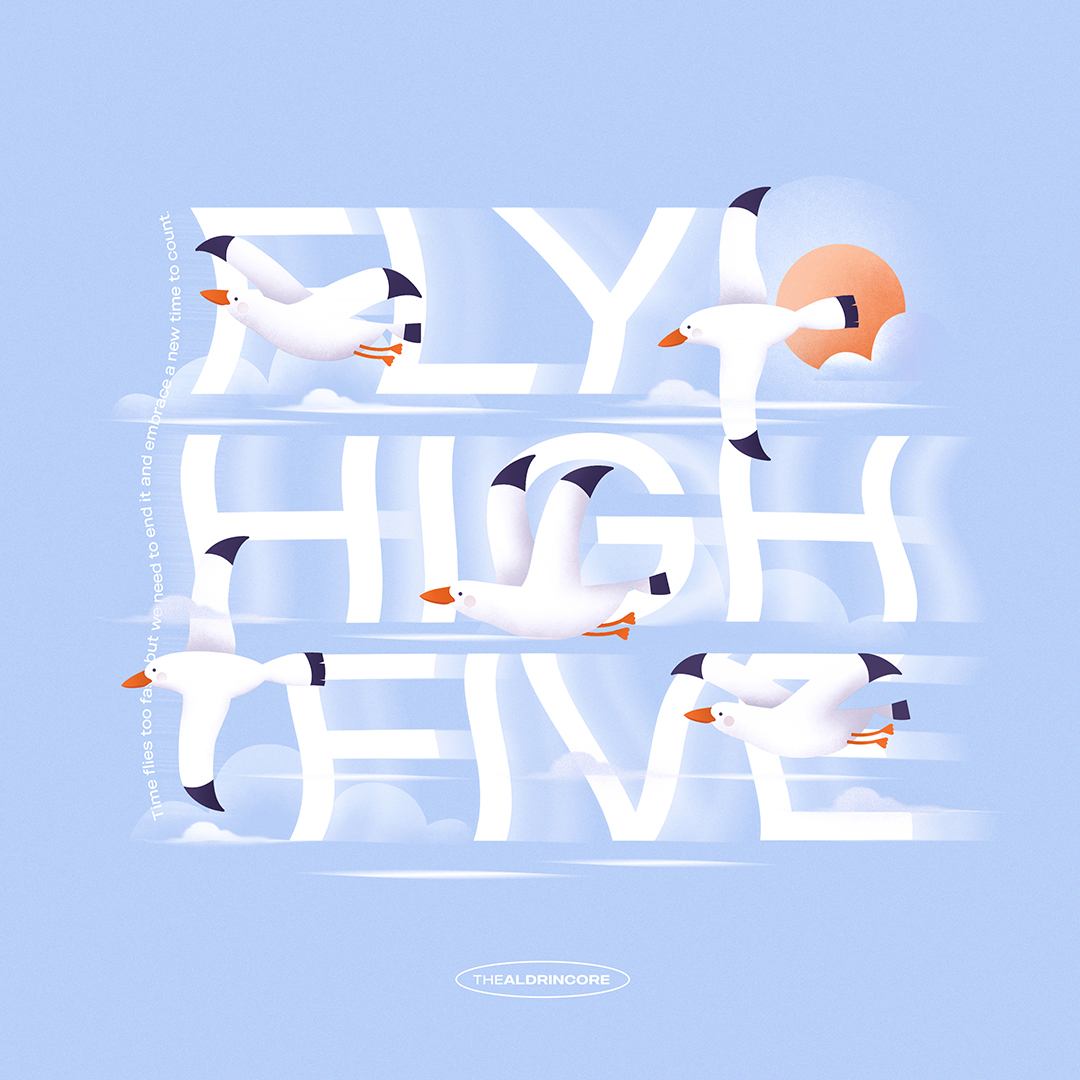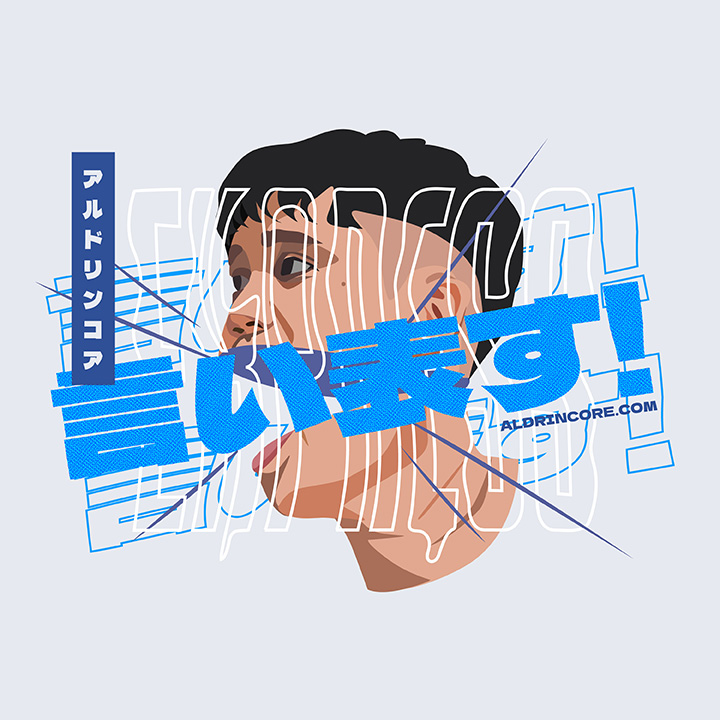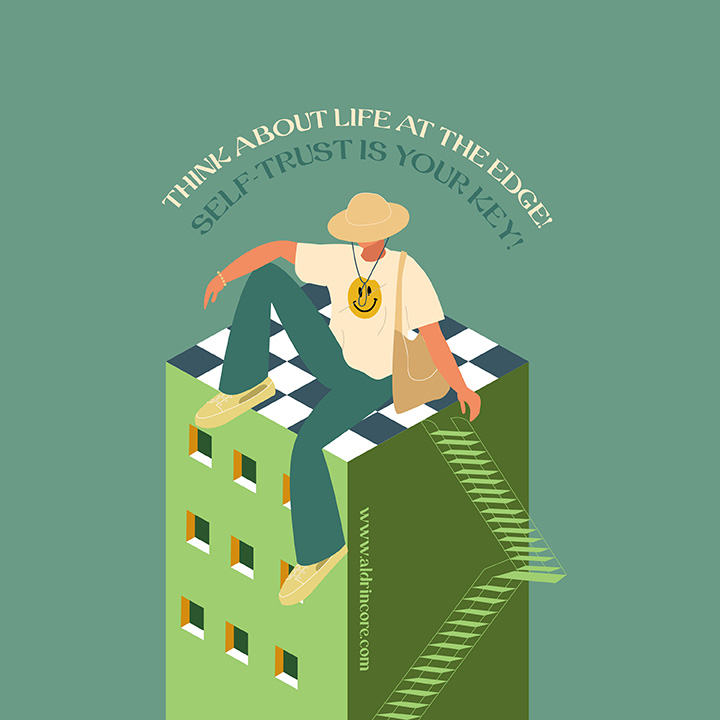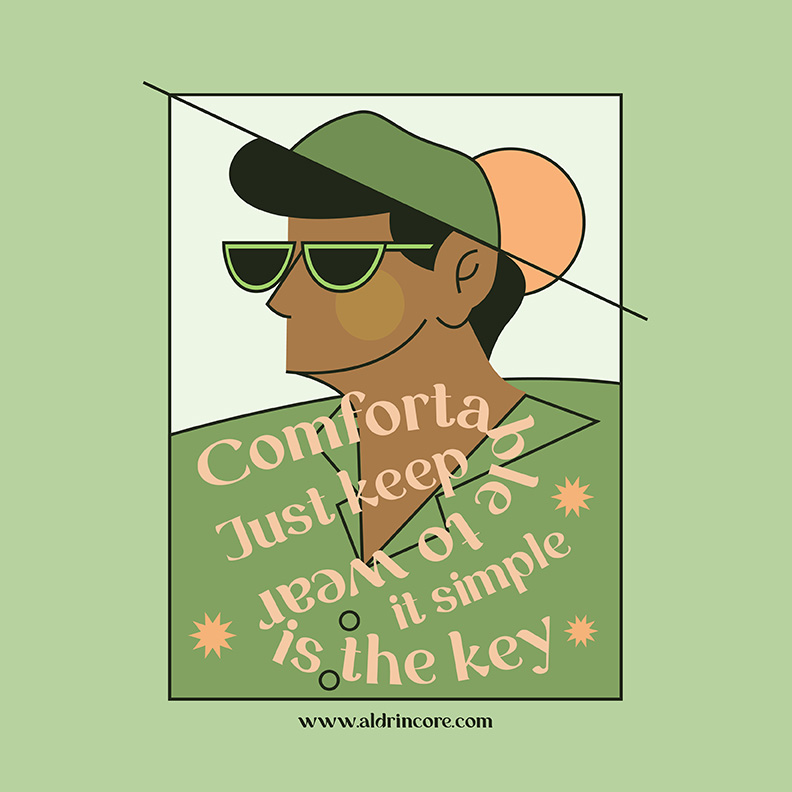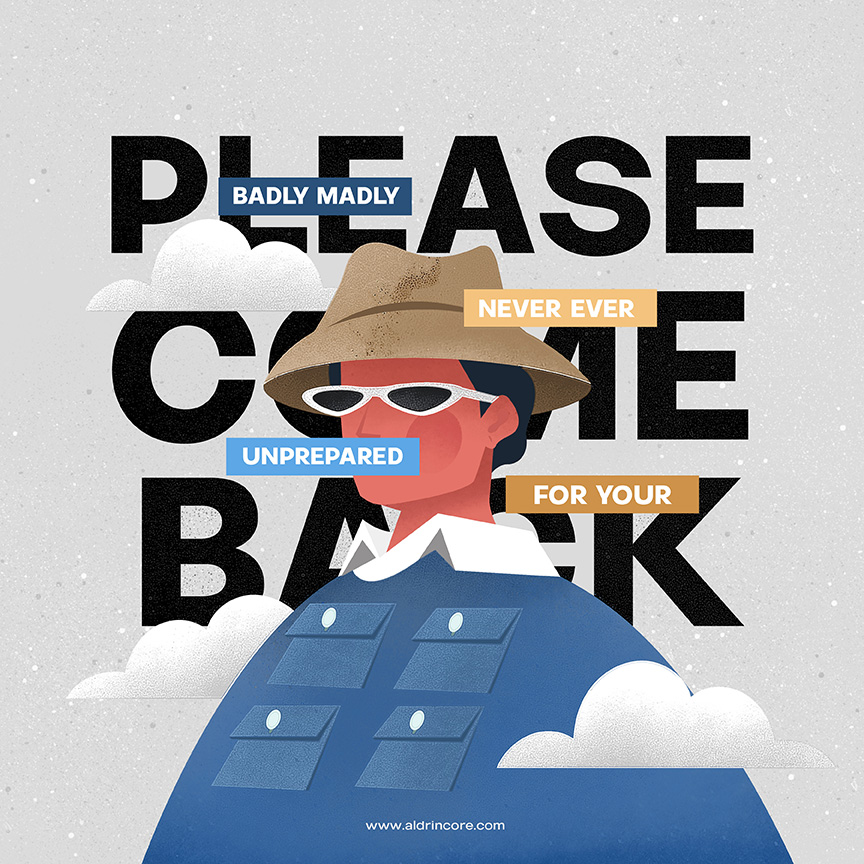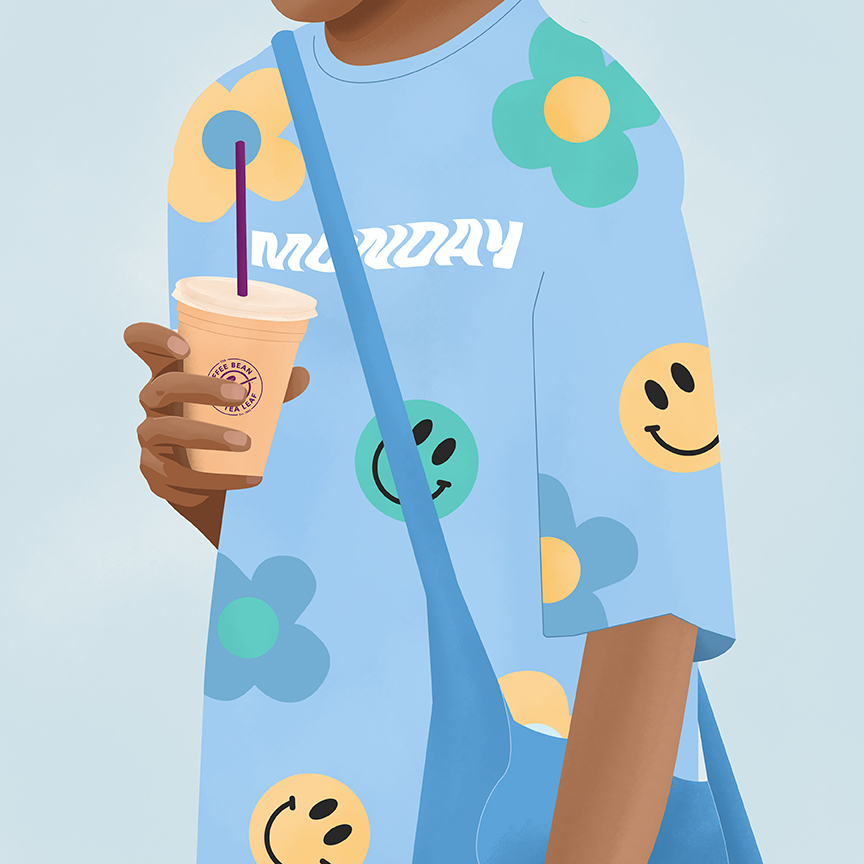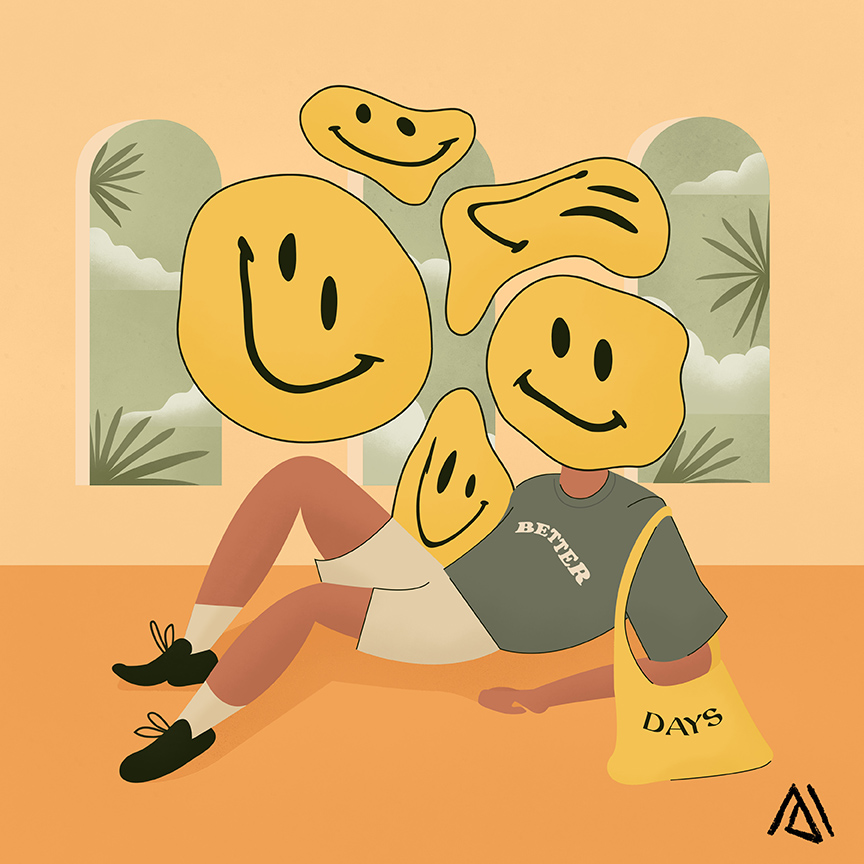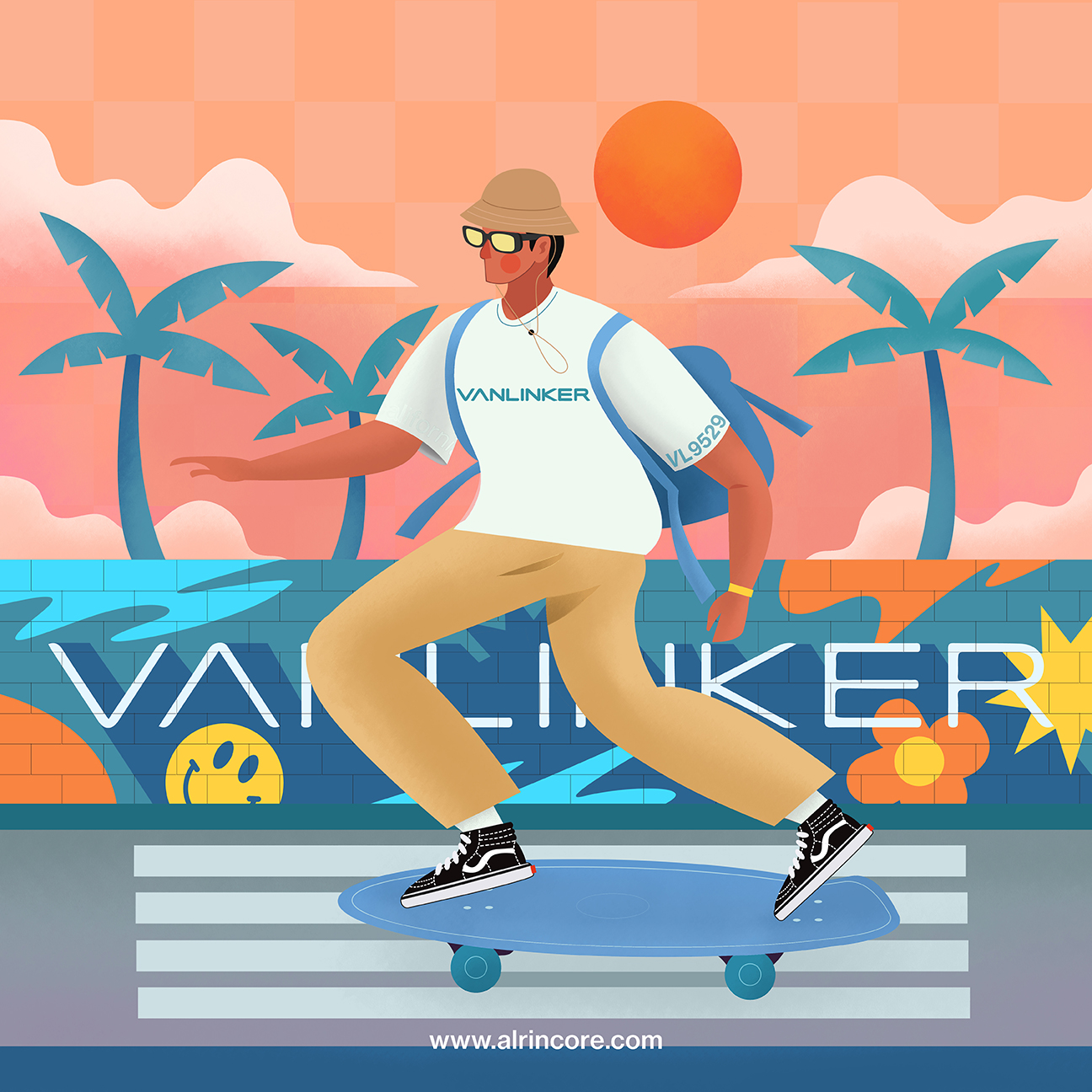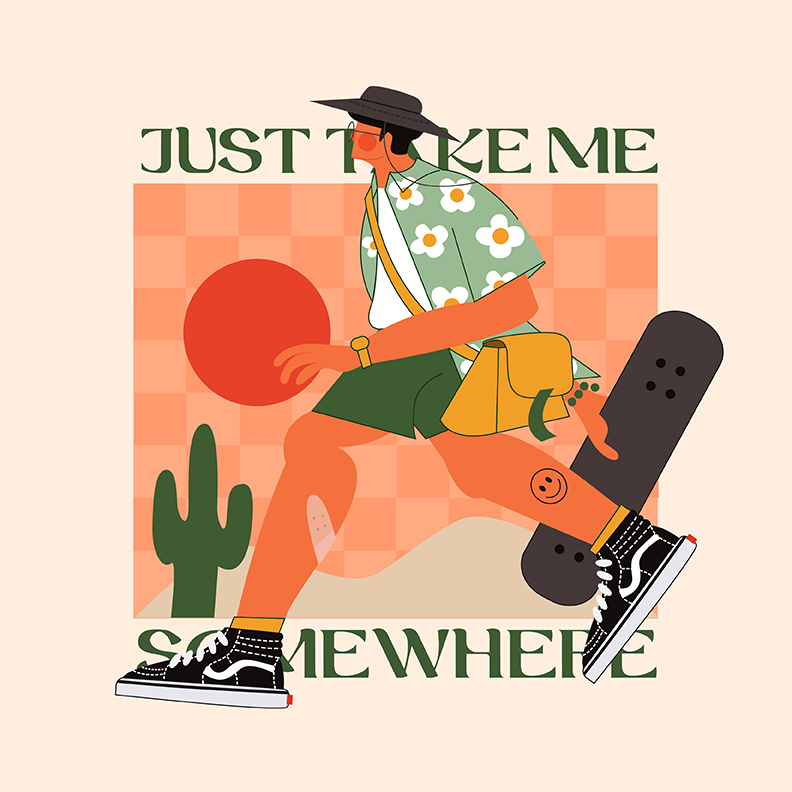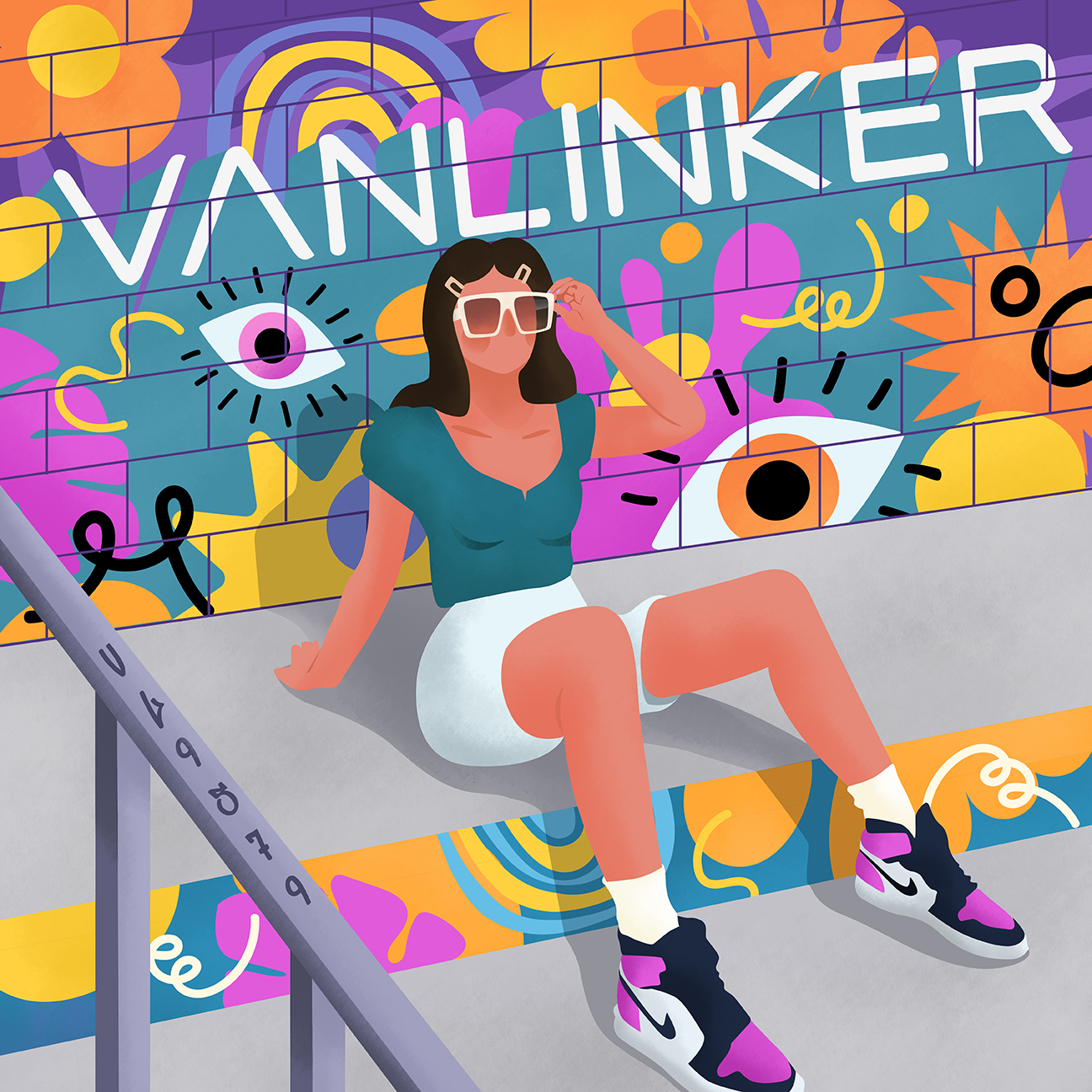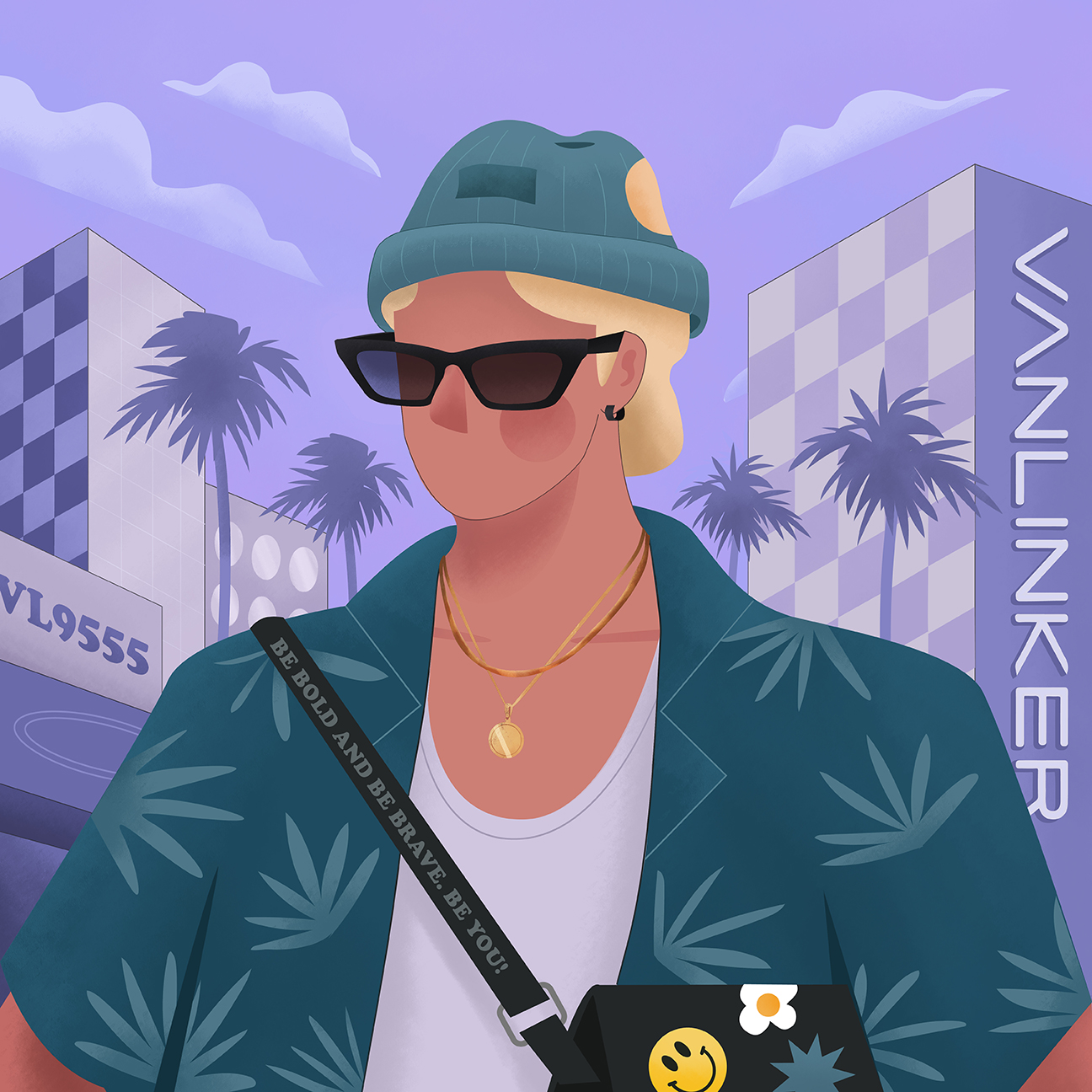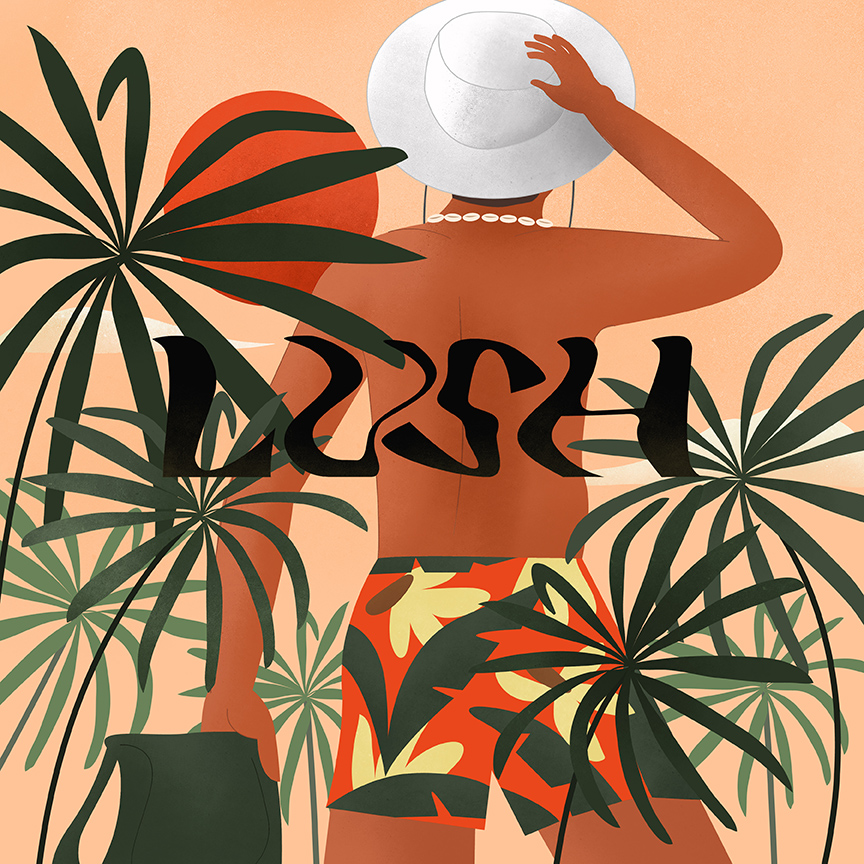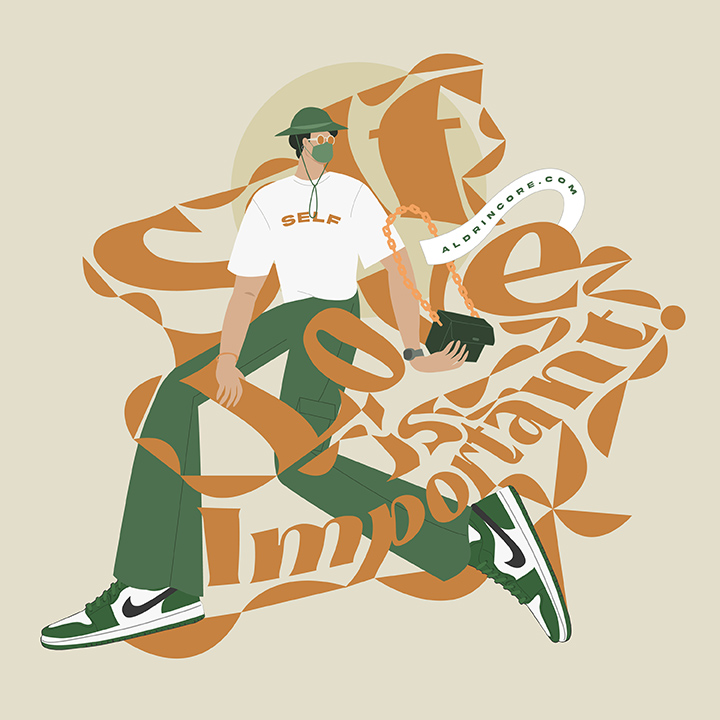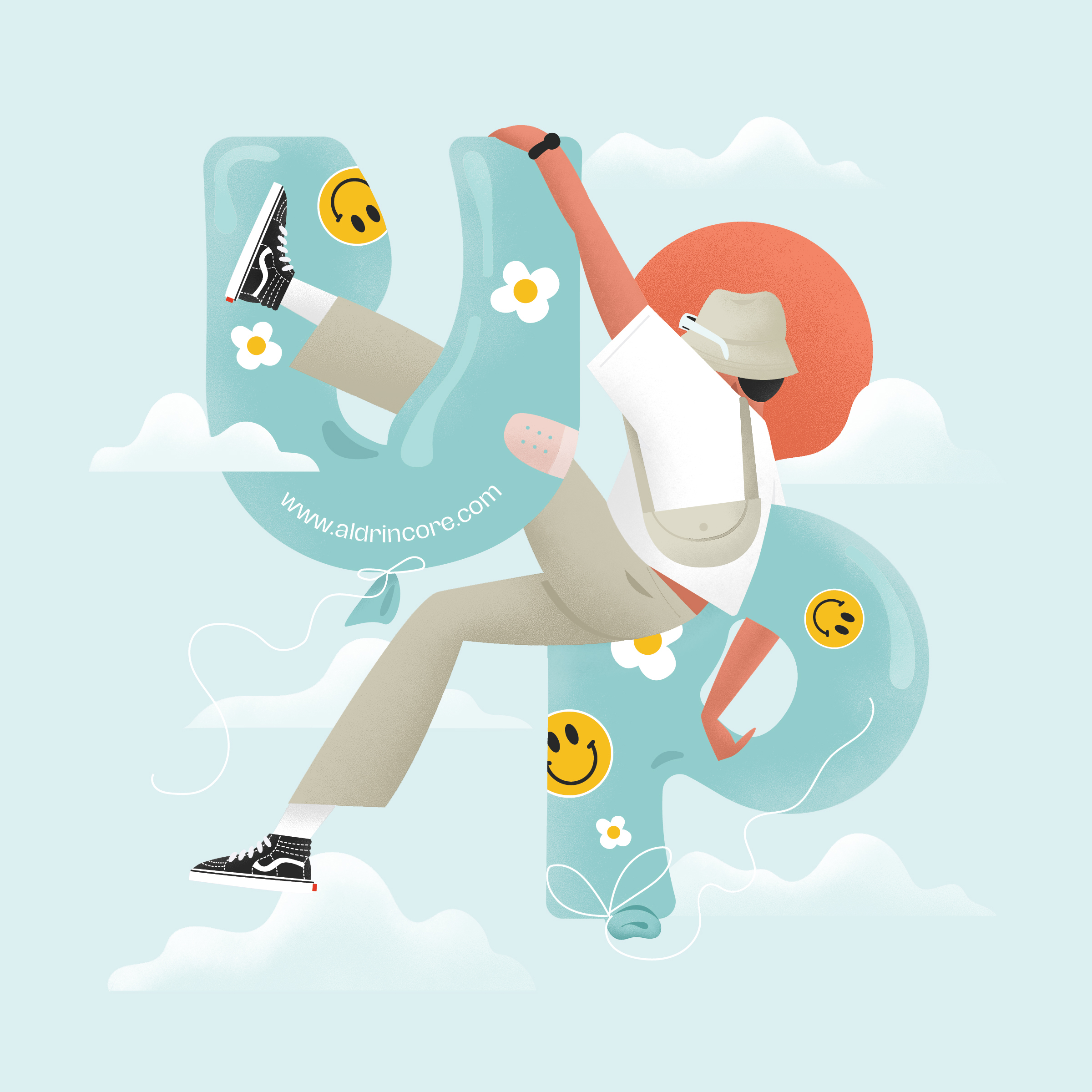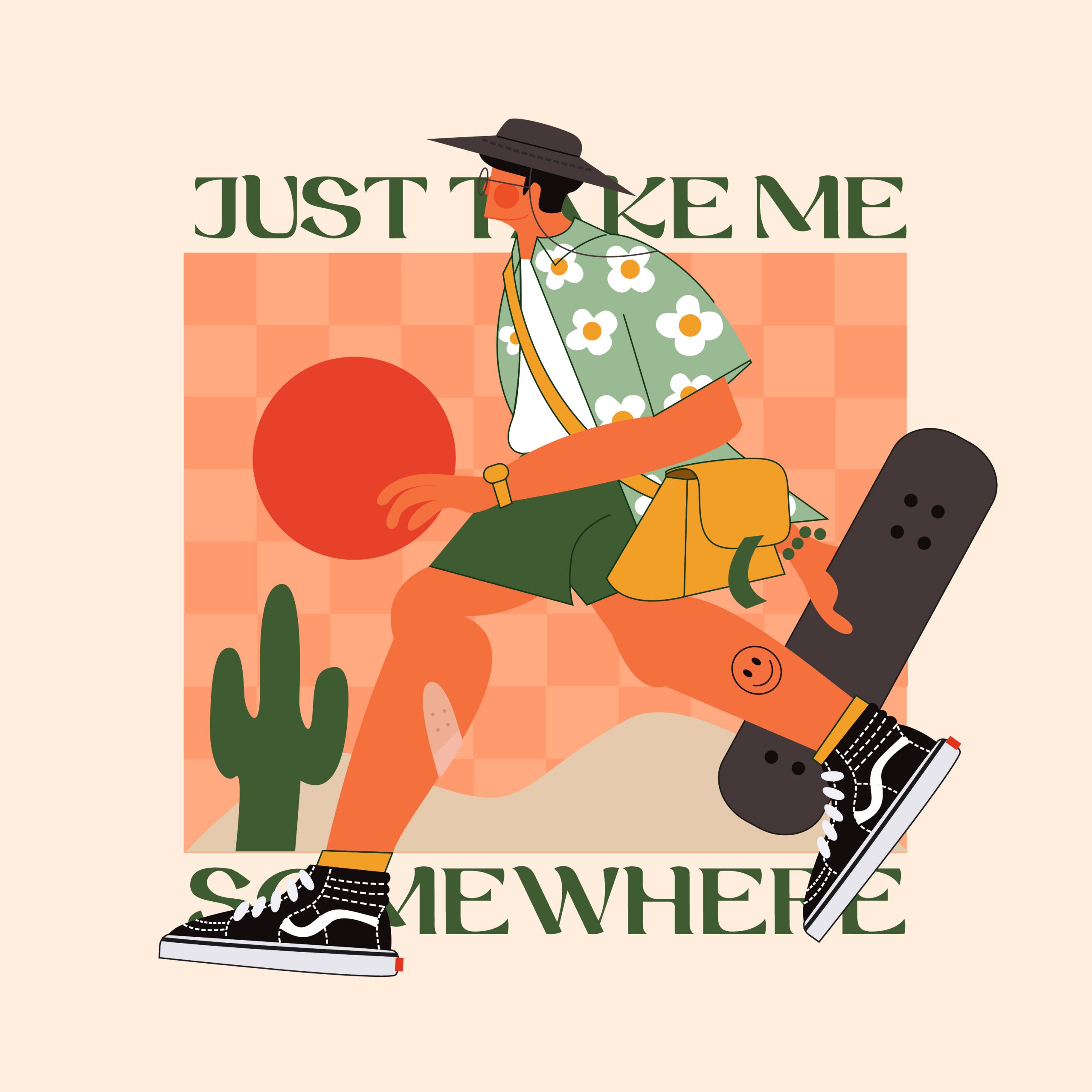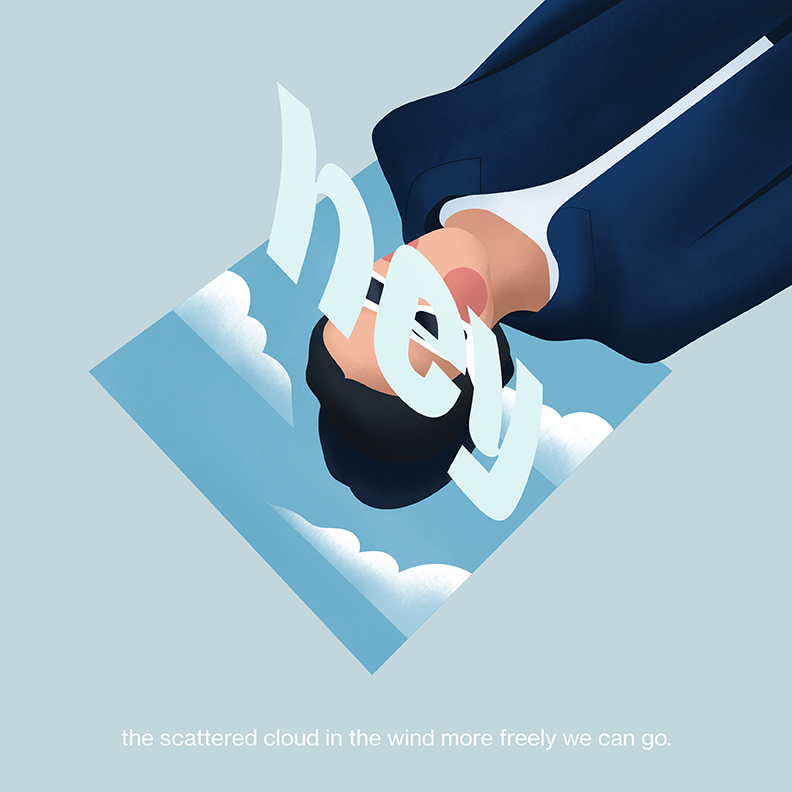 Creating Dreamy Illustrations
I express my creative thoughts through illustrations. Here is my latest illustration series from 2021 up to the present.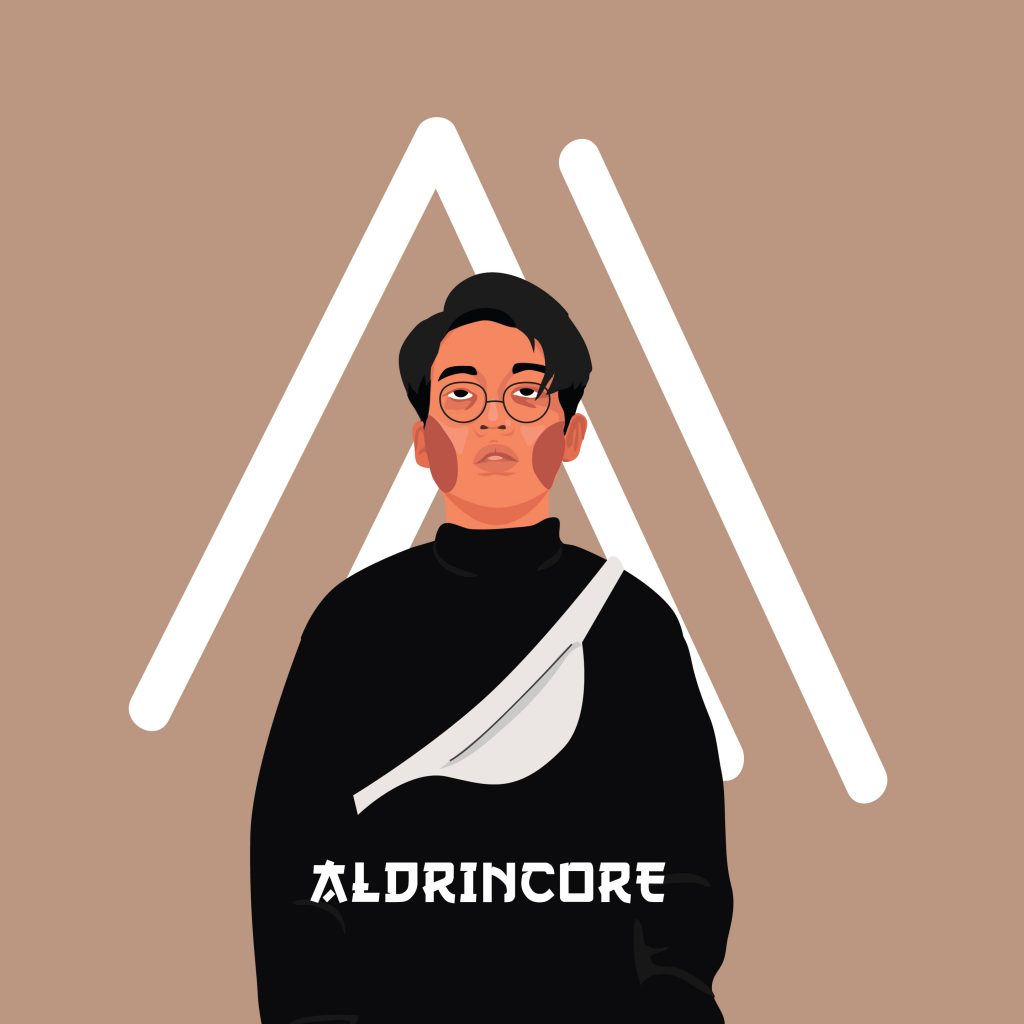 A Visual Storytelling through Illustration
We intend to seek clarity and definition of what we see and hear differently. That's how we see imaginative things from different masterpieces and art mediums.
Aldrin's creative journey started when he was diagnosed with Anxiety Disorder. He tried to recover from an invisible illness by creating an art series in which he illustrated various visual stories from his diversion therapy. Most of his artworks focused on outdoor sceneries and self-portraits.
Showcasing his visual illustration works from 2016 to 2019.