Another café escapade at Mandaue City with the HIBsters. Purple Bee Café is the newest Café and Cosmetics located at Bridges Town, Alang-alang, Mandaue City, Cebu. Most of their products are made of honey such as beauty products, drinks, and desserts.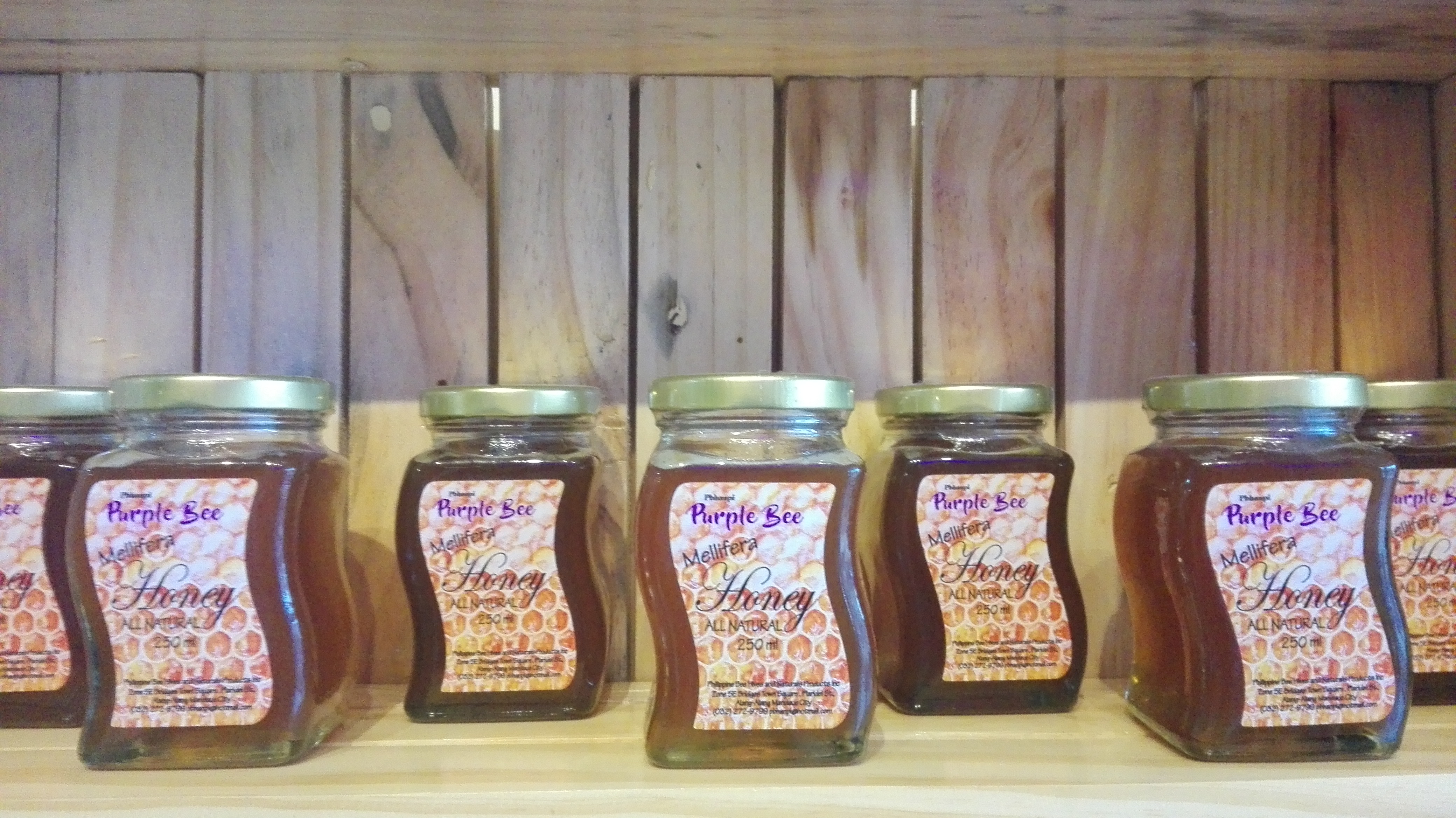 Purple Bee's Mellifera Honey.
It's 100% organic Mellifera honey from farm to product. It's suitable for food and drinks natural sweeteners such as coffee, tea, milk, desserts, and much more.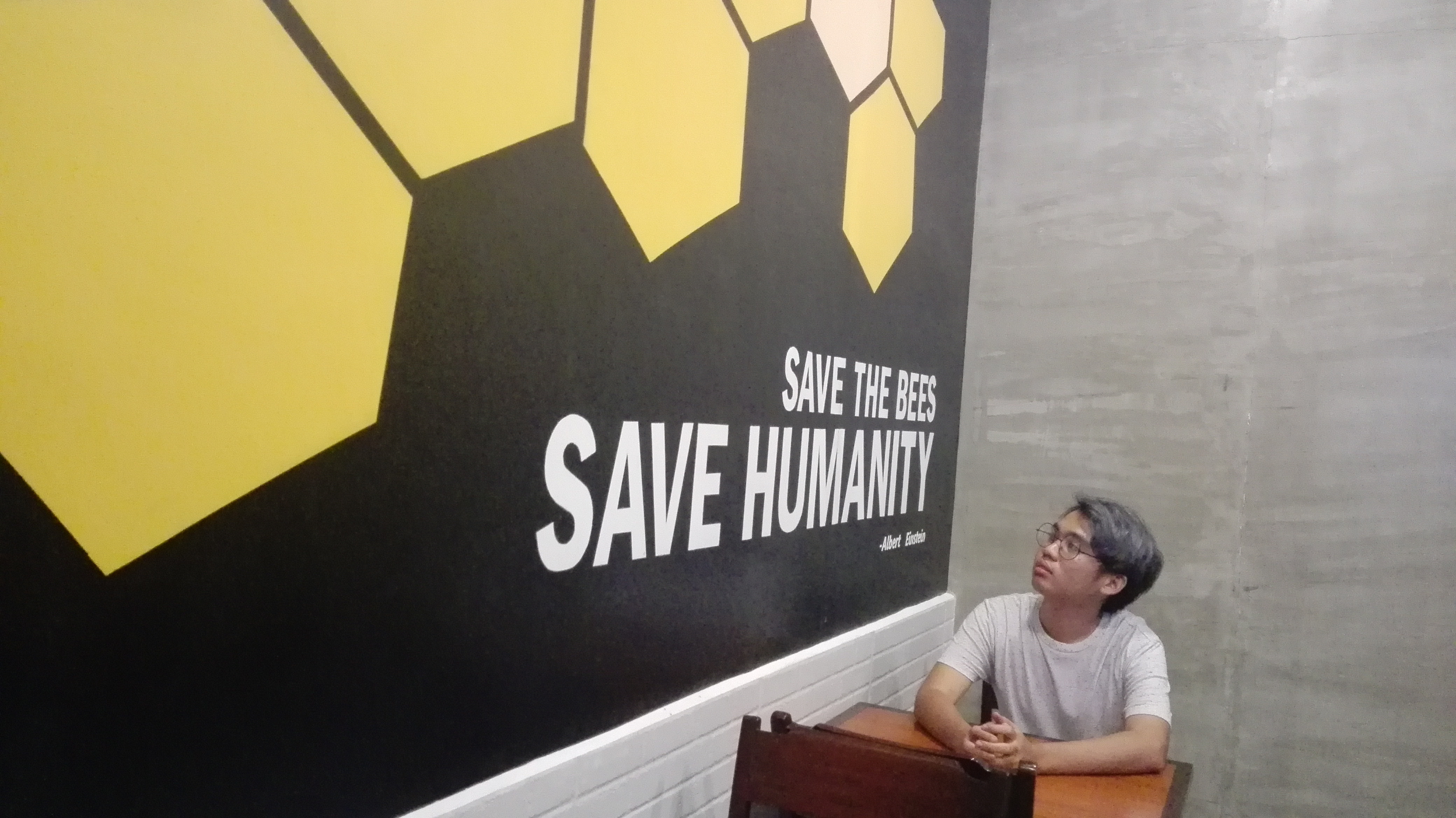 "Save the Bees, Save Humanity"
Bees have a big responsibility in the ecosystem such as flower pollination, fruit production, food chain and habitat for a balanced ecosystem. Researchers found that Bee Sting or Bee Venom has a great benefit for medical treatment and therapy. Other information can be found at https://www.globalcitizen.org/en/content/how-bee-stings-could-be-the-future-of-medicine/.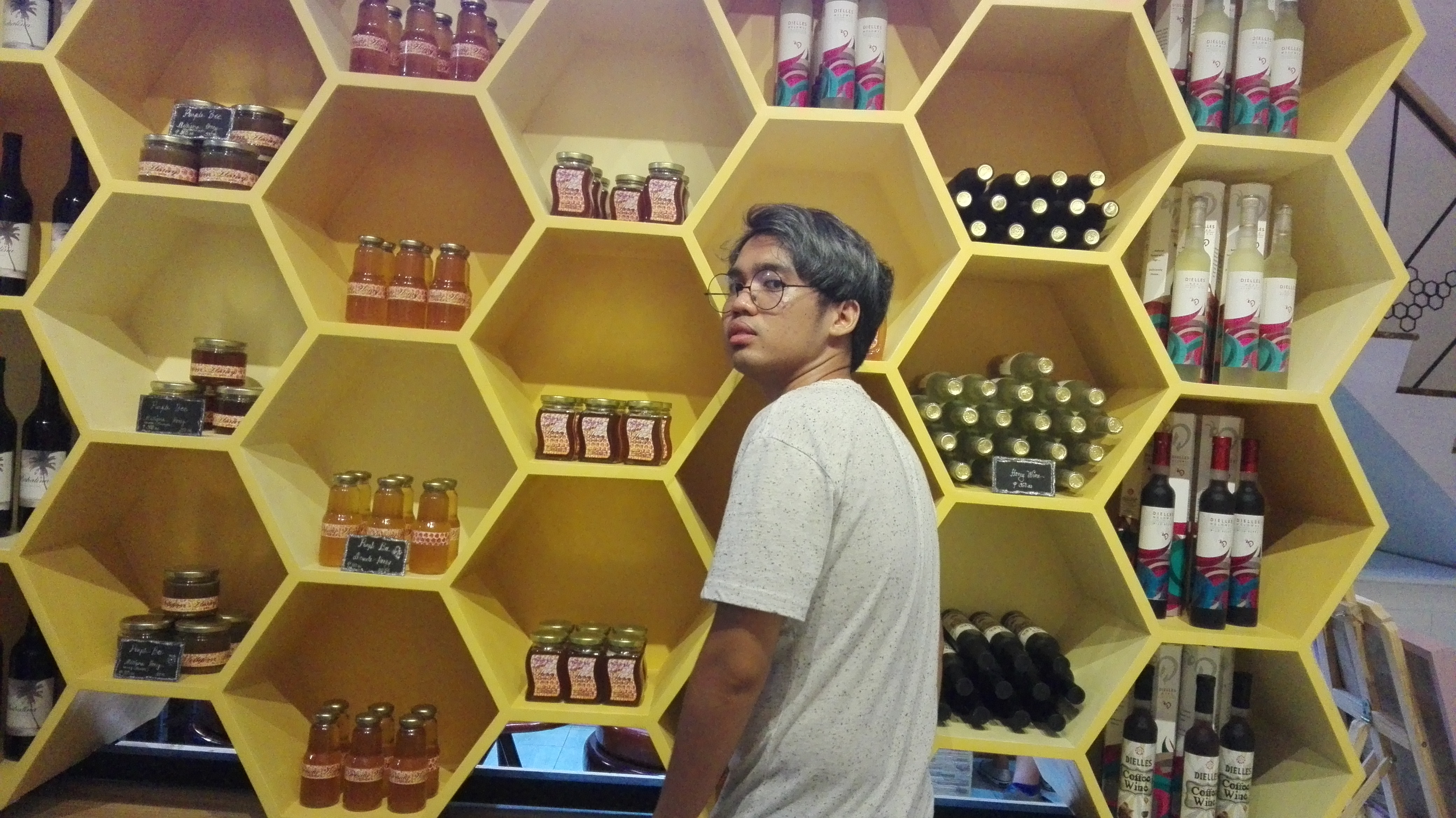 Honey products of Purple Bee Shop and Café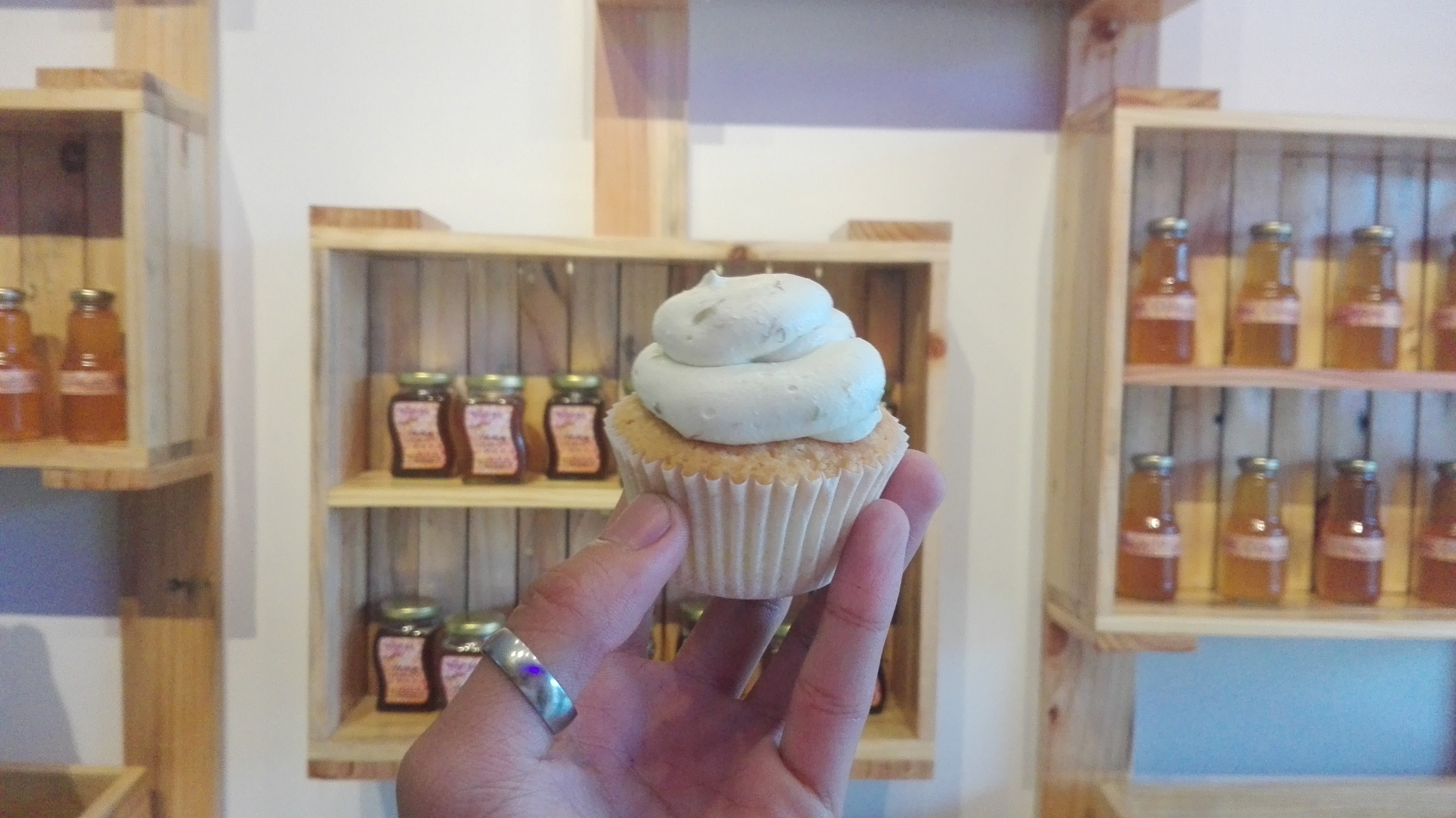 Avocado and Honey Cupcake was a delish dessert at Purple Bee Shop and Café
Honey as Cosmetics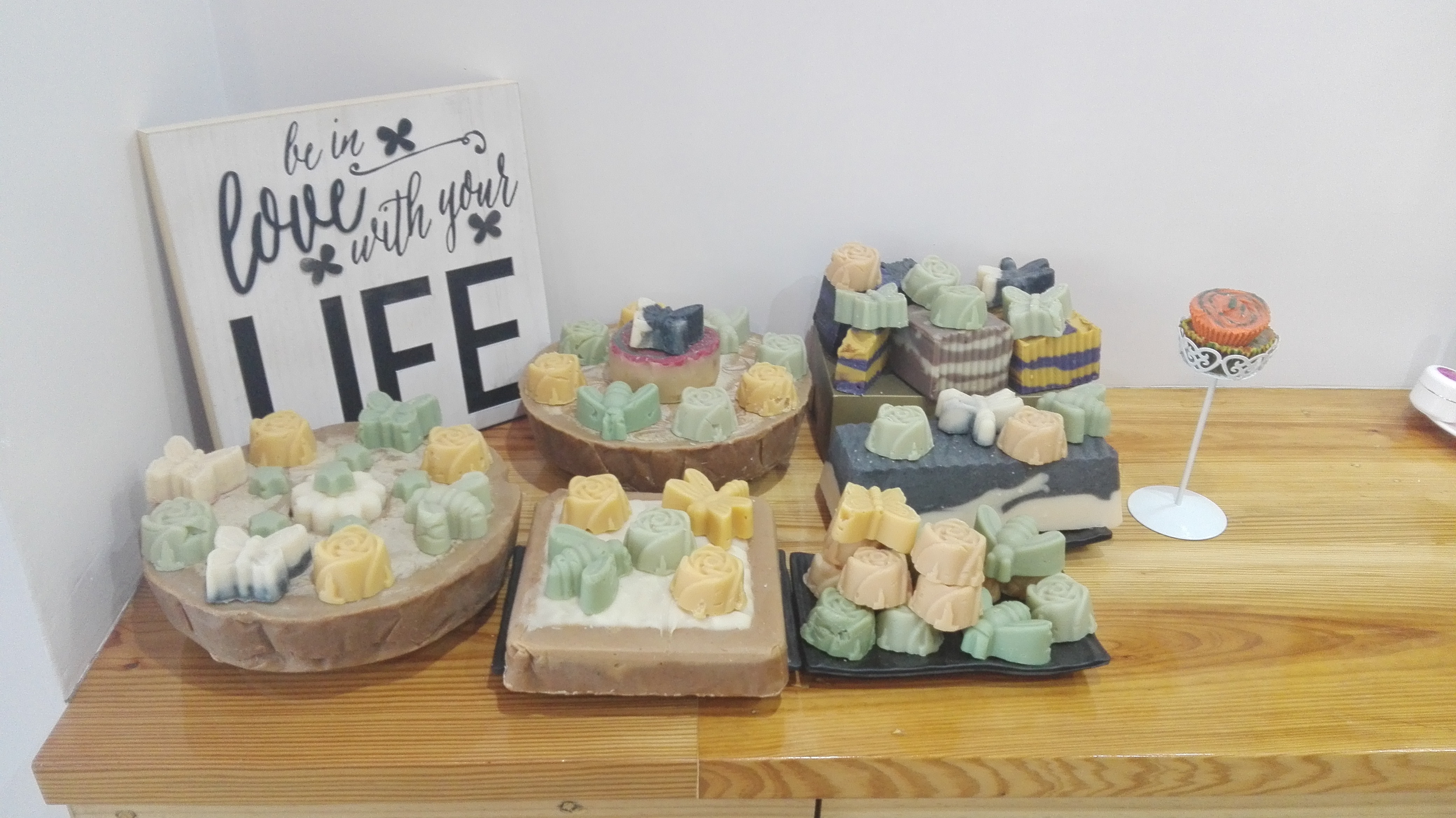 Honey is a great essential as a natural skin moisturizer. At Purple Bee Shop and Café, they sell various cosmetics and skin care line that has a honey such as soap, lotion, body moisturizer, sunblocks, lip bum and much more. But you can use an organic honey as natural skin remedy and regimen.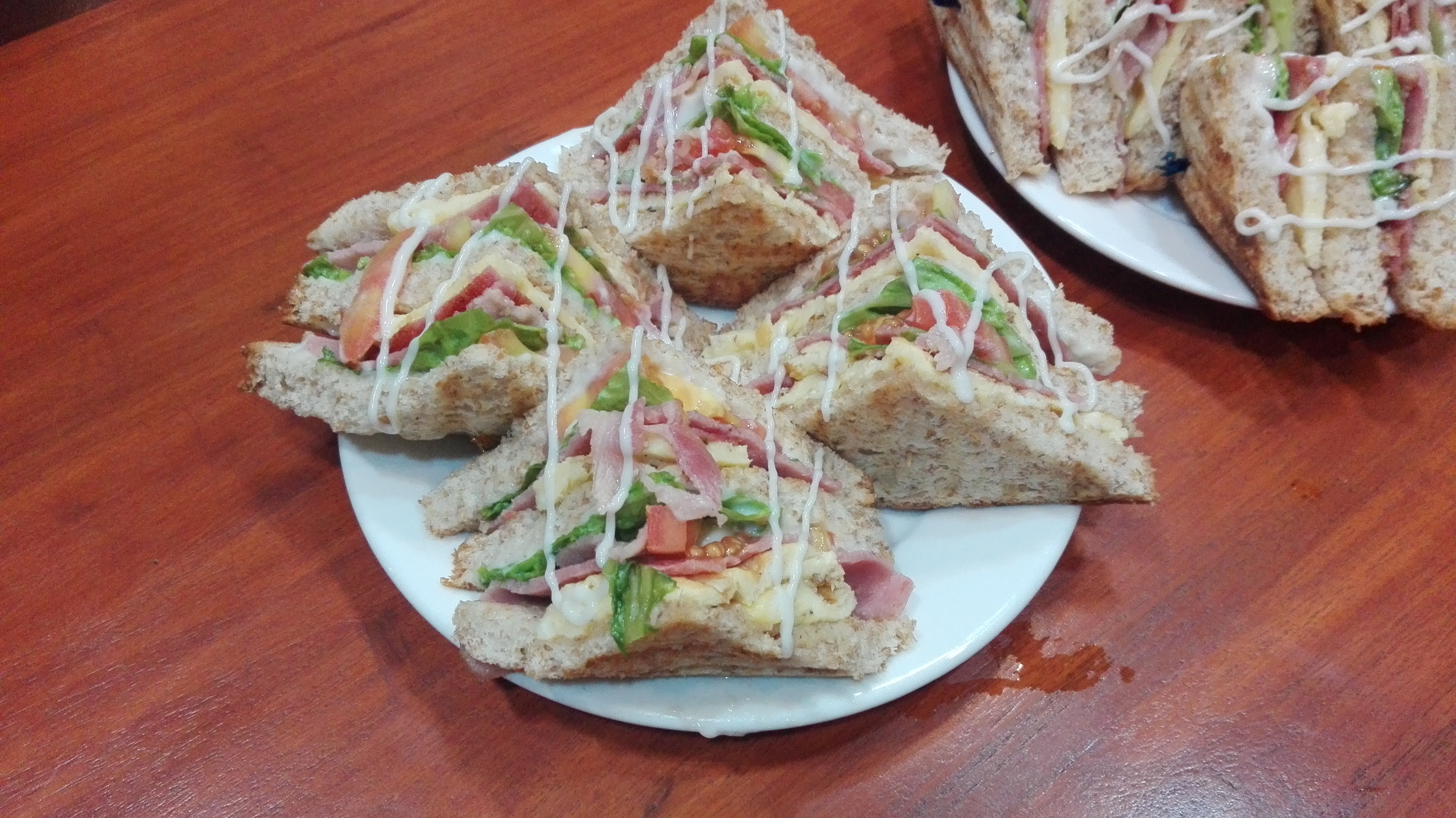 Another taste bud experience at Purple Bee Shop and Café is their Club House Sandwich.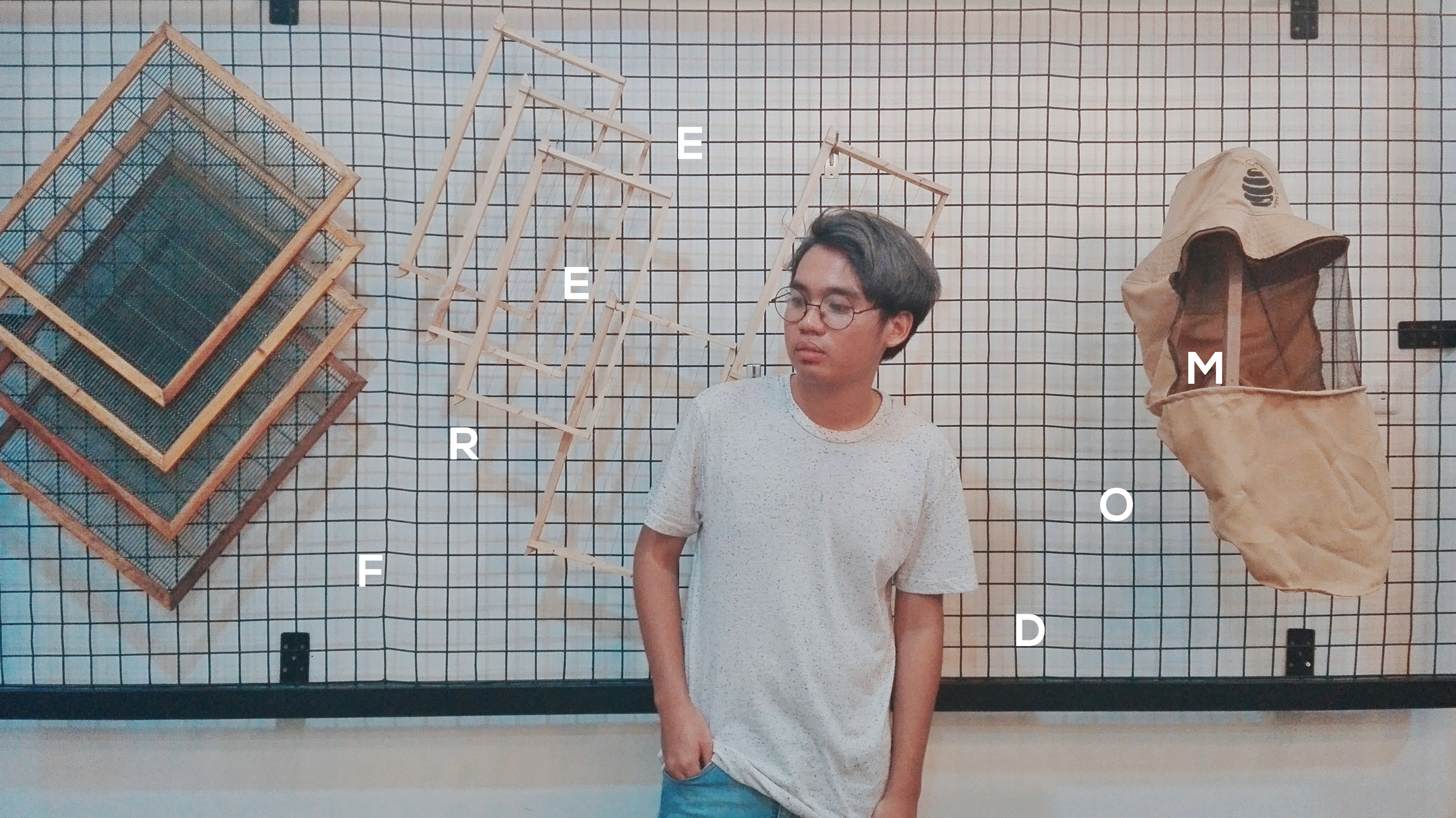 Come and visit Purple Bee. Everything is all about BEES! Find Purple Bee at Facebook and Instagram. Just search "Purple Bee Shop and Café".
Here's my vlog for Purple Bee Shop and Cafe. I hope you enjoy watching my vlog.