"A-MU-MA", a Cebuano term for "caring" or "nurturing". The word "amuma" is also associated with mother's care for her child. And this is applied to One Central Hotel's hospitality service. It is part of the Filipino culture to be hospitable like serving something special for guests. The best example of that is for the hotel to prepare a variety of dishes for the guests to choose from and provide the best services to offer.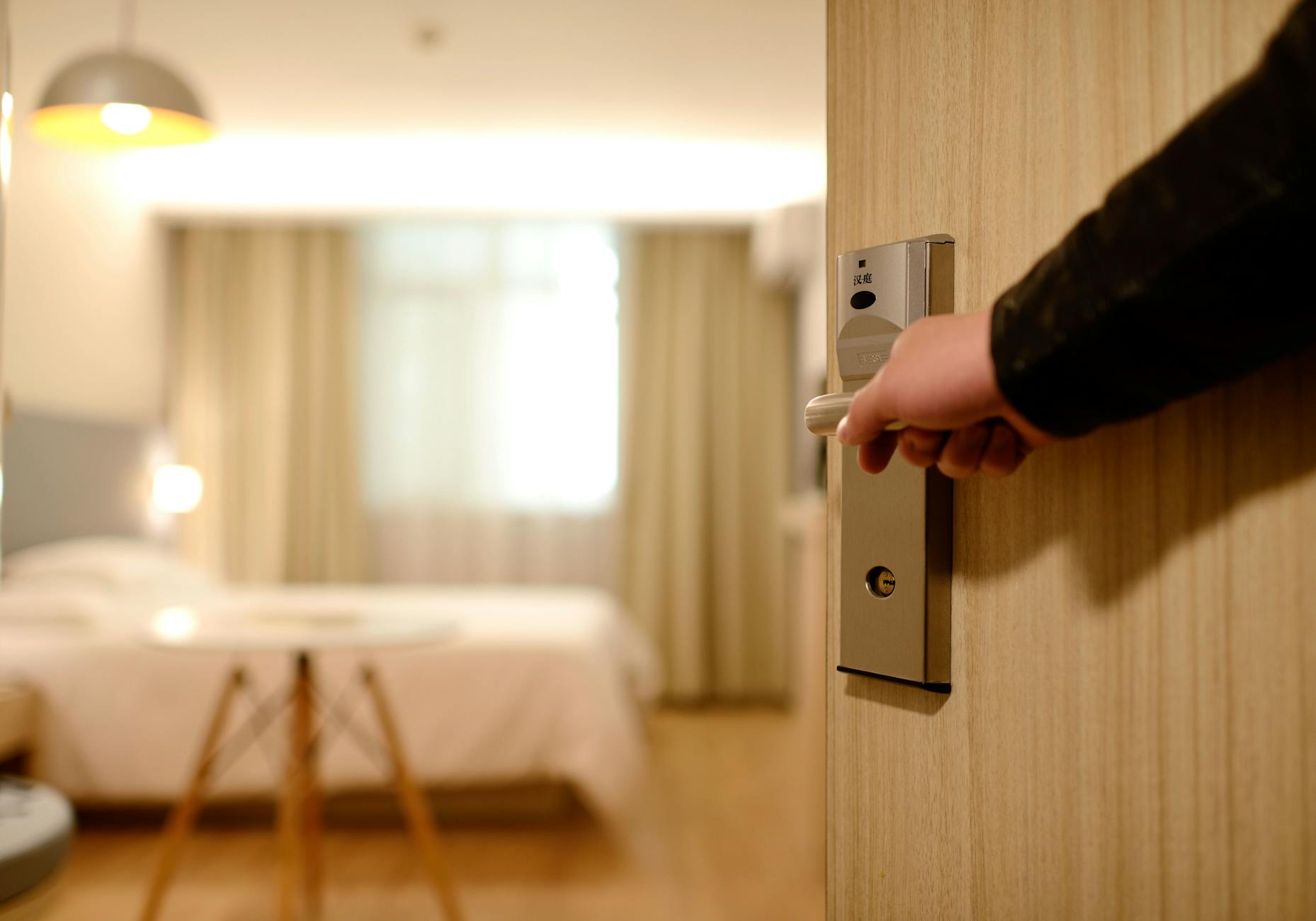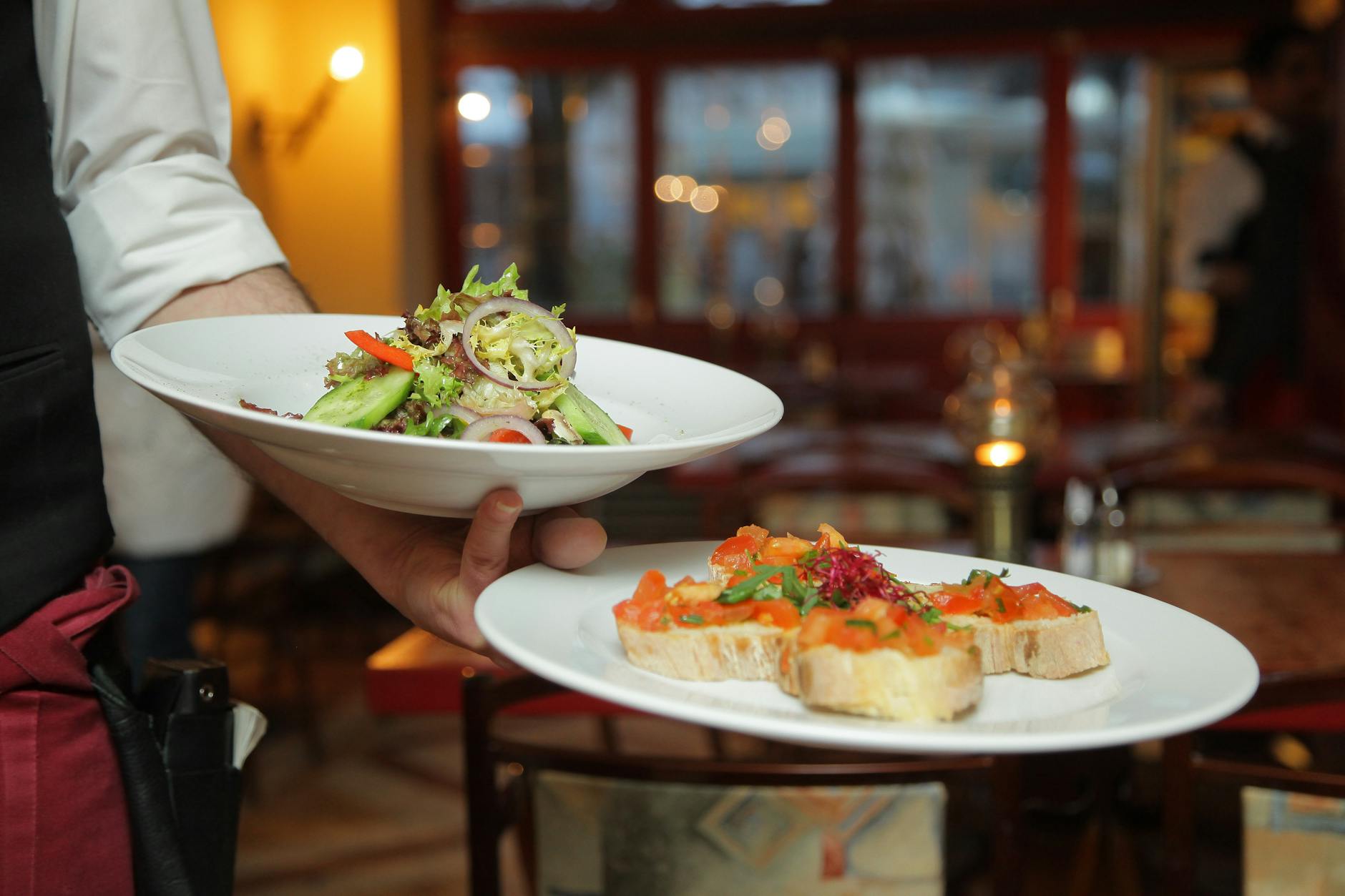 (Images courtesy by Pexels.com)
At One Central Hotel, we were treated extra special because of their amuma level of hospitality services to their guests. The One Central Hotel is located at Corner Leon Kilat and Sanciangko Streets, Cebu City, Cebu. If you can't handle the stress due to heavy traffic and you want to relax or stay for a while, One Central Hotel is a right place for you.
What I love about One Central Hotel
I've been to many hotels and I experienced different services, but I was thinking about a place where I can stay and experience a 360-degree view of beautiful Cebu City landscape. At One Central Hotel, my wish was granted because they have a roof deck for guests who want to see the 360 view of the Cebu City landscape like a panorama. I finally saw the live scene of SRP (South Reclamation Project) Road, the SM Seaside Tower, and also the neighboring buildings and houses in Cebu City. The hotel plans to open another dining option at the roof deck which is something to look forward.
Aside from that, I had the chance to visit one of their rooms for a quick tour. I was amazed at the Deluxe Double Room because I can view the mountain side of Cebu from the window.
Hotel Rooms To Choose
Staycations can be made special and possible with affordable room rates.
Room Rates:
Deluxe Single – Php 3,800
Perfect room for singles with a breakfast buffet and free use of hotel amenities.
Double Deluxe – Php 4,500
Another room for the couple or travel buddy with a breakfast buffet and free use of hotel amenities.
Junior Suite – Php 6,500
Perfect for family members or travel buddies good for 4 with a breakfast buffet and free use of hotel amenities.
Aside from that, they also serve delicious buffet spread at Cafe Tartanilla. At night, they open the curtains and guests can enjoy the view of the city at night while dining. Cap off the evening with their longest Happy Hour from 4 PM to 11 PM.
For more inquiries, you may contact One Central Hotel at (032) 888-8000, or send an email to info@onecentralhotel.com.
For more updates and exciting announcements from One Central Hotel, follow them on Facebook, Instagram, and Twitter at @onecentralhotel.