I am very excited to meet Direk Mike Alcazaren because he directed the indie film, Puti, and it made me too curious and thrilled about the story.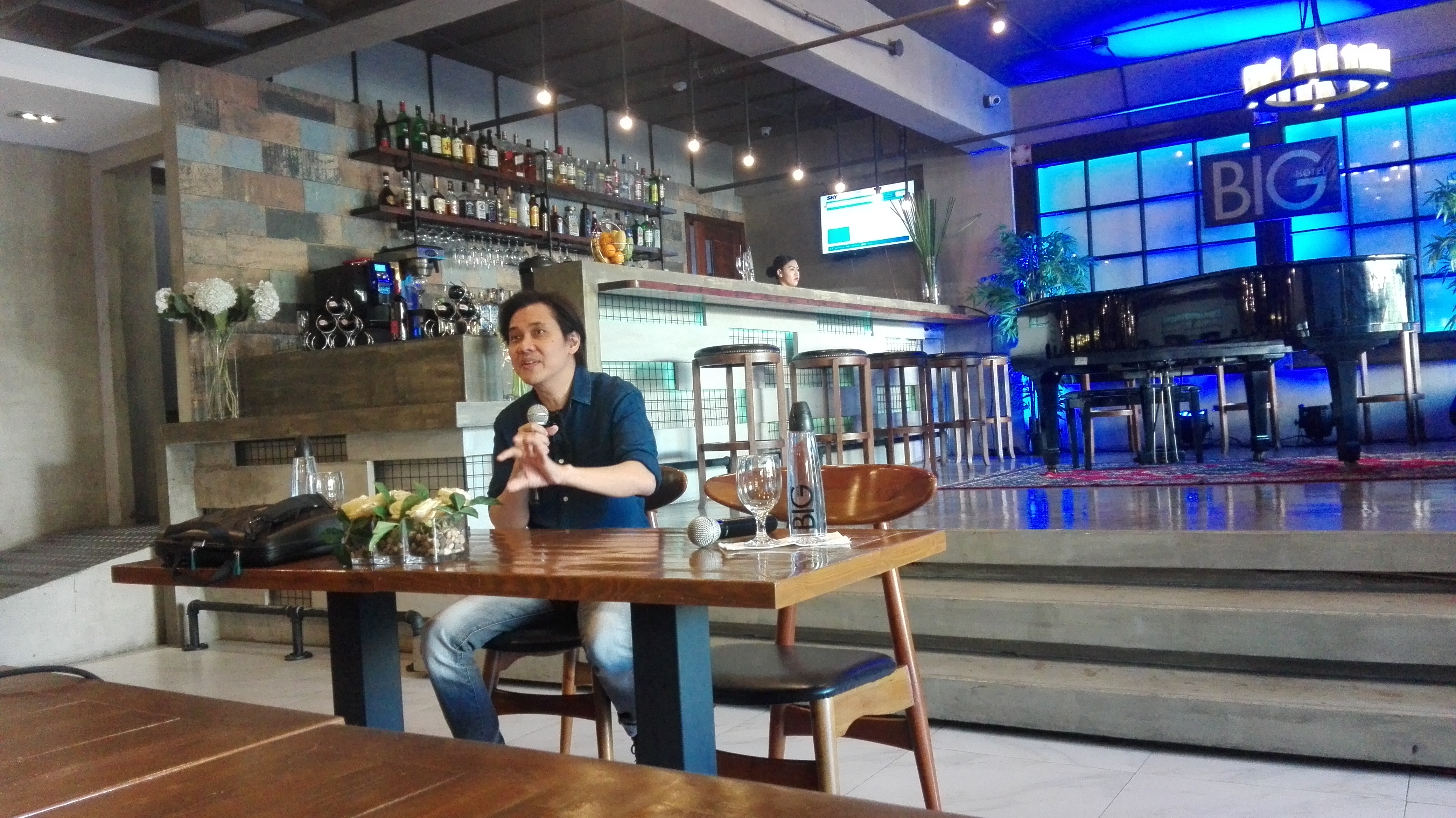 I knew Direk Mike for his comic series, Patay Kung Patay, and I saw him during the Cebu Literacy Festival 2017 at Ayala Center Cebu last July 2017. I surprised that he made an indie film that focuses on an artistry and visual type of cinematography.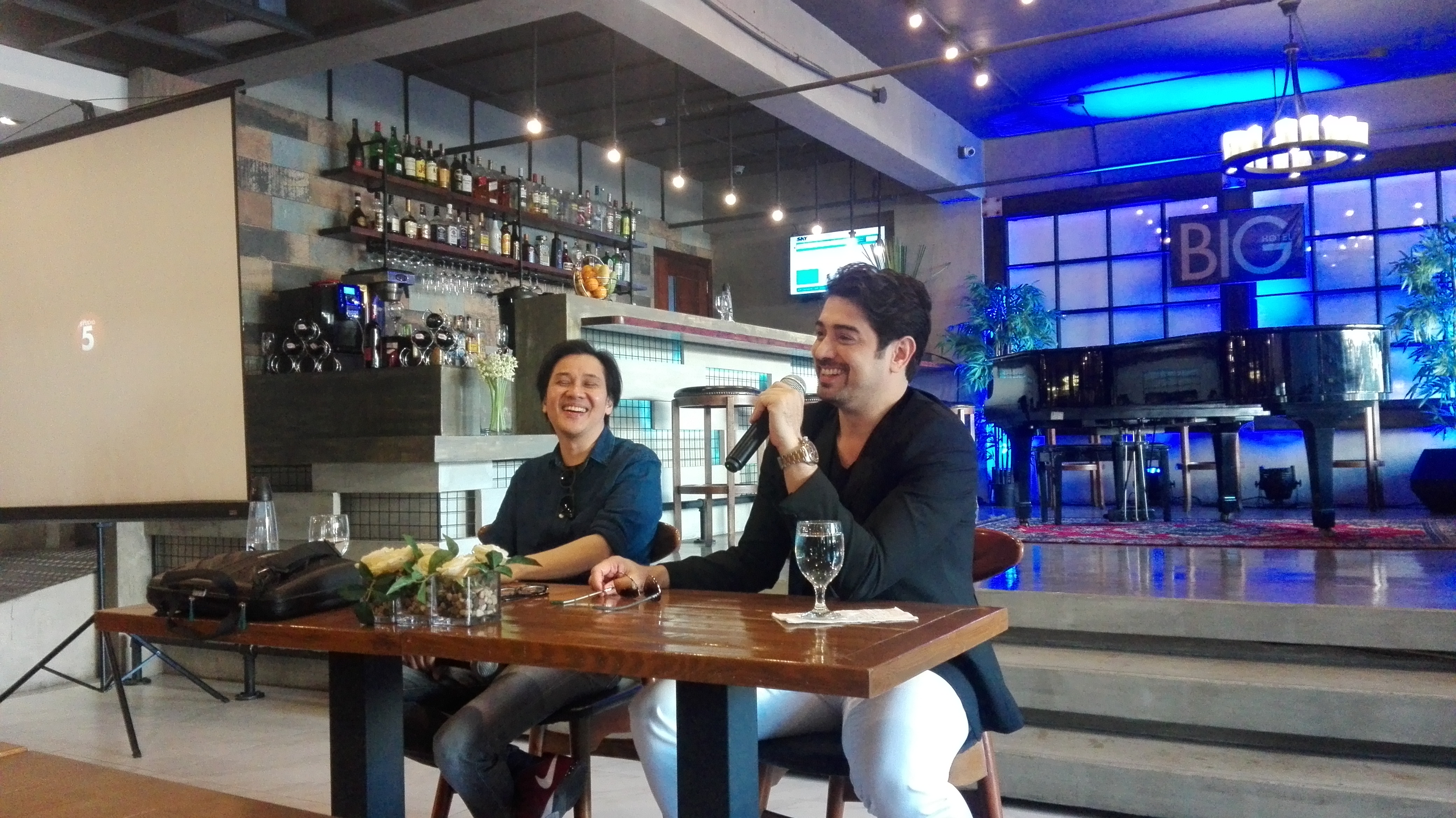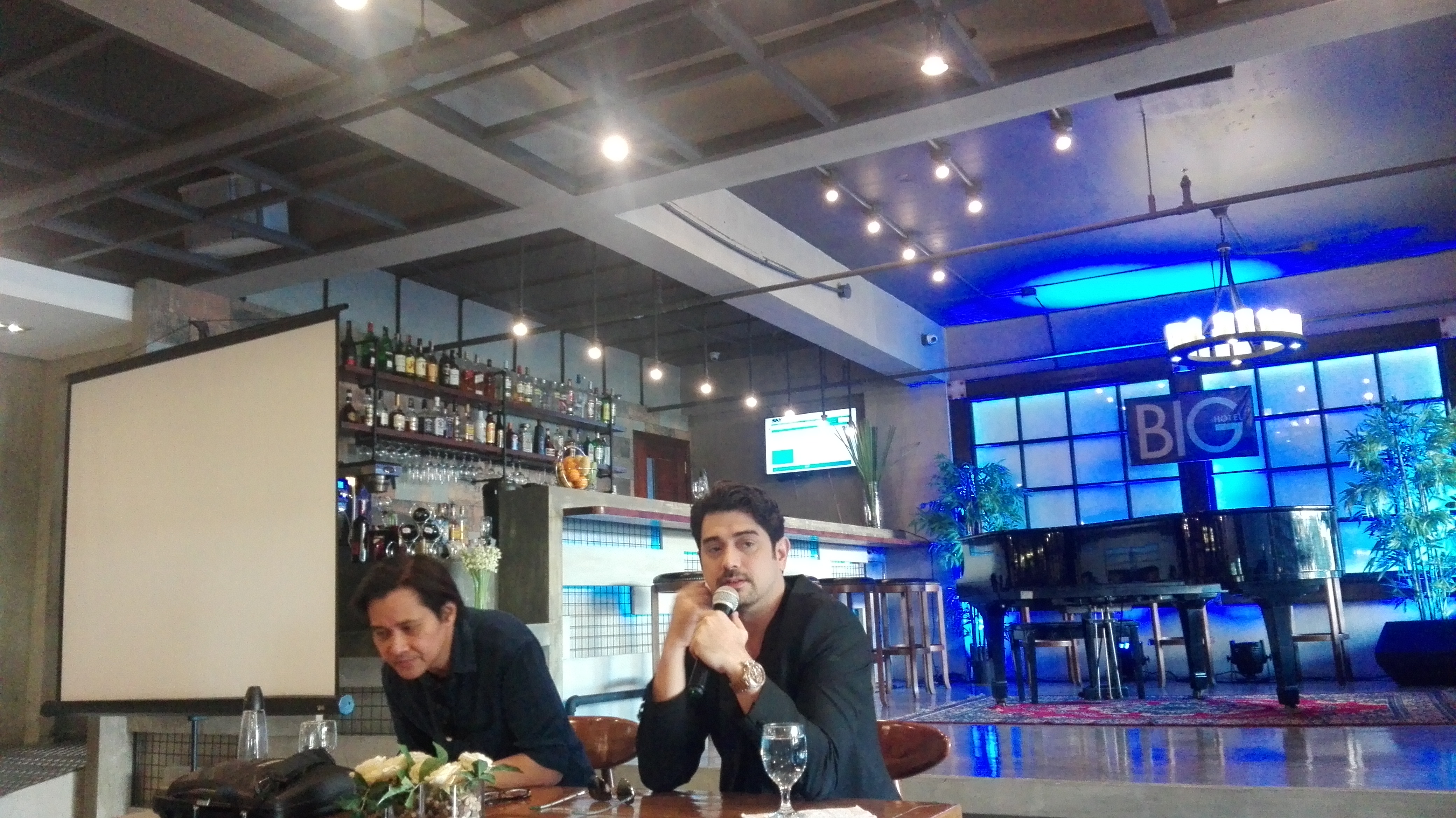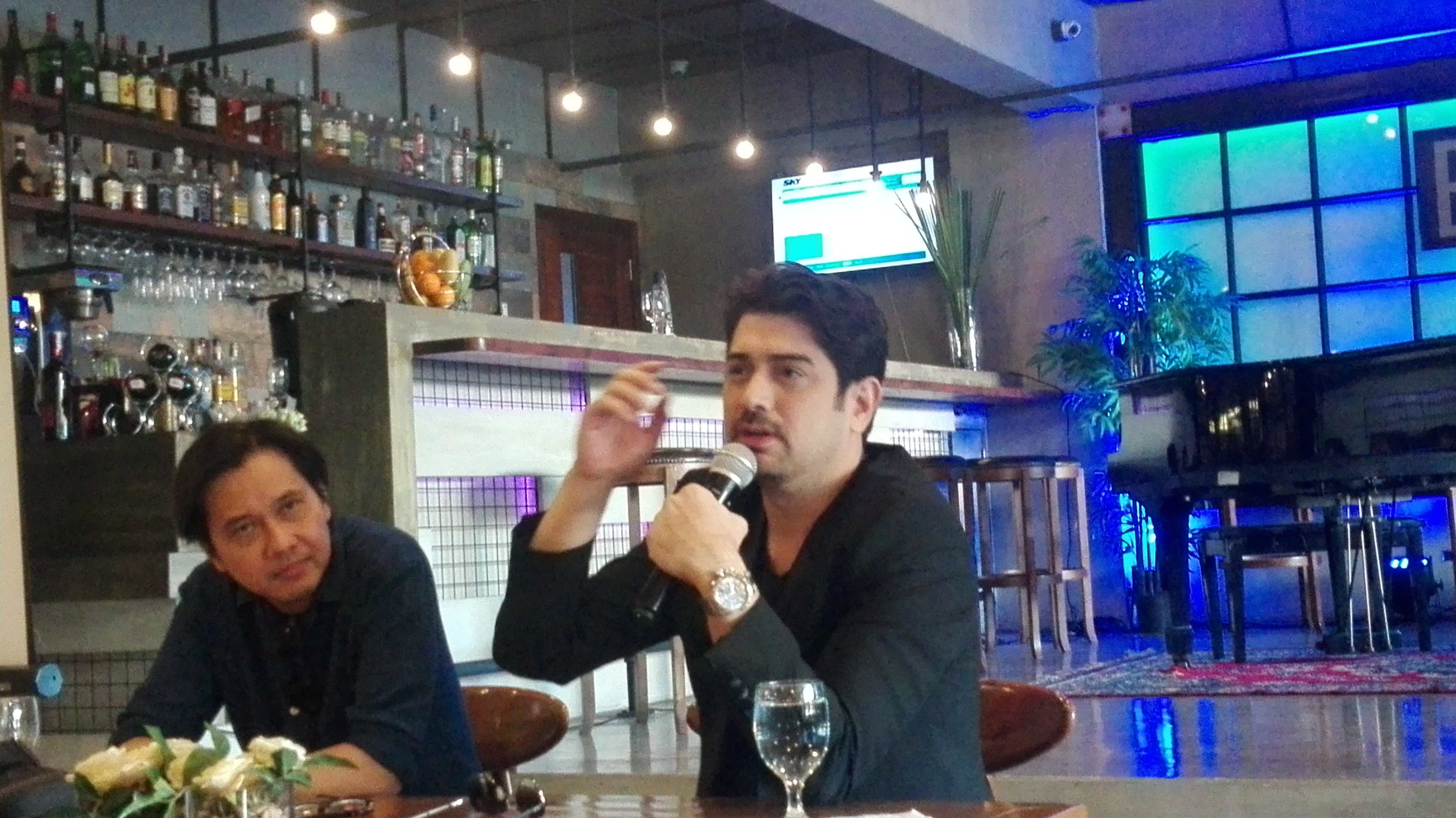 During the press conference of Puti at the Big Hotel last September 2, 2017, Direk Mike talked more on his craft for the indie film. He said that the indie film is a psychological thriller and has a sort of bizarre mystery and visual narrative. The indie film Puti was made last January 2013 and the script was very personal for Direk Mike. Puti is very visual narrative as an experience in a similarity of paintings to a film. Direk Mike said that Ian Veneracion is perfect for the role because of being a spontaneous and brilliant actor, Ian can paint as well.
"The good thing about Ian was he always suggests or opens some ideas for the film."- Direk Mike Alcazaren.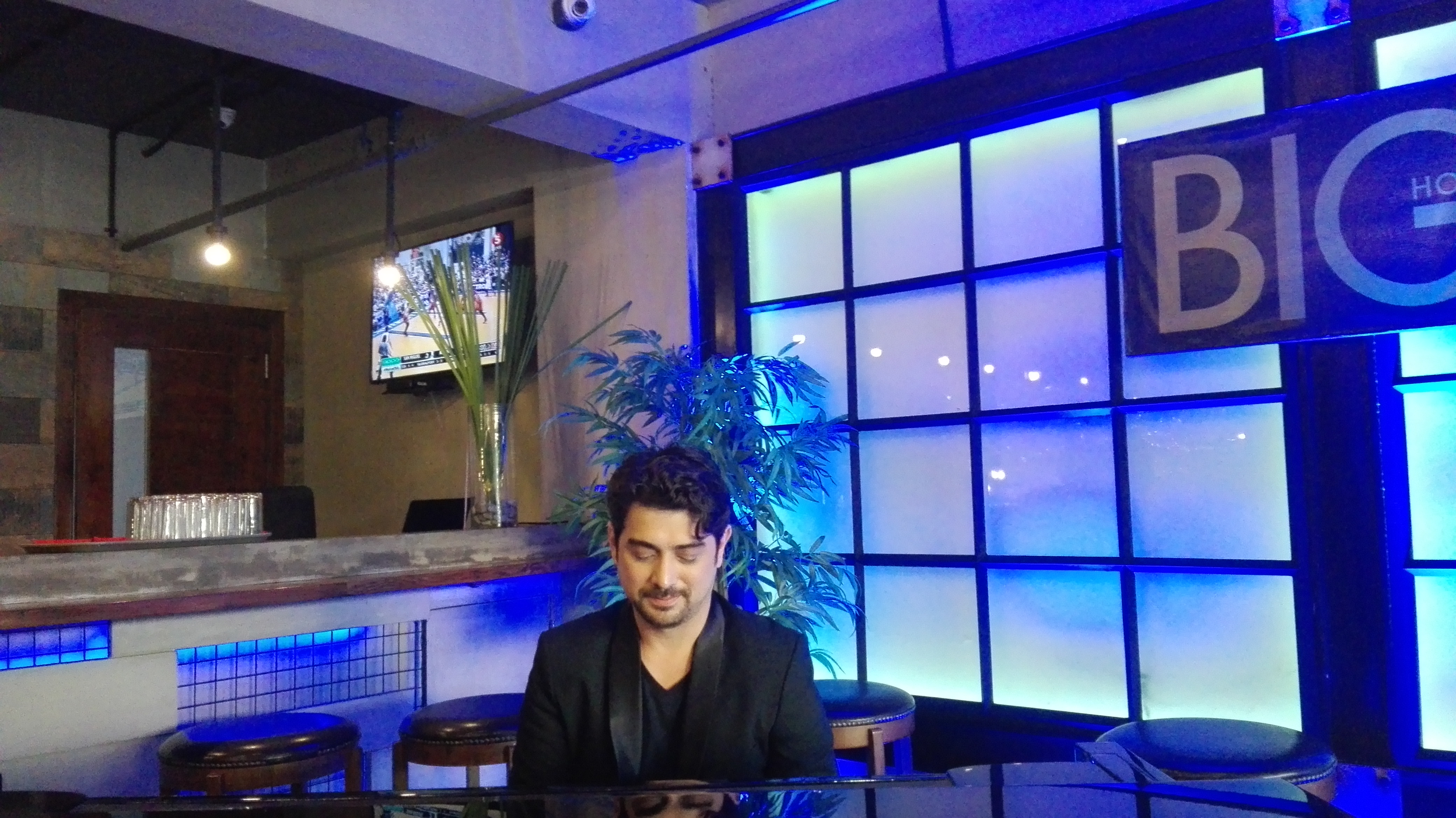 Ian Veneracion is exposed to paint when he was younger. His father was an artist and he used to paint with his father. Ian has an interest in photography and cinematography as well.  That's why Ian very particular about his craft and style of acting. That's why Direk Mike is very confident for this indie film.
The film is starring with Ian Veneration, Jasmine Curtis-Smith, and Lauren Young. Ian played the role as an Artist and a loving Father. Jasmin Curtis Smith is an apprentice of Ian for this film. And Lauren Young played the role as a purger.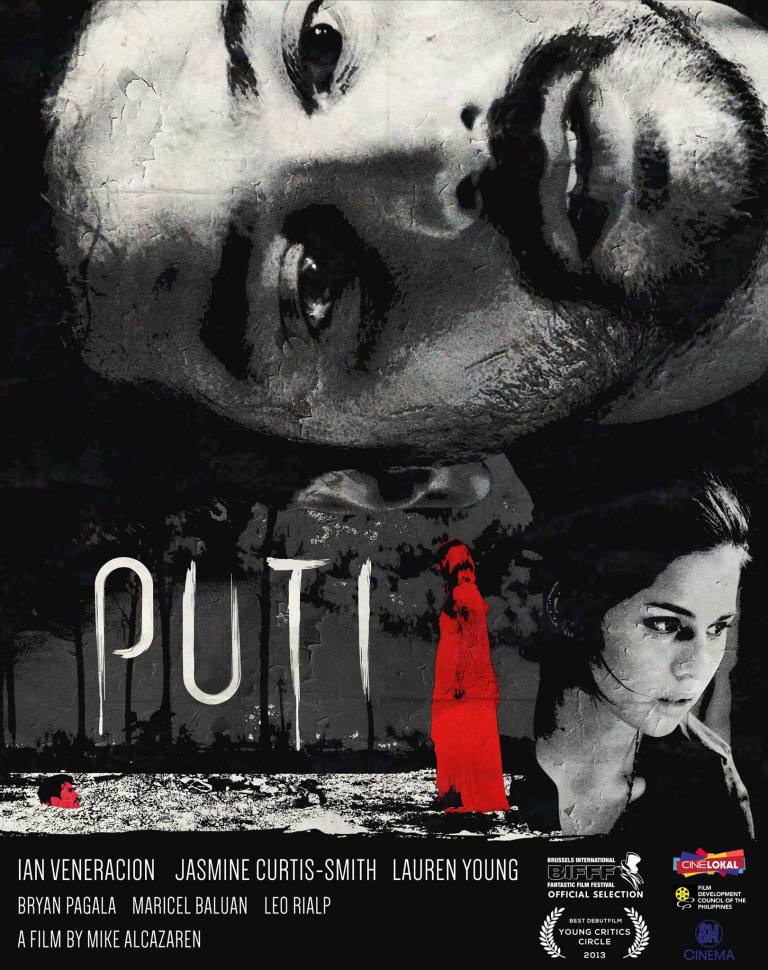 You might be curious about this indie film because it is a psychological thriller. This would be a unique and very creative indie film. The indie film Puti will be shown at SM Cinemas from September 8 to 14, 2017 in 4 regular screenings.