Environmental Challenge
The biggest challenge that we faced at this present time is actually the underlying condition of our environment due to pollution, natural disasters, and rapid diseases. One of the main causes of this problem is the improper management of our waste or lack of proper waste management, which we do not mind about the importance of it.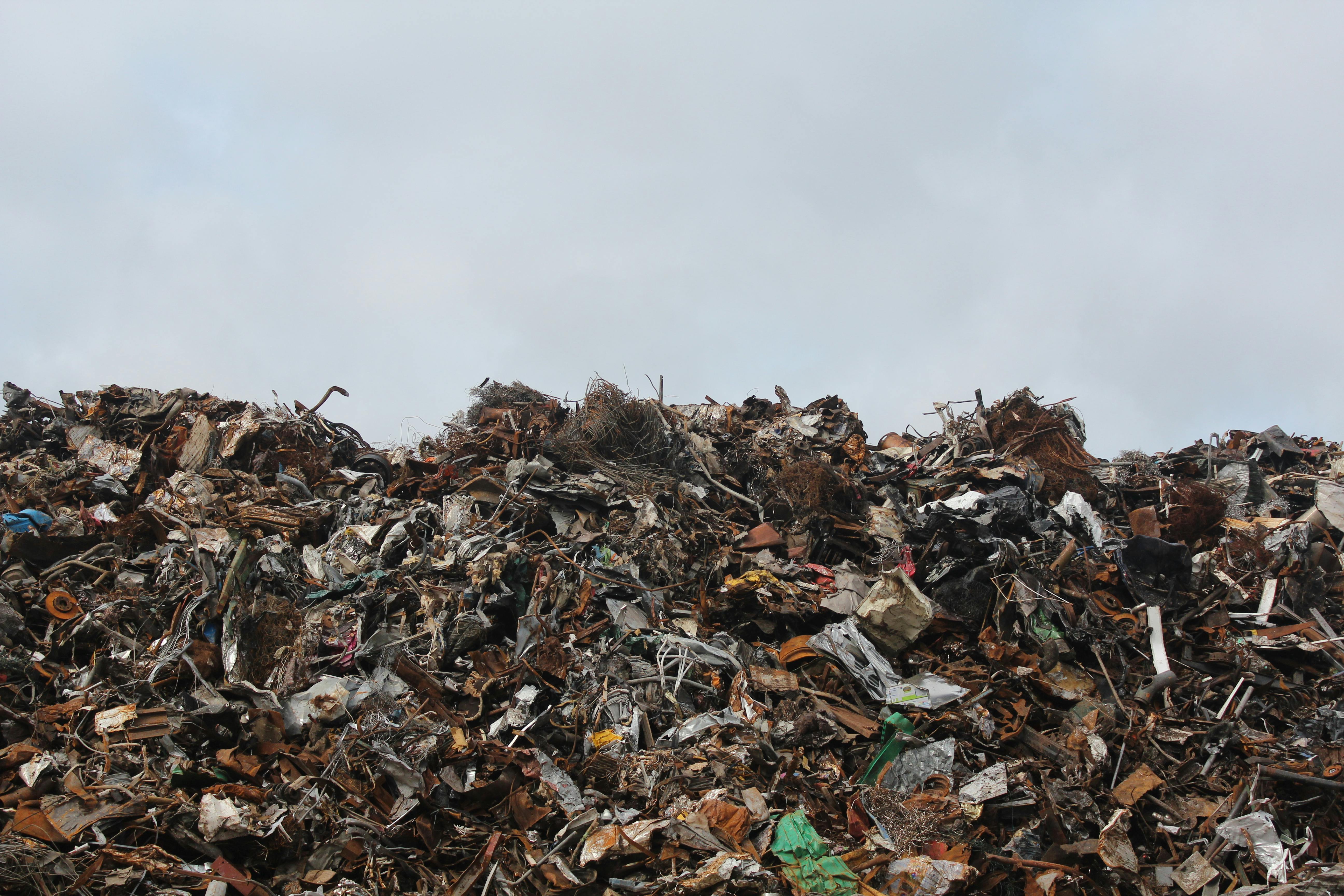 Image Source: www.pexels.com
Earth Day is an annual event celebrated on the 22nd day of April worldwide, which various events and activities are held to support the environmental movement worldwide. One of the main issues for this activity is to spread awareness and education about Plastic Pollution which is threatening our planet. Plastic is one of the leading causes of poisoning and injuring marine life which can decrease the chances for new marine life and resources.
To address this issue, we can support each other to protect our planet from hazard elements from solid waste and pollution. I believe that we can start protecting our environment at home by educating our children or family member about the importance of cleanliness to our planet.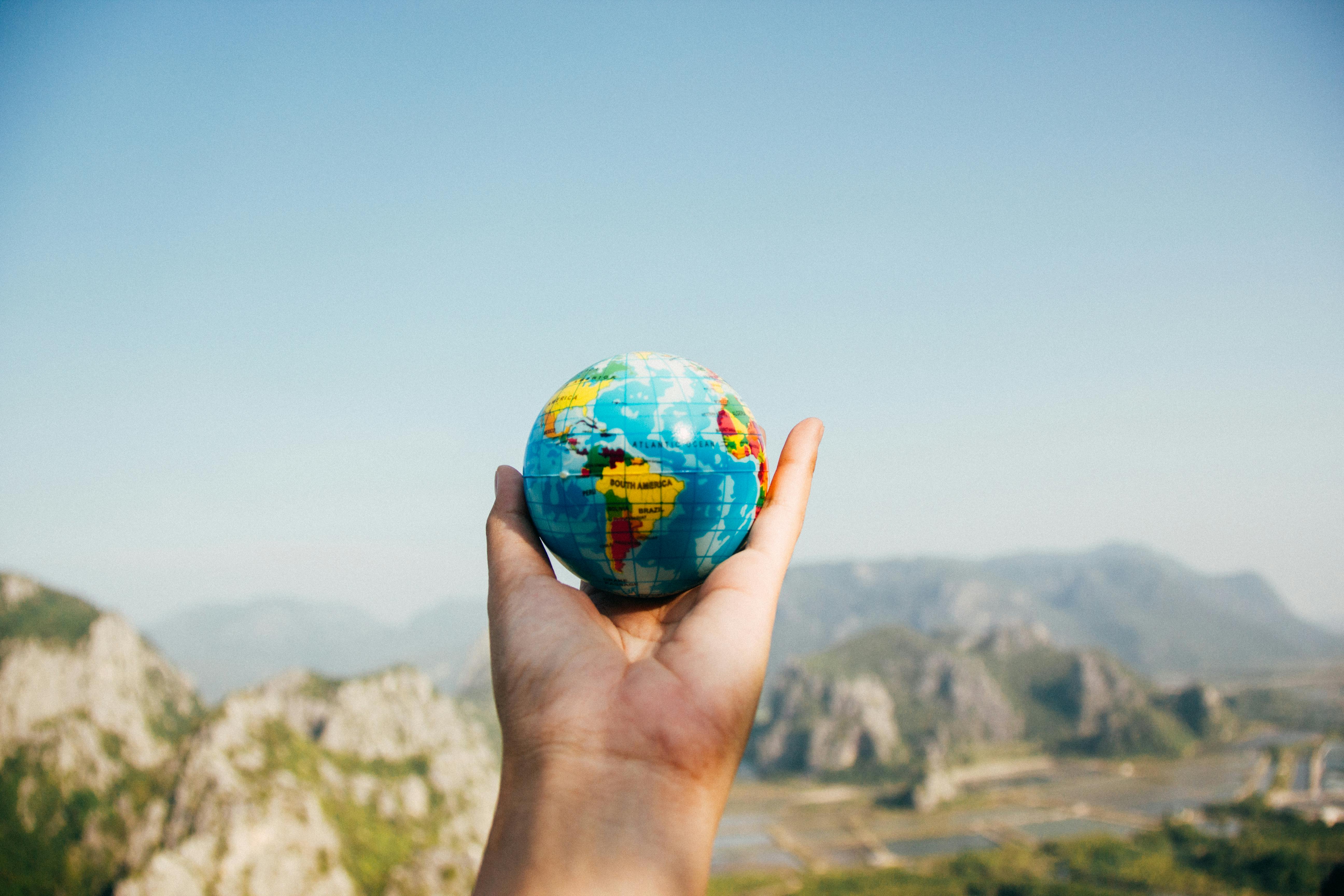 Image Source: www.pexels.com
Present Environmental Issue
The present environmental issue that I saw in social media is about the closing of Boracay Island for tourist which everyone shocked and took their attention on that matter. This serious matter affects from several beaches in the Philippines, which involved with environmental issues. The rehabilitation can aid the entire Boracay Island and it will be back once the entire island will fully recover.

Image Source: www.pexels.com
While the Boracay Island is temporarily closed, tourist can choose Cebu as their second option for their summer getaway this year. Cebu is blessed with many tourist attractions like white sand beaches, waterfalls, historical sites, and delicious local dishes. All of these beautiful attractions can be last longer if we choose to be responsible and have a great sense for our environment.  We can enjoy the beach and at the same time, we need to clean up our garbage after. That's the easiest way to help our environment clean.
Let's #CleanCebu
I created an infographic illustration about #CleanCebu which can help you understand and educate about cleanliness as an important role for the environmental movement and positive change for Cebu.
1.) Always bring a tumbler to avoid plastic waste like plastic bottles and secure an eco bag for your grocery items to avoid plastic bag consumptions.
2.) The easiest way to clean air pollution is to plant more trees. You can start planting today for the next generation.
3.) Recycle solid wastes like glass bottles, metal scraps, and other solid materials.
4.) Observe your surroundings. Plastic waste can affect our environment so we should clean, maintain and protect it.
5.) You can start now. Keep yourself discipline and always mindful of the importance of cleanliness. You can benefit if you religiously follow the simple tips and you can influence others from your good deeds and actions.
Conclusion
Discipline is the only key to encourage making a positive change in our environment. I hope everyone has the discipline to help and protect our environment from dying. Try to recycle things from solid waste and be wise of segregating garbage. Do your part and be responsible for positive change for the future.