There are a few weeks before the year 2019 ends. I am excited for another year of fulfilling dreams and value-driven plans for myself and to the people that I loved most. As our yearly tradition for the holidays, we're about to begin our plans to make our beloved ones happy. One of the best items on my personal bucket list that I want to give this Christmas is a planner. I think the planner is a very practical and useful gift for Christmas, especially to my workaholic friends, because it can use for a whole year of life planning. Most of my friends are certified coffee lovers and all of them are excited to collect stamps for their favorite planner before the year ends. As we all know that the planner season has officially begun and everyone is looking to begin their 2020 with the right mindset.
The Coffee Bean & Tea Leaf takes on a fresh take on the Holiday Season through their Gifting Grateful Campaign! Here's an exclusive sneak peek on what's new this year! Since 2011, The Coffee Bean & Tea Leaf and Real LIFE Foundation have been collaborating towards nation-building through empowering our nation's underprivileged youths. Every year, proceeds from CBTL's Giving Journal are given to Real LIFE Foundation, providing avenues for the educational assistant, character formation, and leadership development. Read more about their advocacy at www.reallife.ph and support by availing of 2020 Giving Journal.
Gifting Grateful, the 2020 Giving Journal
The journals come in a sleek and compact design that can be reused and customized for years to come. The leather cover features artisan patterns seen on the walls of their newest stores. The journal comes in four gorgeous colors: Navy Blue, Taupe, Pink, and Green!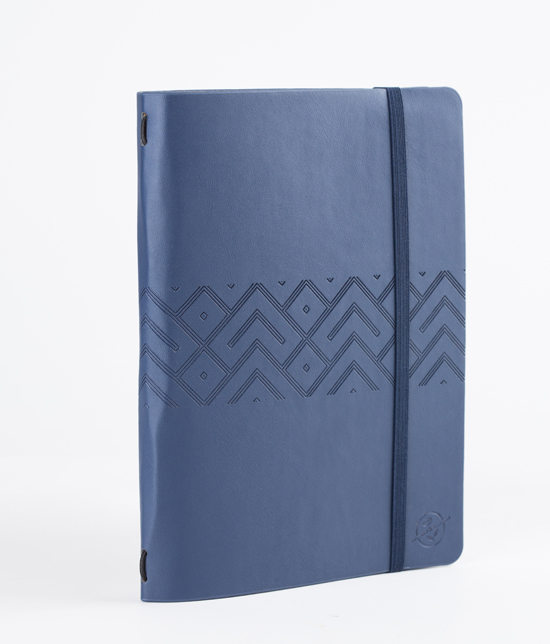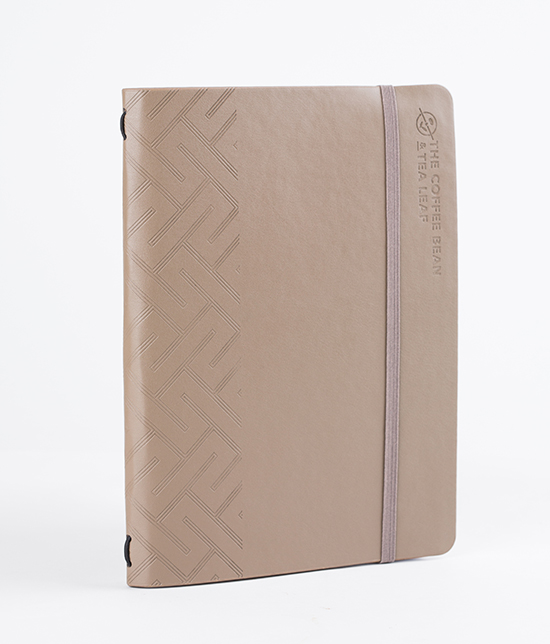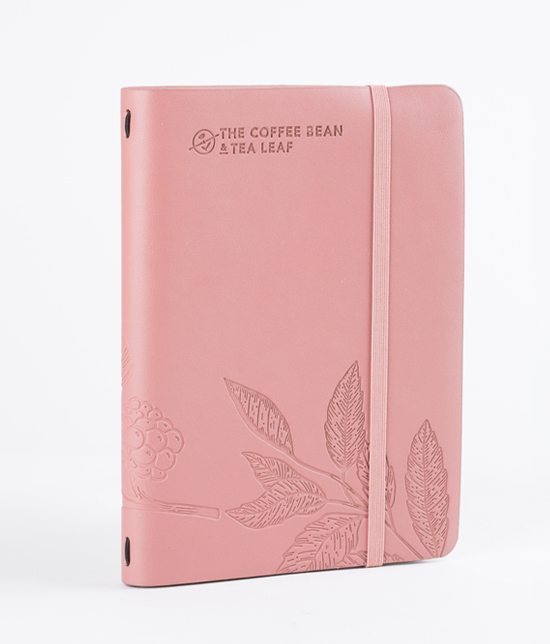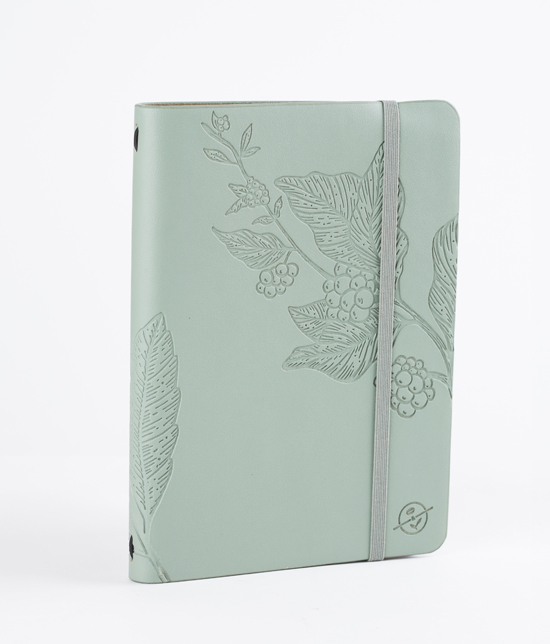 Covers can be detached and refilled with a new notebook. It is perfect for anyone who wants to repurpose or add more pages to put more info on their daily entries.  The journal includes monthly features on modern feature day stories about courage, with themes delivering into the courage to take risks, the courage to stand up for truth, and more! All features are complemented by awe-inspiring sceneries from the Philippines captured by a local photographer.
How to get your 2020 Giving Journal?
You can start collecting your 12 stamps to get your own 2020 Giving Journal starting October 24, 2019, by purchasing 11 coffee-based or tea-based beverages and 1 holiday drink! Customers can get also The Coffee Bean & Tea Leaf's limited edition holiday tumblers by collecting 18 stamps by purchasing 17 coffee-based beverages and 1 holiday drinks! What a great year for CBTL's customers to choose to collect for the Giving Journal or the limited edition tumblers!
The tumblers come in the following variants: Bamboo Ivory (20 oz) in matte finish, Jet Black (17 oz) in a rubberized finish, Frosty Ivory (17 oz) in matte finish, and Matte Black (20 oz) in matte finish. Any availment of The Coffee Bean & Tea Leaf's Gifting Grateful Giving Journals or Limited Edition Holiday tumblers will come with coupons worth more than Php 2,000 that are valid throughout the entire year of 2020!

Frosty Ivory (17 oz) in matte finish

Jet Black (17 oz) in a rubberized finish

Bamboo Ivory (20 oz) in matte finish

Matte Black (20 oz) in matte finish
Holiday Drinks
For this Holiday Season, The Coffee Bean & Tea Leaf is offering variants of Berry-themed drinks: Matcha Berry, Double Chocolate Berry and White Chocolate Berry available in Ice Blended, hot and iced Lattes available in all CBTL stores nationwide.
Matcha Berry (P185 – regular, P205 – large)
Double Chocolate Berry (P185 – regular, P205 – large) 
White Chocolate Berry (P185 – regular, P205 – large)
Chocolate Pecan (P185 – regular, P205 – large) – 
Each drink is available in either ice blended, hot, and iced latte variants.
The Things That I am Grateful For This Year!
Being surrounded by talented people was the most grateful experience for this year. I learned so much from my long break from creating artsy content – it was a hard decision to stop making artworks and try traveling with friends. I already knew that it was not easy to forget where I am supposed to do, but I have a great feeling when I try to do things that outside from my perspective. Why do I want to travel? Most of my friends advised me to travel and go somewhere to find new inspirations from new sceneries, new cultures, and new people. Yes, it's true! Now I see different places and cultures that I can use for my comeback artworks. Through travel, I can express myself to live and expect new adventures.
I am also grateful for this year to find life partners to make my new adventures more fun! It was nice to meet them at an unpredictable time. Being alone for several years was not easy at first, but I can manage myself to take a solo flight adventure. It is more exciting to travel with friends because you can speak your opinions and thoughts directly to your colleagues, not on digital walls. I can't wait to see what's next for me for 2020. I hope I can travel more and make new artworks. Being grateful is a higher term for being so thankful for everything either it is small or big. A value-driven mindset can be your best asset to make life more meaningful and wonderful. Stay grateful, stay who you are!