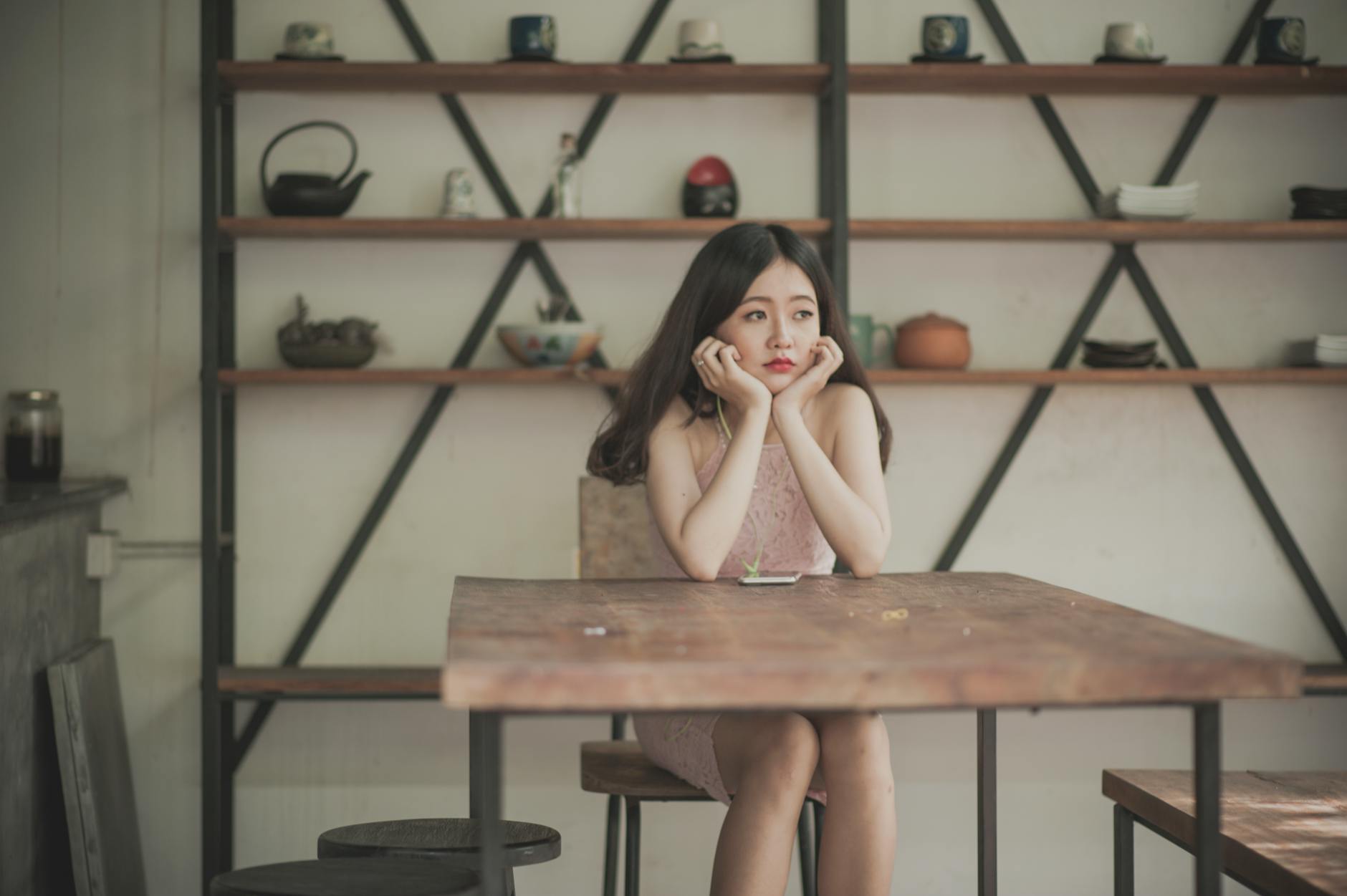 It is a normal situation when boredom strikes our way. Somehow, we've got to choose to take a nap or play games, others are preferred to take a snack. It is a personal choice for others to take great options for that matter. Is it good enough to use your time wisely? Are we spending a lot of time for anything in able to skip for being bored in the meantime?
I have great ideas on how to skip your boredom through spending a time for creativity and productivity.
1.) Spend Time with Coloring Books
It is fun to go back again in our childhood days when we practiced our coloring skills through patterns and blank spaces in particular drawings in a book, or we called it Coloring Book in our elementary activity.
Doing such as coloring books has a great benefit for adults because it can practice our brain to think more ideas and can lower down the stress level in our brain due to work, anxiety, and negative thoughts.
2.) Doodling
Aside from coloring, you can spend a good time doodling your journal throughout the day. Doodling is more fun when you try to make comic strips about your life or any thoughts you have as long as you are enjoying doing it.
3.) Origami Art
Origami Art was originated from Japanese culture where it is used for cultural origin as a traditional art craft. This type of craft can add your paper art folding skills that can able to achieve the hardest technique in Origami. It is better to start the easiest one and try the next level soon. Similar to coloring book it can practice your ability to think critically matters like problem-solving, logic, and insight solutions. You can decorate your room using origami crafts. Just hang it using a thread or transparent nylons strings and place it over your windows or make it as a wall decoration.
4.) Create Customized Cards
Making letters are fun as an old habit to send a personalized message to your loved ones. Nowadays people are attached to technology where they can instantly send messages with amazing features like stickers, moving emojis, and other interactive features.
Here is my previous craft that I made using cheap materials that can be found in our home. Just refer to this video.
AMCORE2017 VLOG1: A D.Y.I. Art Deco Card from Aldrincore Moshpit on Vimeo.
You can add extra decorations to make it as a personalized greeting card.
5.) Blogging
Lastly, blogging is the most effective and efficient habit that you can gain productivity at the same time you can earn more readers and subscribers if you are creative to write interesting articles. I see blogging as my personal habit where I can express my thoughts about art if I got bored seeing myself making designs and crafts at home. It is a good practice to write authentic articles to enhance your ability in creative writing and it can add your sense as a responsible content creator to create a good platform for everyone.
Other than that, you can experiment things at home like cooking or gardening. You can participate in some events outside like skills enhancement workshops, exhibits, and shows for you to be able to induce your creativity while you are bored.
Feel free to add some ideas or share your personal experiences when you got bored. Sharing is also a great idea to help our viewers in terms of finding the best options for boredom.
Stock Images Credit: www.pexels.com