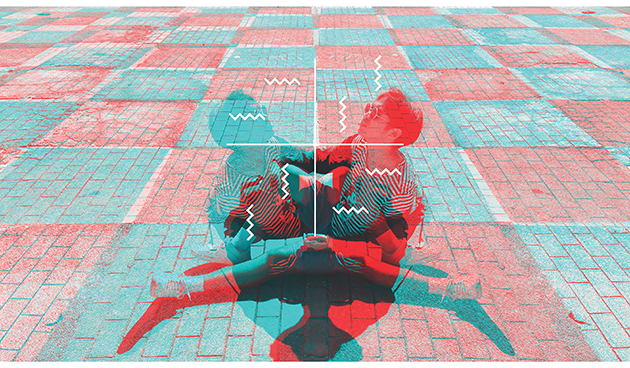 I never had a chance to visit the north side of Cebu Province because I had so many thoughts of thinking about the risk of traveling too far from my hometown. Since then, it was included on my personal list to travel or to visit once the Cebu North.
I was glad that Drift Stories host a Scott Kelby's Worldwide Photowalk in Danao last October 7, 2017, at Danao City, Cebu. I scheduled my sleeping hours for at least 6 hours and I started sleeping around 8:30 in the evening and woke up around 2:30 in the morning. It wasn't hard to wake up early because I was excited and had happy thoughts about the Cebu north side in my own mental picture.
Well, I reached the Cebu North Bus Terminal around 3:40 A.M. and my legs got shaky a little bit because I got anxious and alone in the terminal but the excitement for Danao was still there. Then my friends, Hannah of beanintransit.com and Charlyn, they arrived around 4:00 A.M. And yes, We finally took a ride on a bus going to Tabuelan.
I enjoyed the views going to North. Hannah got worried about me because she knows that I got anxious and panic. But I controlled my sense of fear and I enjoyed most the thrilled side of our trip because it is a lifetime memory to see something for the first time. After passing Consolacion, Liloan and Compostela,  we finally arrived in Danao City around 5:13 A.M. and we amazed by the view of dawn sky and calm seashore line. The best feeling was I smell the fresh sea air and feel the experience of being at the northbound of Cebu for the first time.
Here are some snaps of the shoreline at our first stop at Danao City.
A beautiful sunrise scene at the fishing bay at Danao City.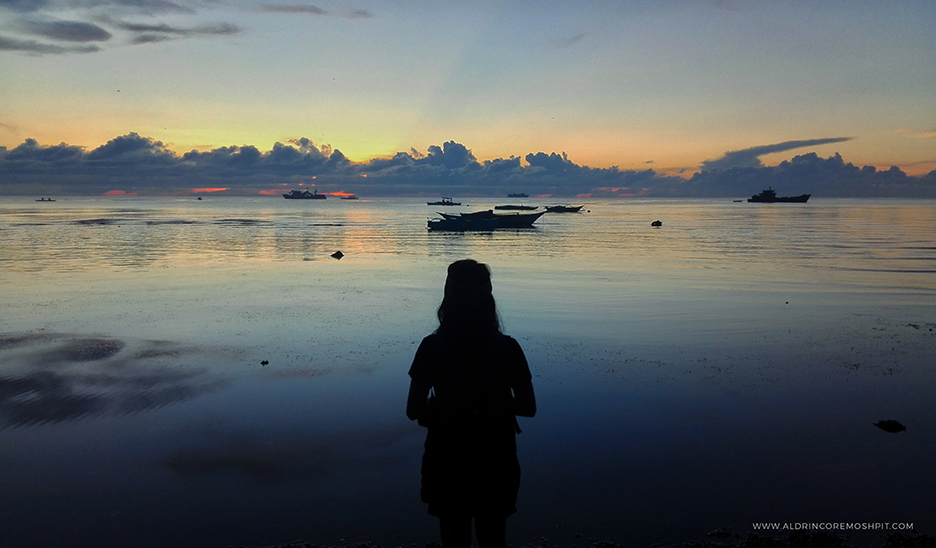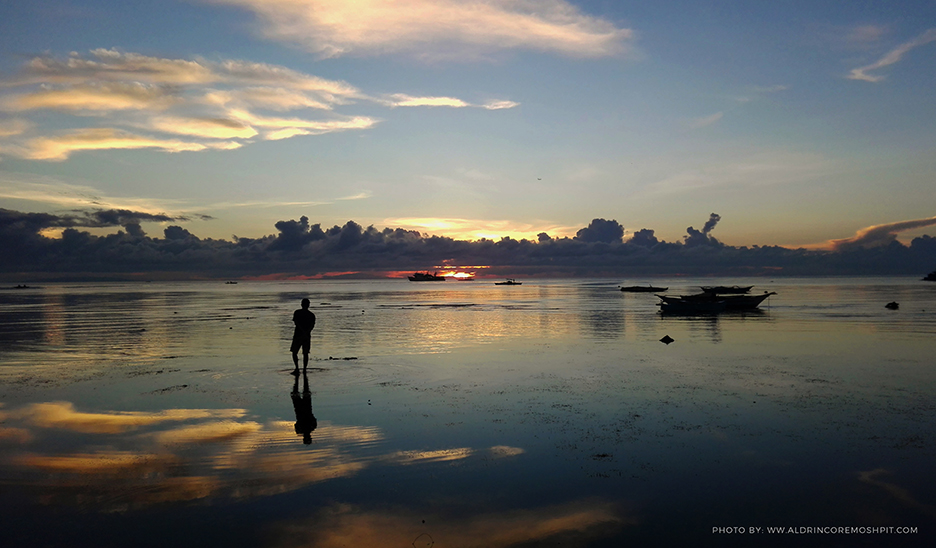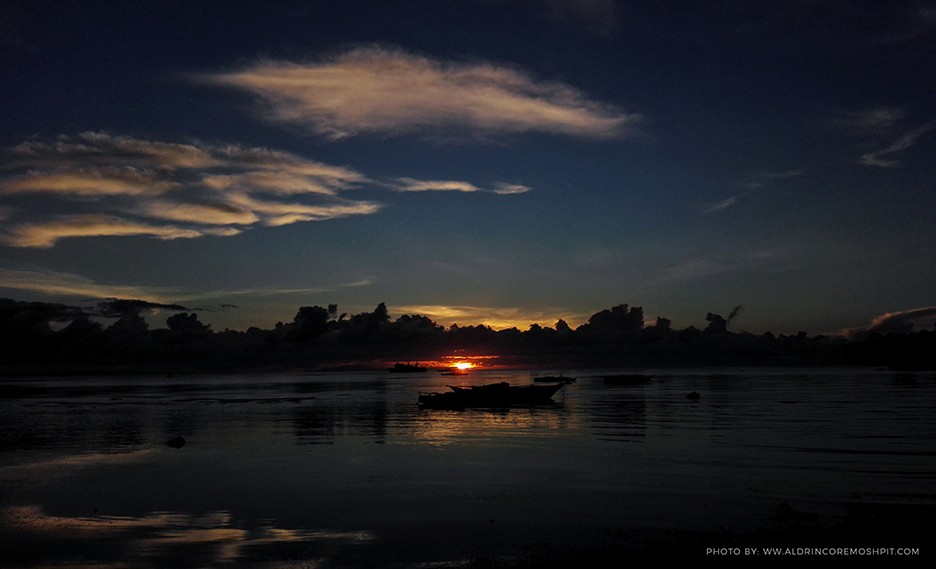 Here are the quick snaps of my Cebu North experience at Danao City.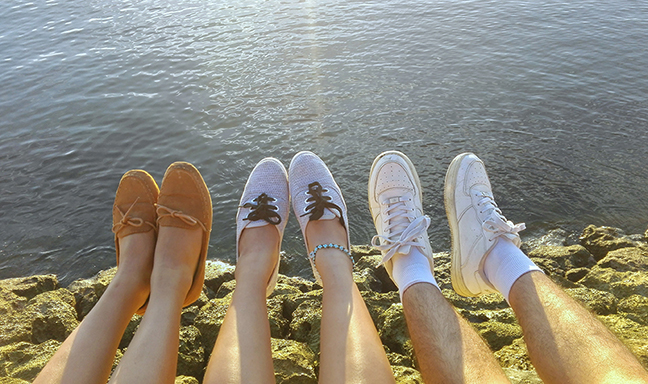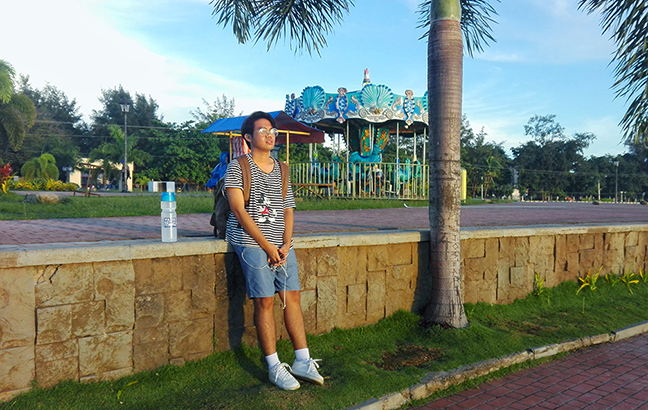 The beautiful Sto Tomas de Villanueva Church.
=
Walking at the Danao City Public Market.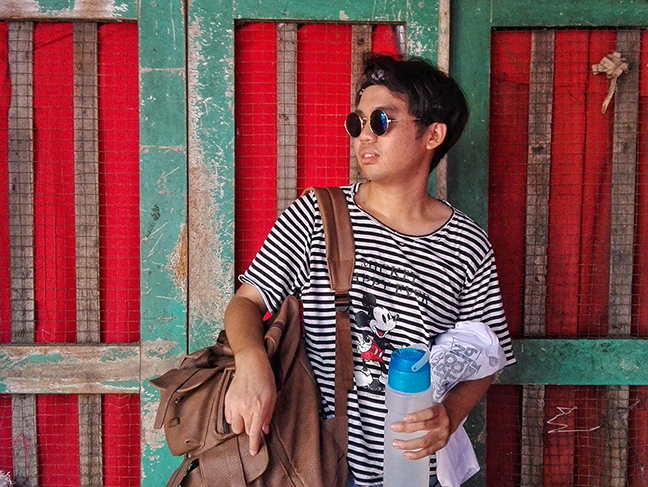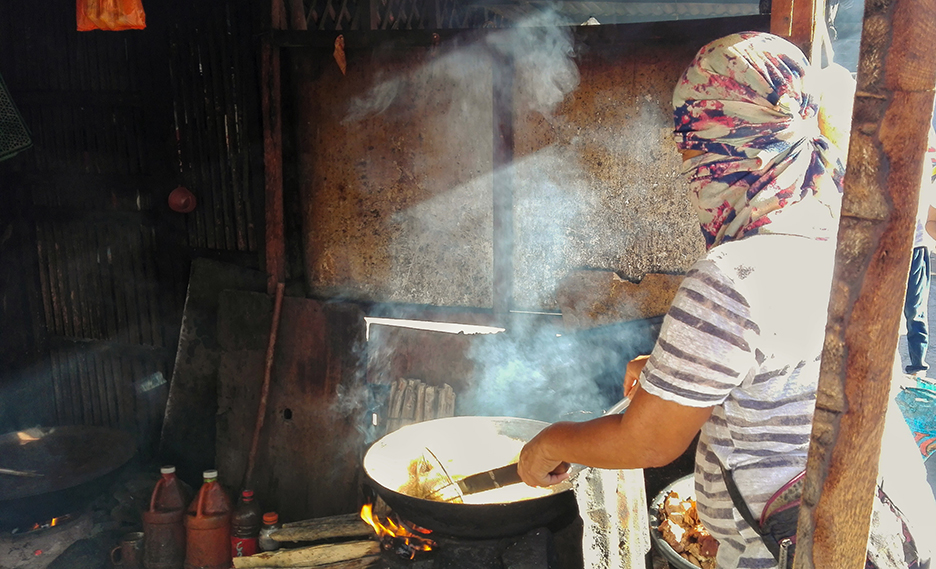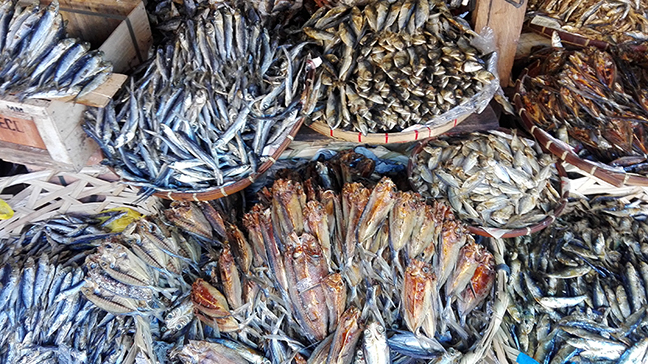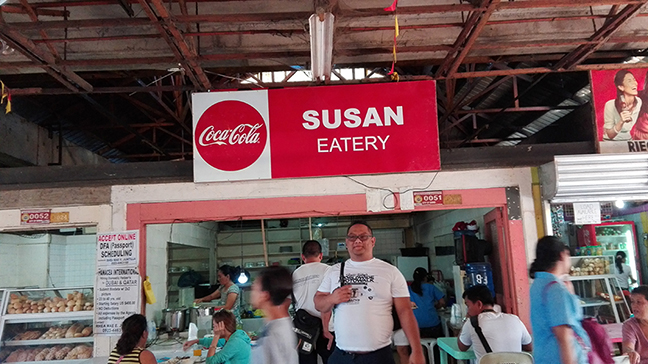 The Danao City Terminal.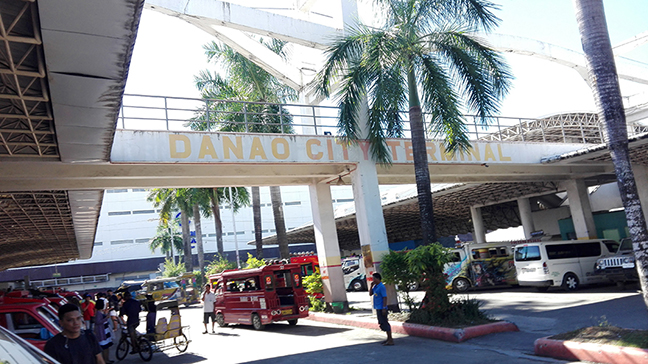 We have a side trip at Guinsay, Danao City to visit the San Antonio Church / Durano Foundation and the Danao City Mangrove Boardwalk.
Holistic statues at San Antonio Church.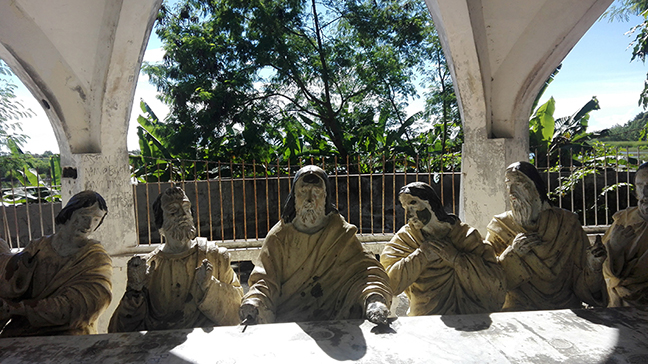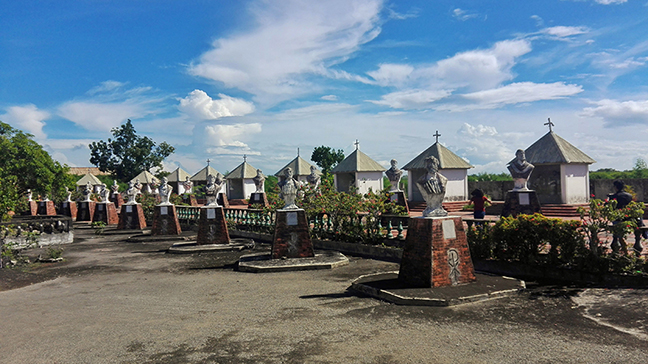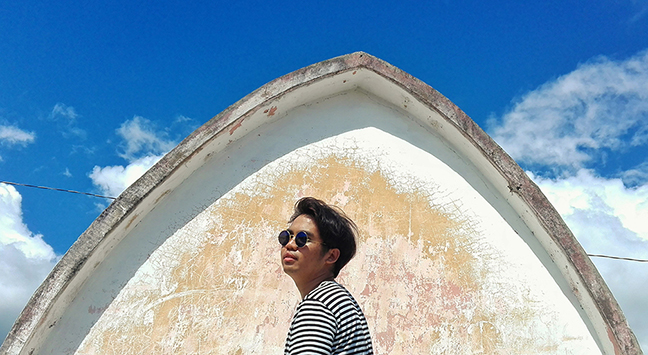 The peaceful Danao City Mangrove Boardwalk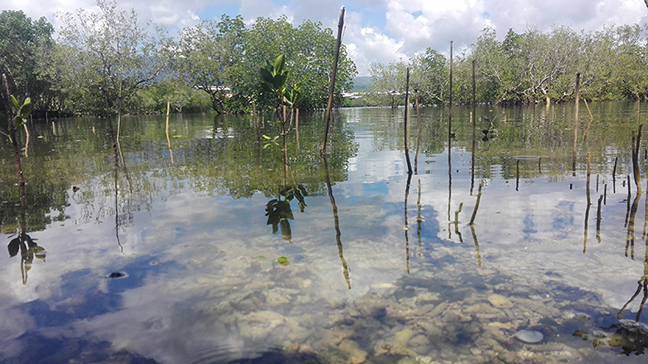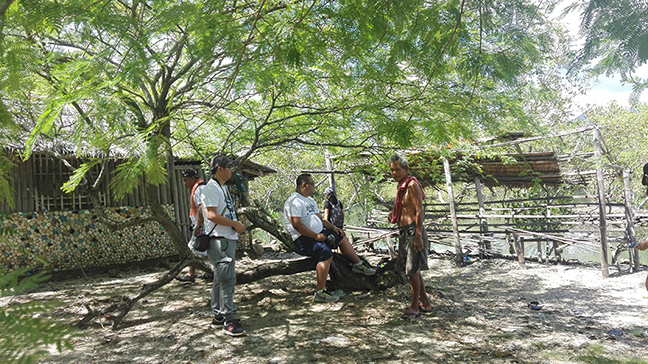 And we went back at Danao City Boardwalk.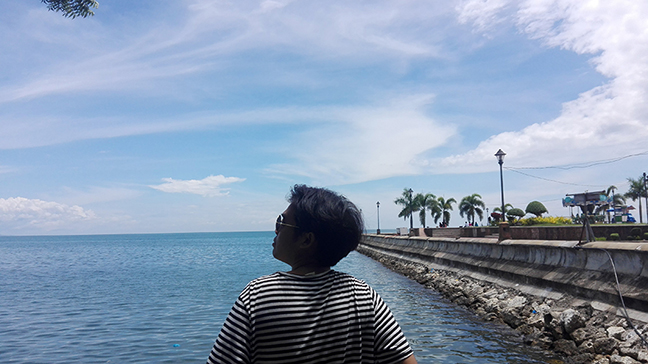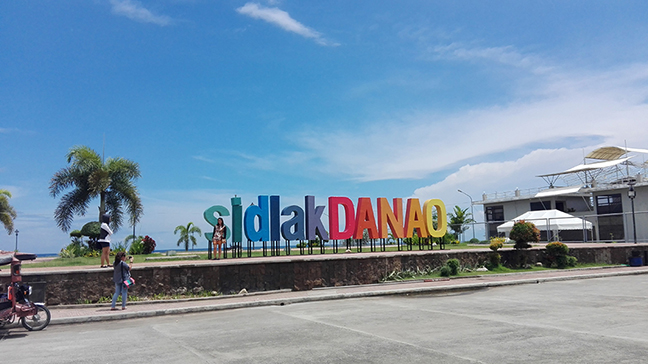 How about Lilo-an?
After the photowalk, we visited Liloan to try the delicious halo-halo at Lita's Special Halo-halo.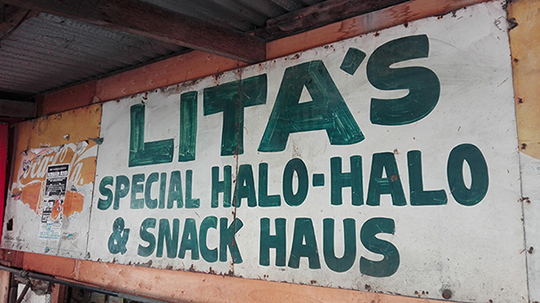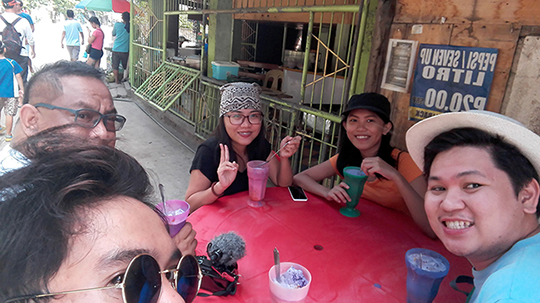 We had fun eating halo-halo with Johanna, Charlyn, Rome and Carlo, and we talked many things like life, personal stuff and of course, our future goals as content creators.
#PinakalamiNaHalohaloanSaLiloan
Many thanks to Herbert Kikoy of Drift Stories for inviting me to join the Scott Kelby's Worldwide Photowalk 2017.
This experience was a good start to discover the different places in Cebu. There are many cities and municipalities that I never been visited. Of course, Danao City was my first ever Cebu northbound travel.