Are you ready for your summer bucket list? If yes, just add Costabella Tropical Resort in your list.
Fun Fact: The meaning of Costabella is "Beautiful Coast".
Costabella Tropical Beach Resort is located at Buyong, Mactan Island where many beach resorts aligned and globalized business establishments. Aside from that, Costabella has something great to offer. You can find the most delicious cuisines and refreshing beverages, a tropical ambiance which everyone can love and stay, a room with a balcony that so stunning where you can view the coastline of Mactan, and the very accommodating staff and services.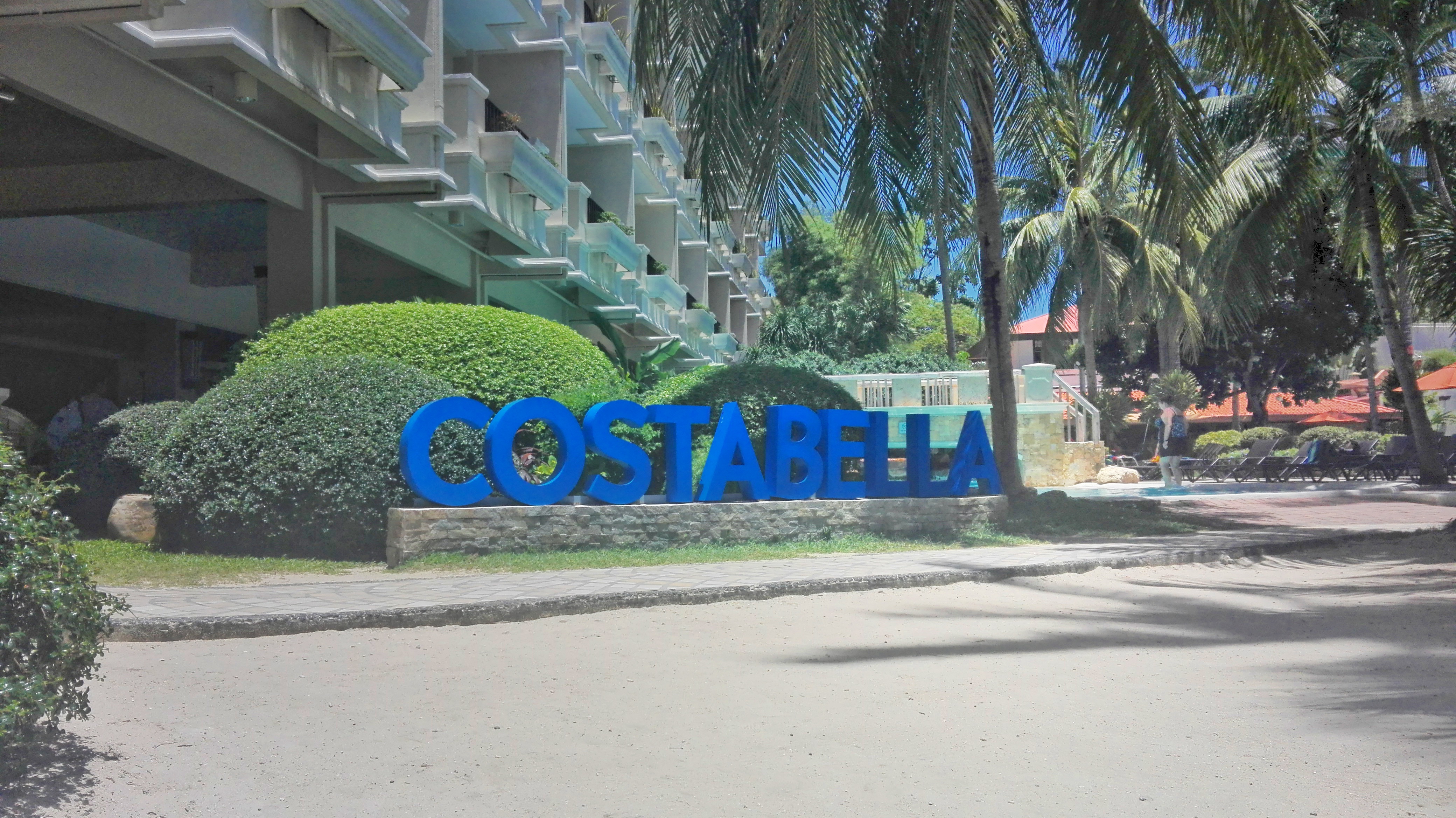 The design of Costabella Tropical Beach Resort is similar to ancestral houses before, during the Spanish Colonial Era. It can reflect the history of Cebu and the traditions of every Cebuano – a strong belief in Christianity. Along with that, I saw some sort of paintings on the wall which I really amazed with.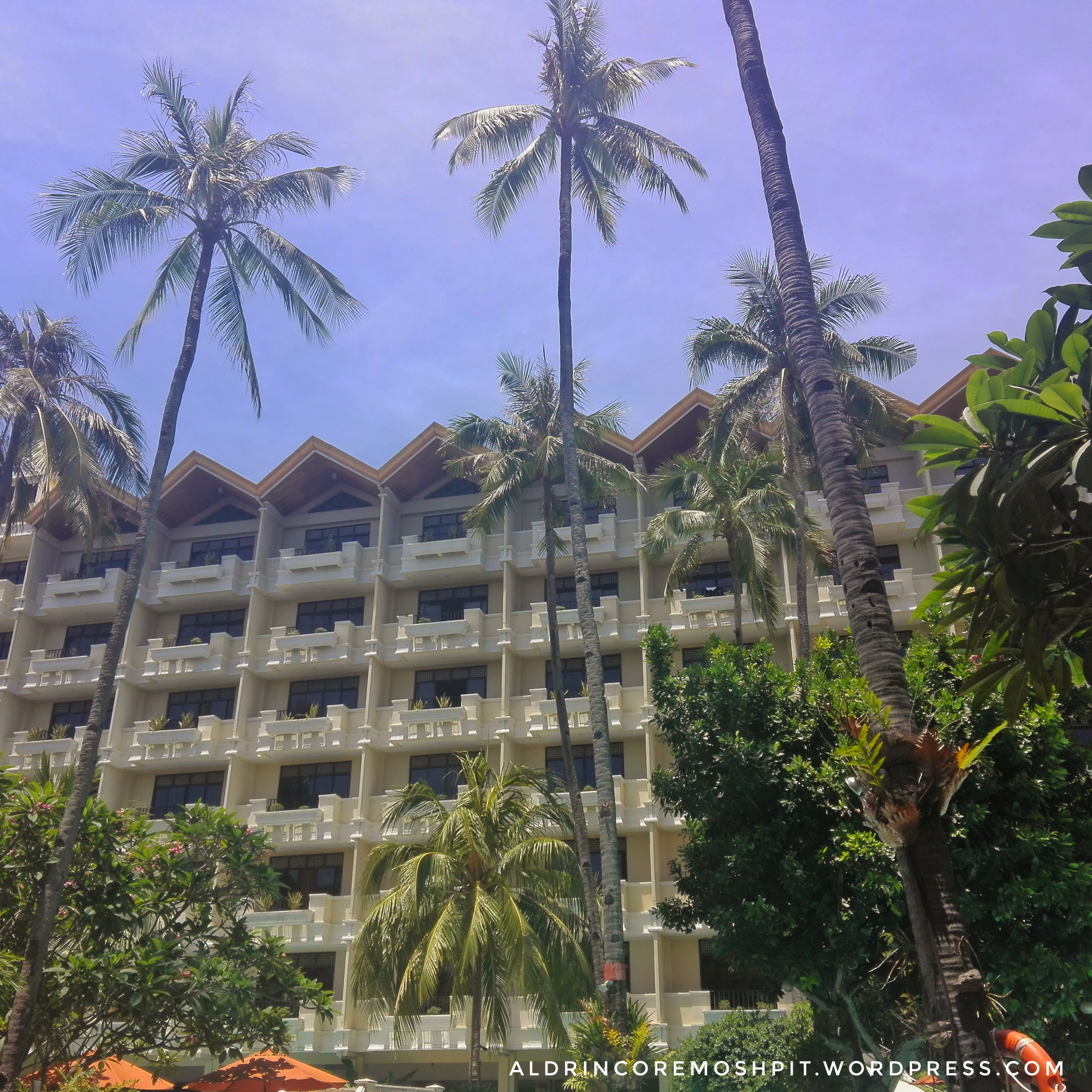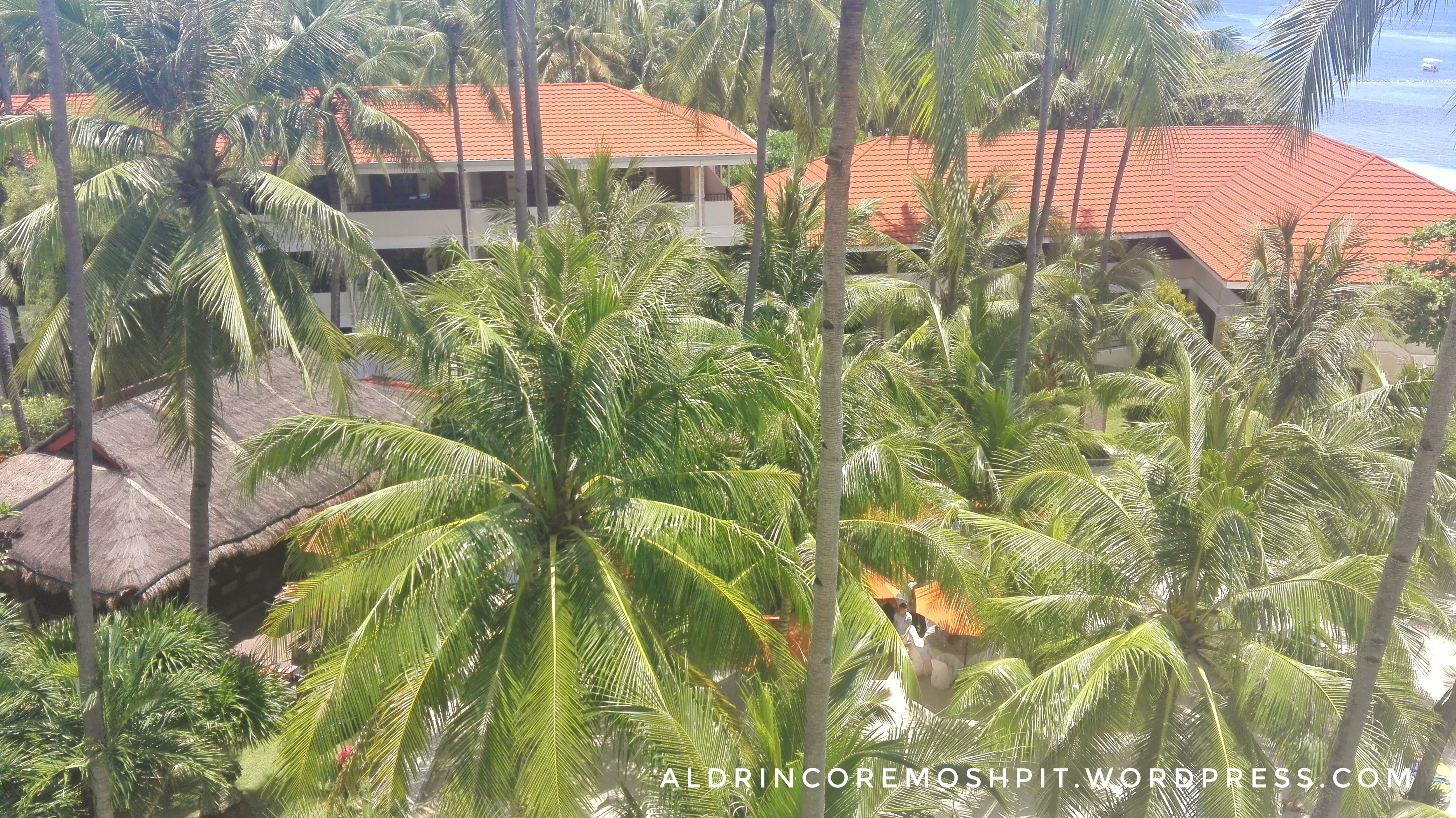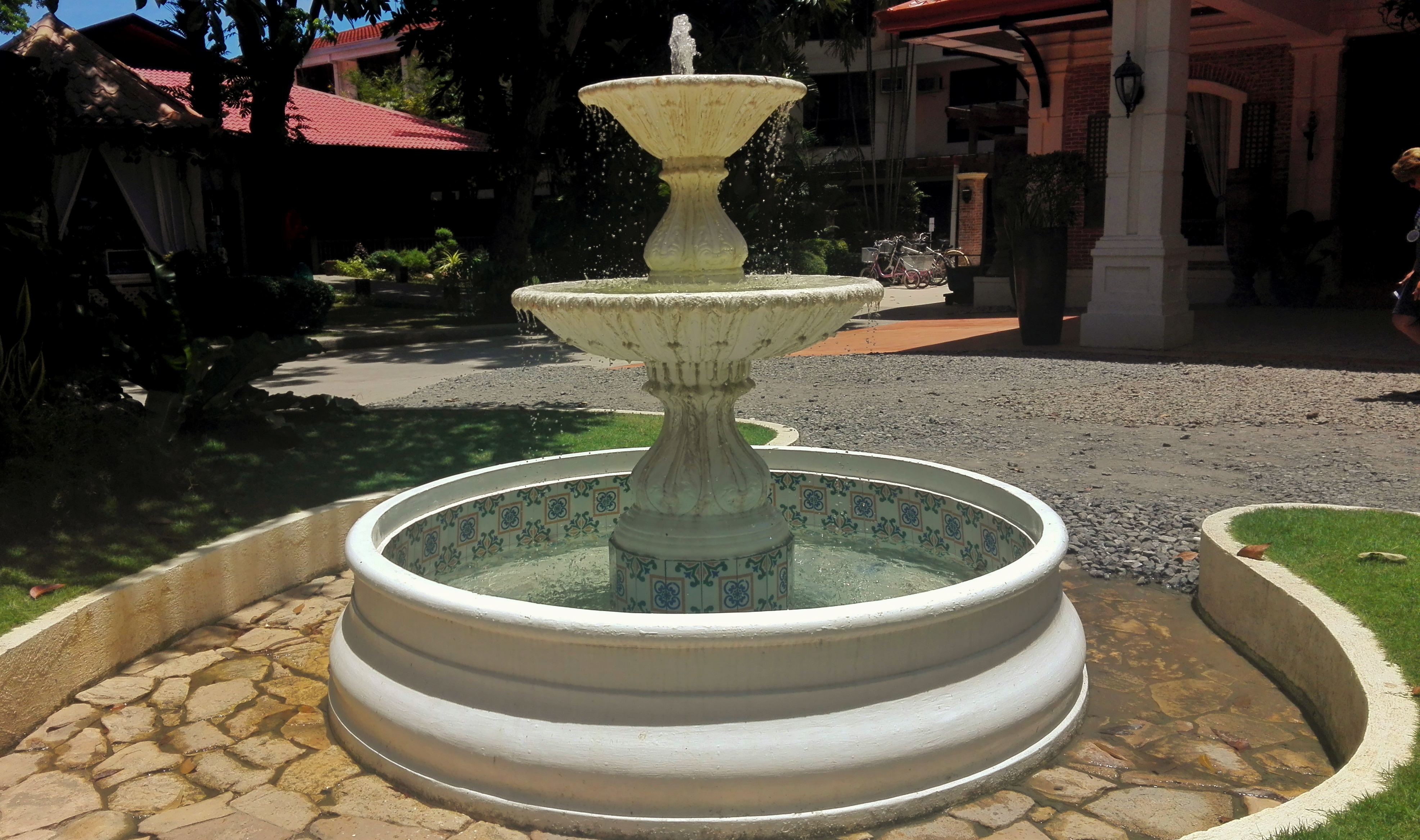 Lunch Time
The lunch buffet was great. It has a variety of Filipino cuisines which it tastes so authentic and flavorful. Some of these cuisines are Spicy Tofu, Octopus Salad, Crab Meat and much more.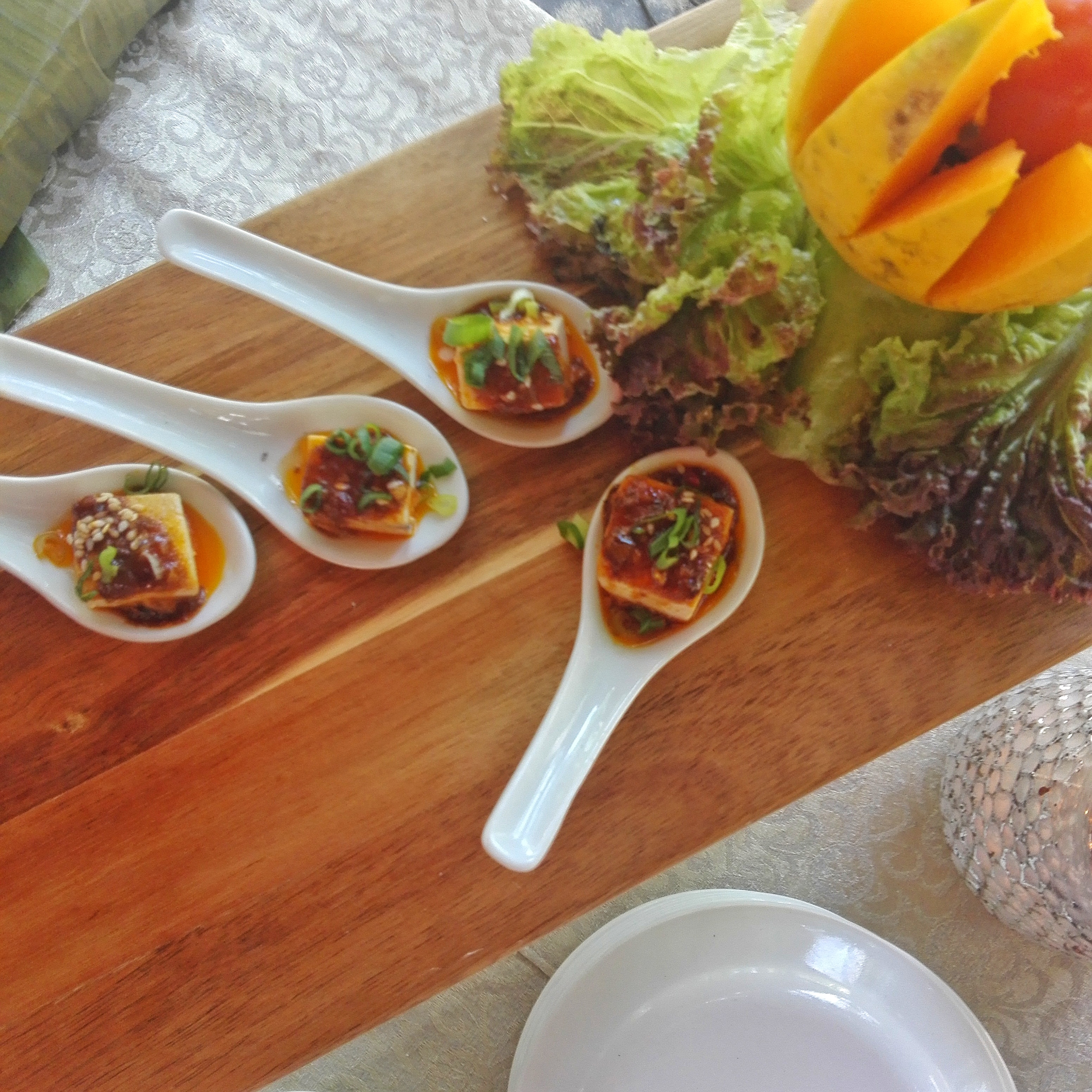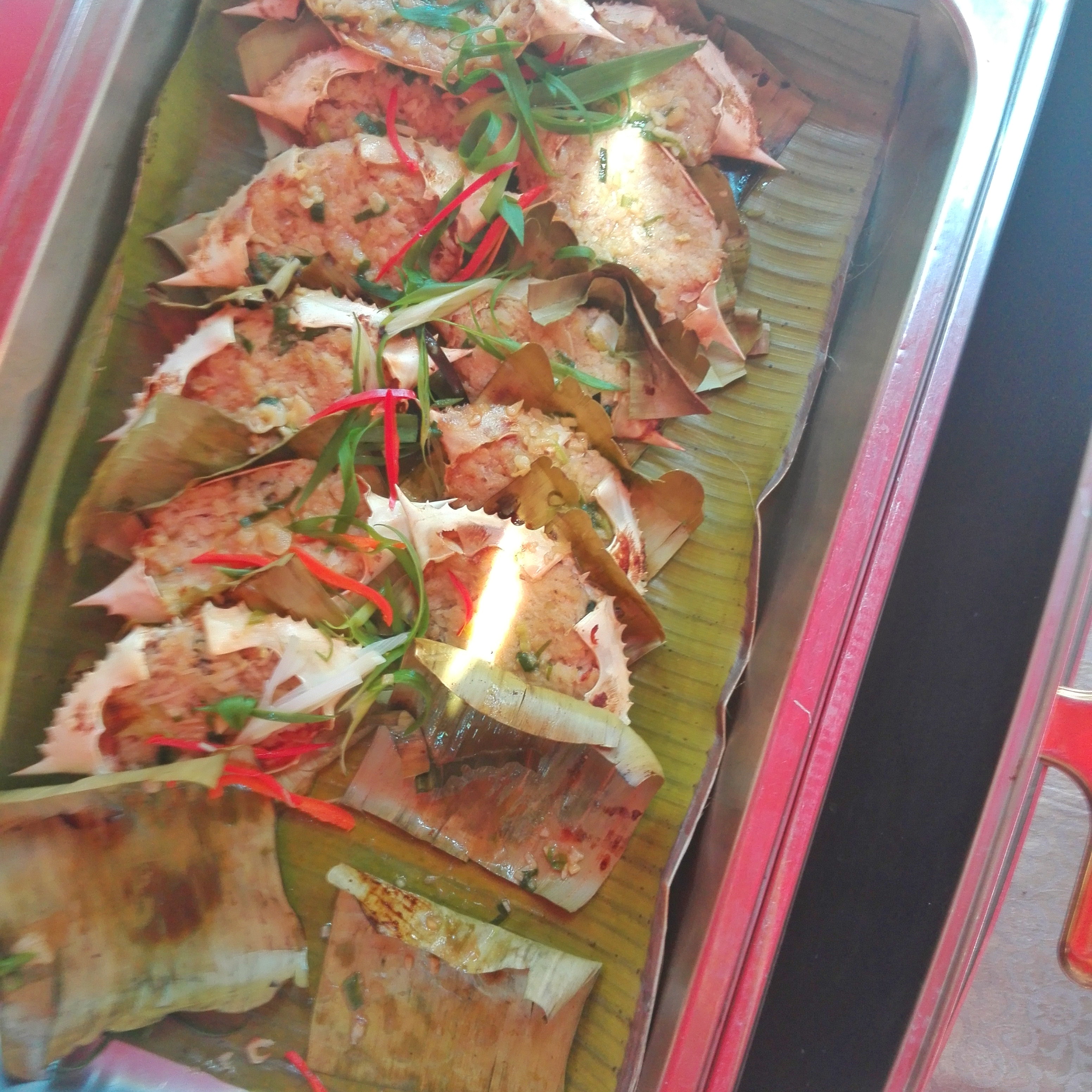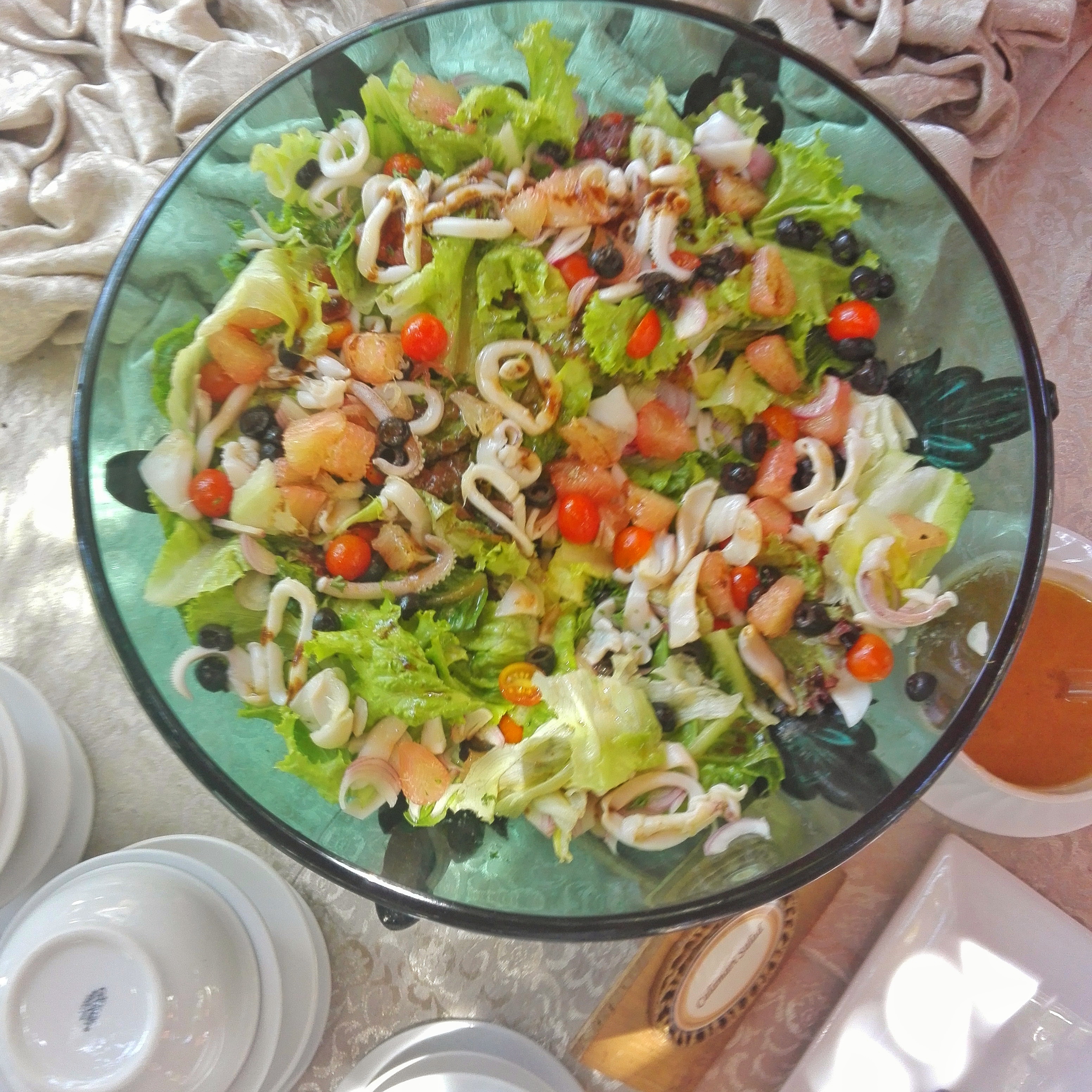 Sort of Local Art Piece & Traditions
Some of their amenities are inspired to the tropical vicinity where I saw a lot of coconut trees, tribal instruments and antique ornaments like carved woods and local-made art piece.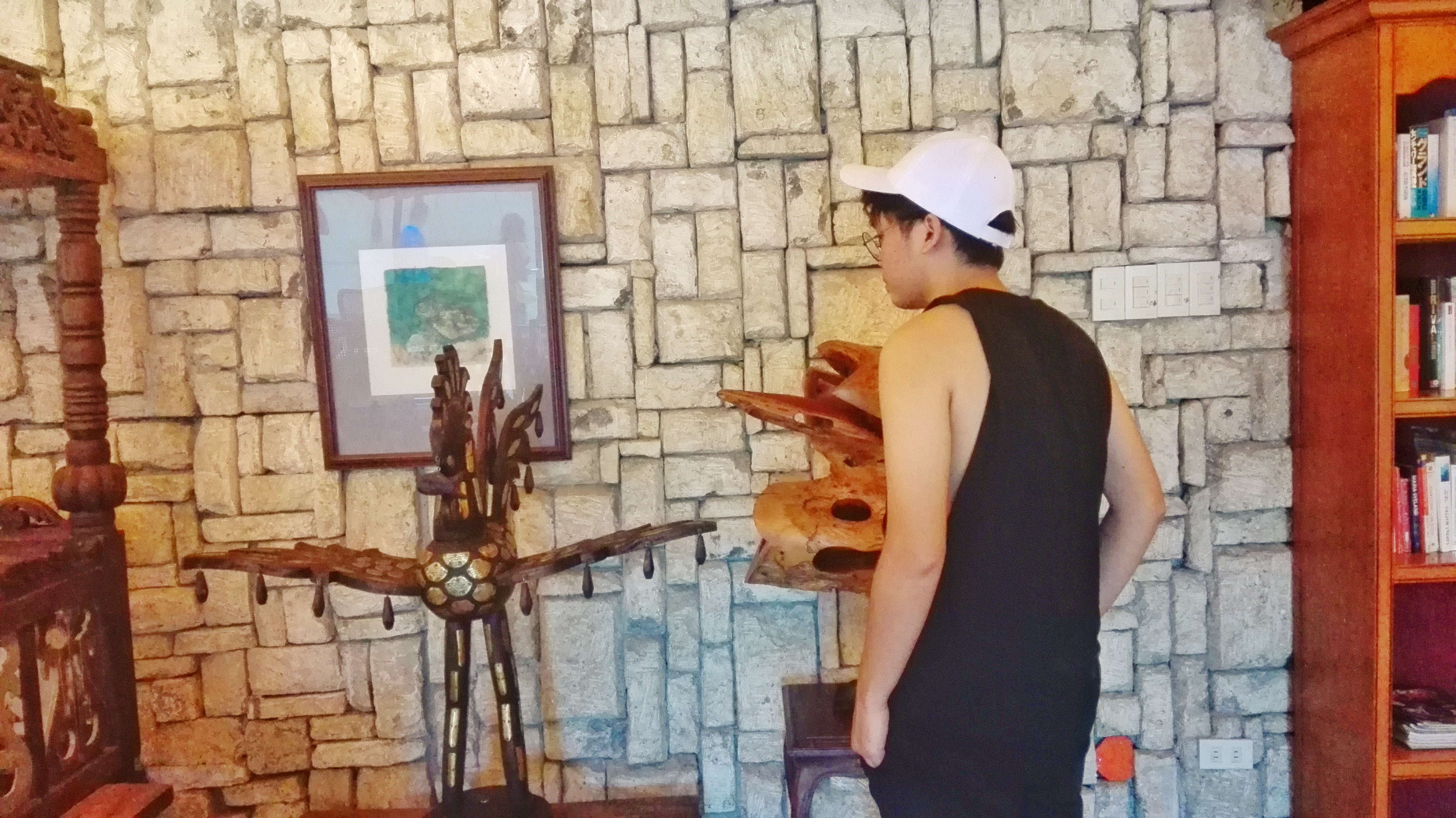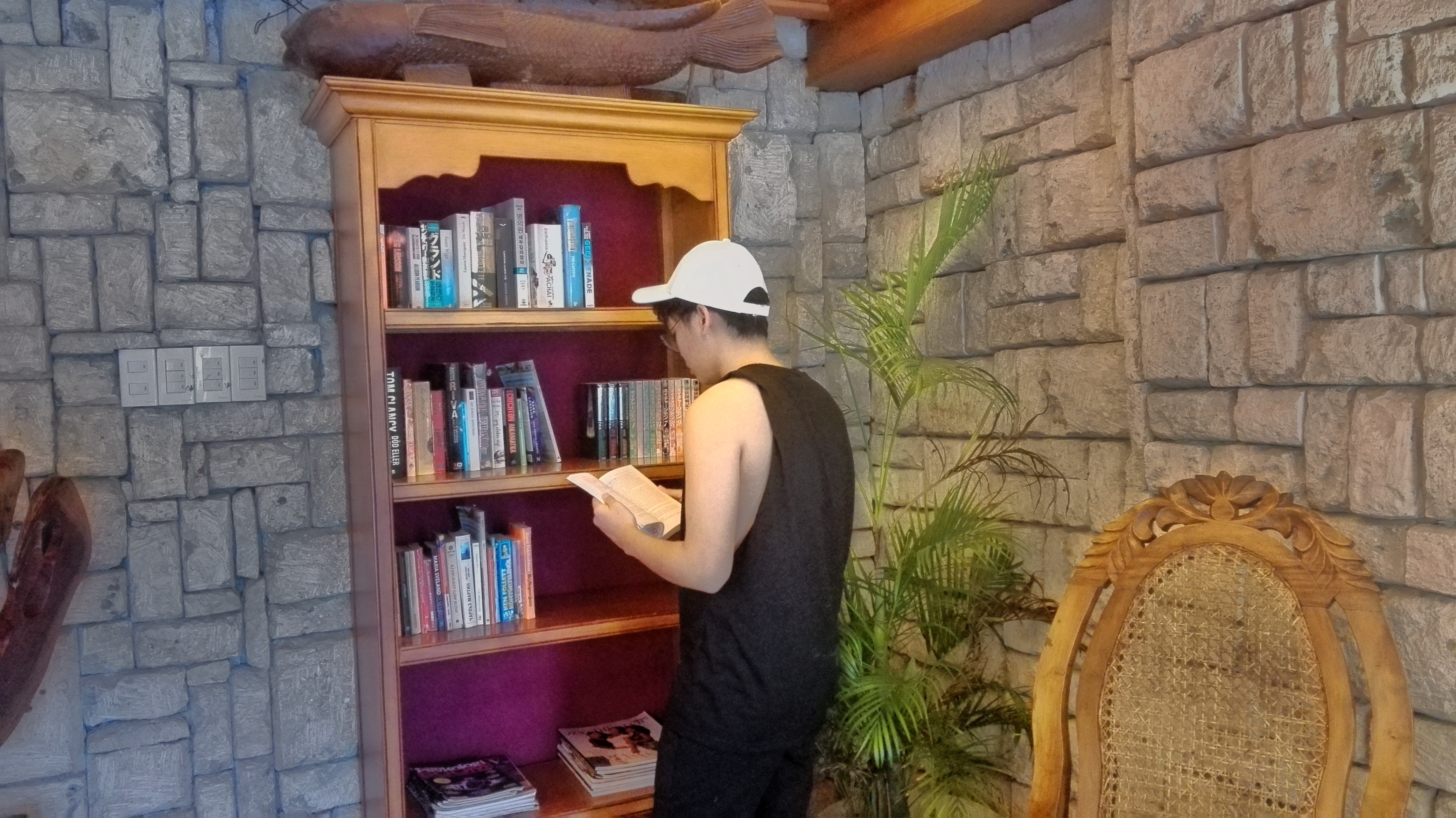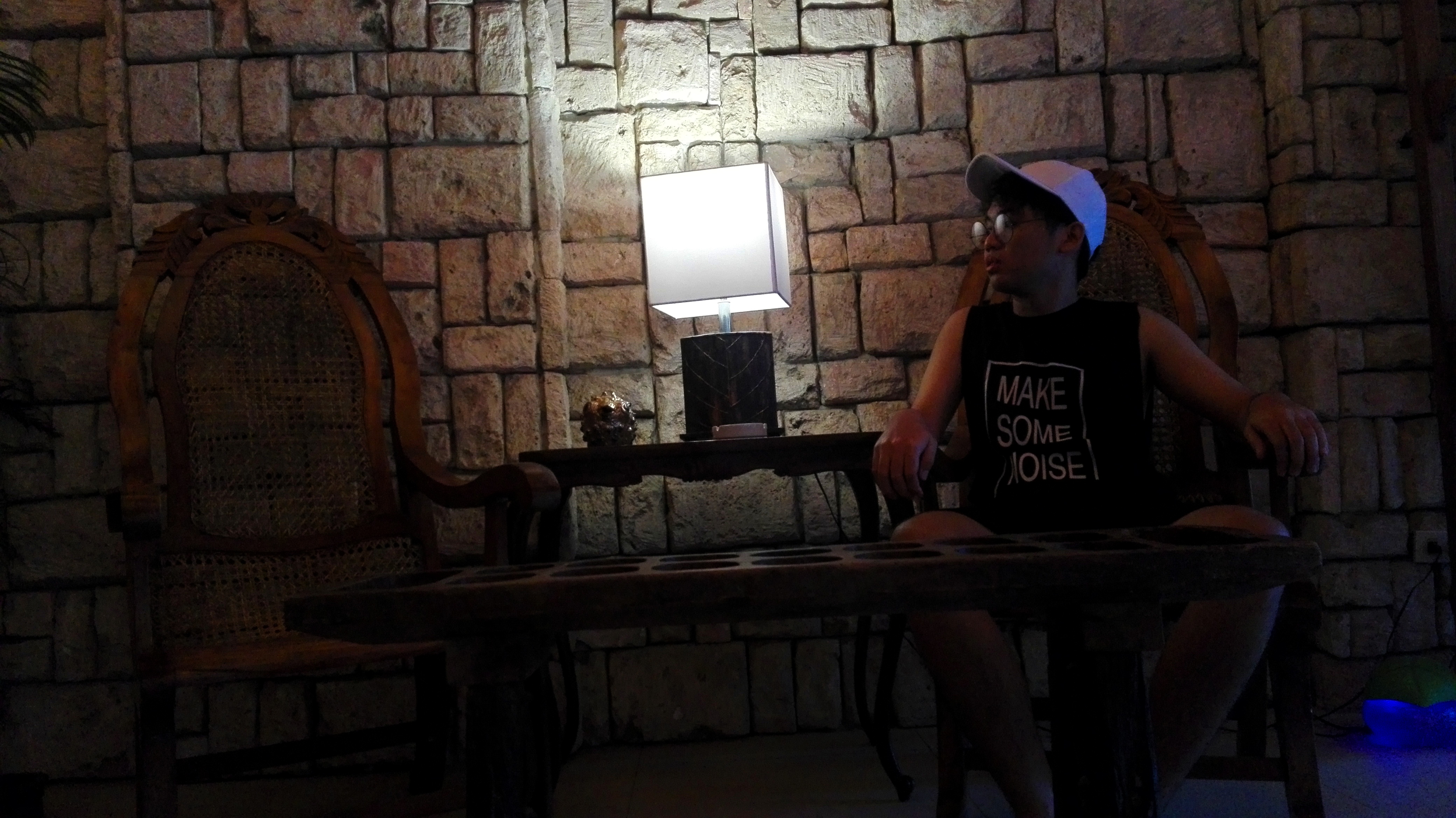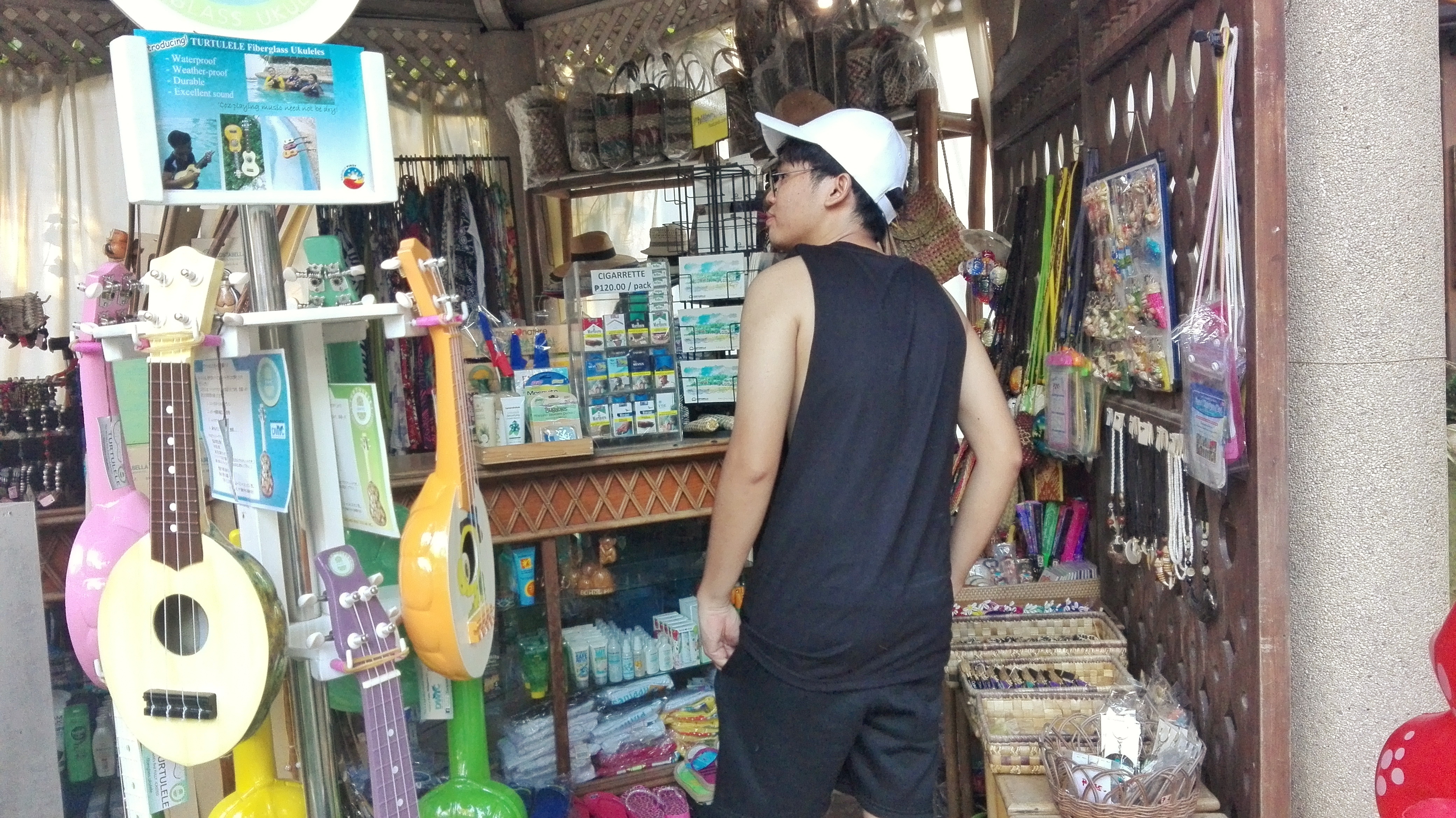 I visited the Lema Filipino Spa and I was amazed by the uniqueness and solemn material as a spa center of Costabella Tropical Beach Resort. The architectural design of the Lema Filipino Spa was inspired to Marawi, Maguindanao houses. It has a sort of bamboo ornaments, ethnic displays and a relaxing scent inside the Lema Filipino Spa. It has a 100% guarantee for a cozy, relaxing and uplifting experience.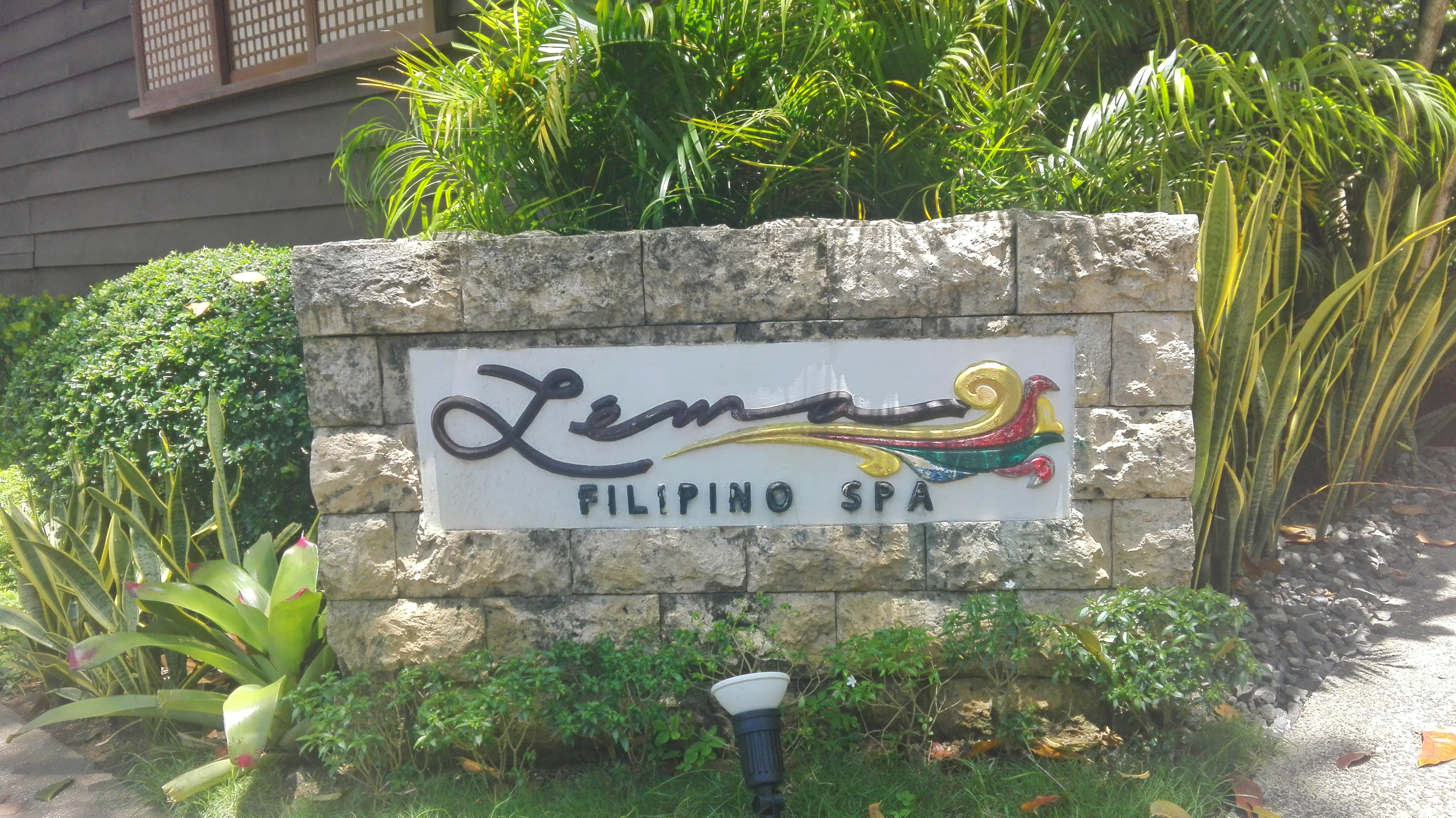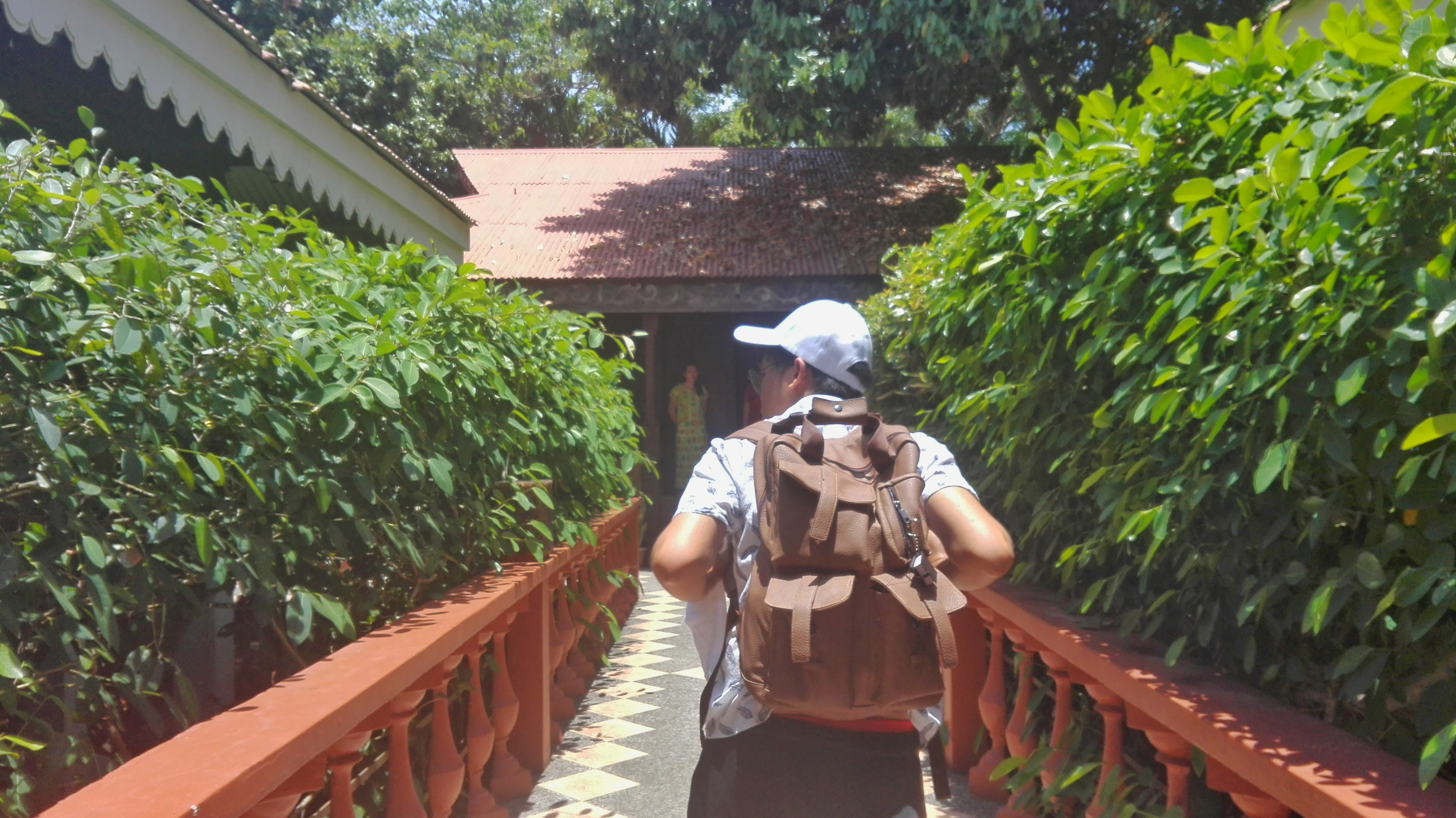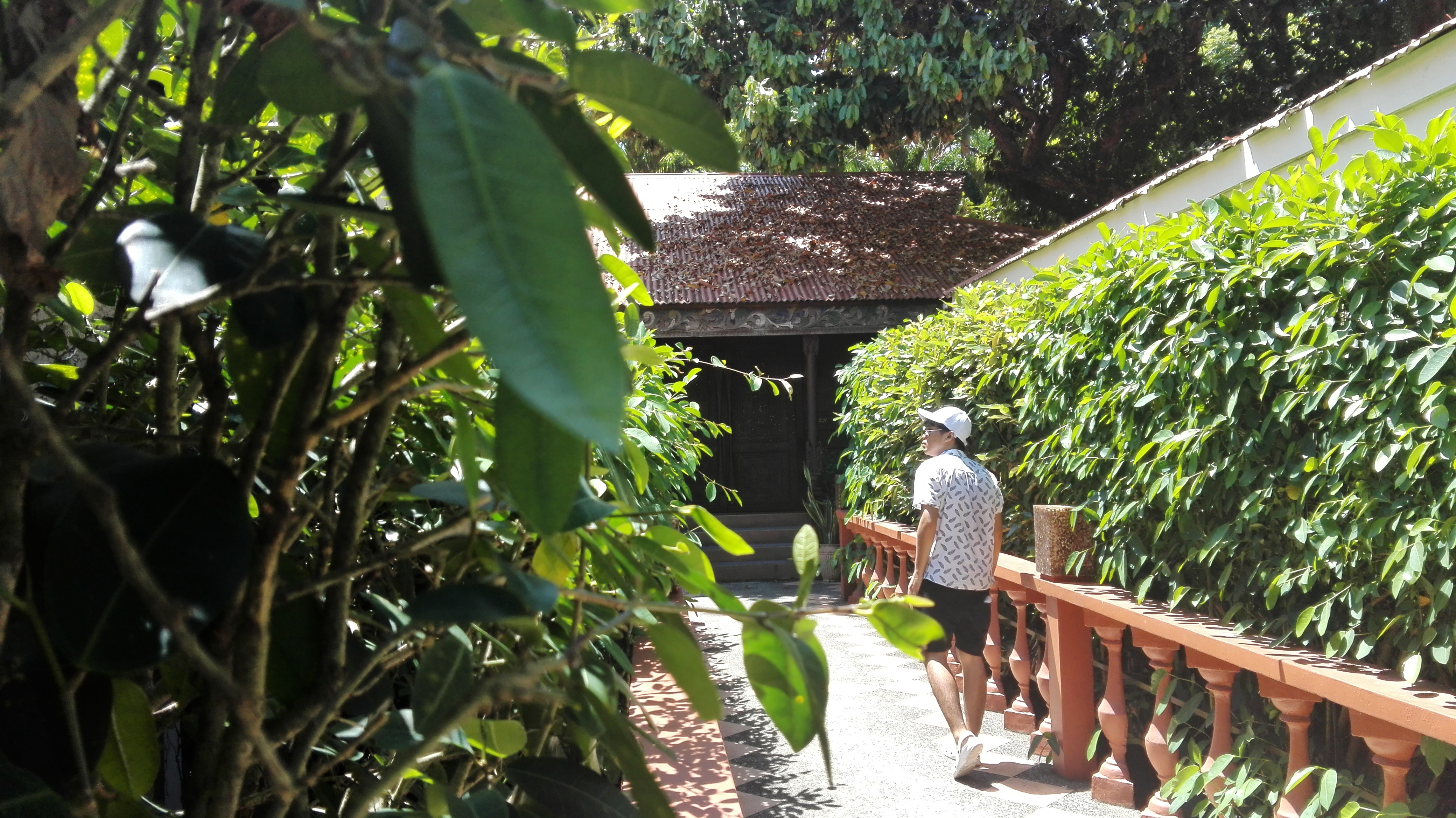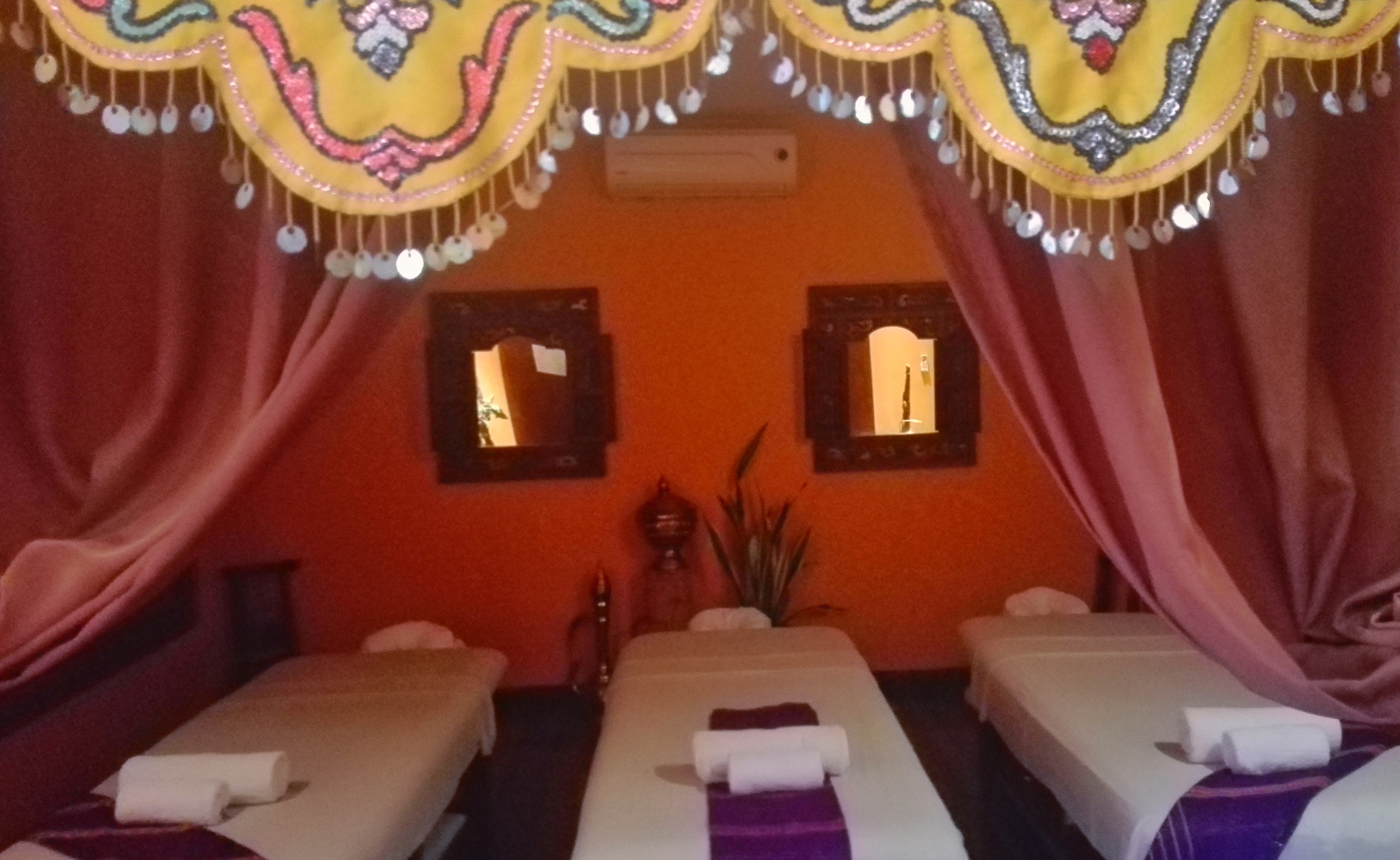 I also visited the Boardroom and the Luis Alfonso Hall, where located in the same building near Lema Filipino Spa. I saw some paintings on the wall mostly are into realism, expressionism, and cubism. The Luis Alfonso Hall is perfect for special occasions such as wedding, debut party, fellowship gathering and much more. The elegant chandeliers can brighten up the beauty and classiness of Luis Alfonso Hall.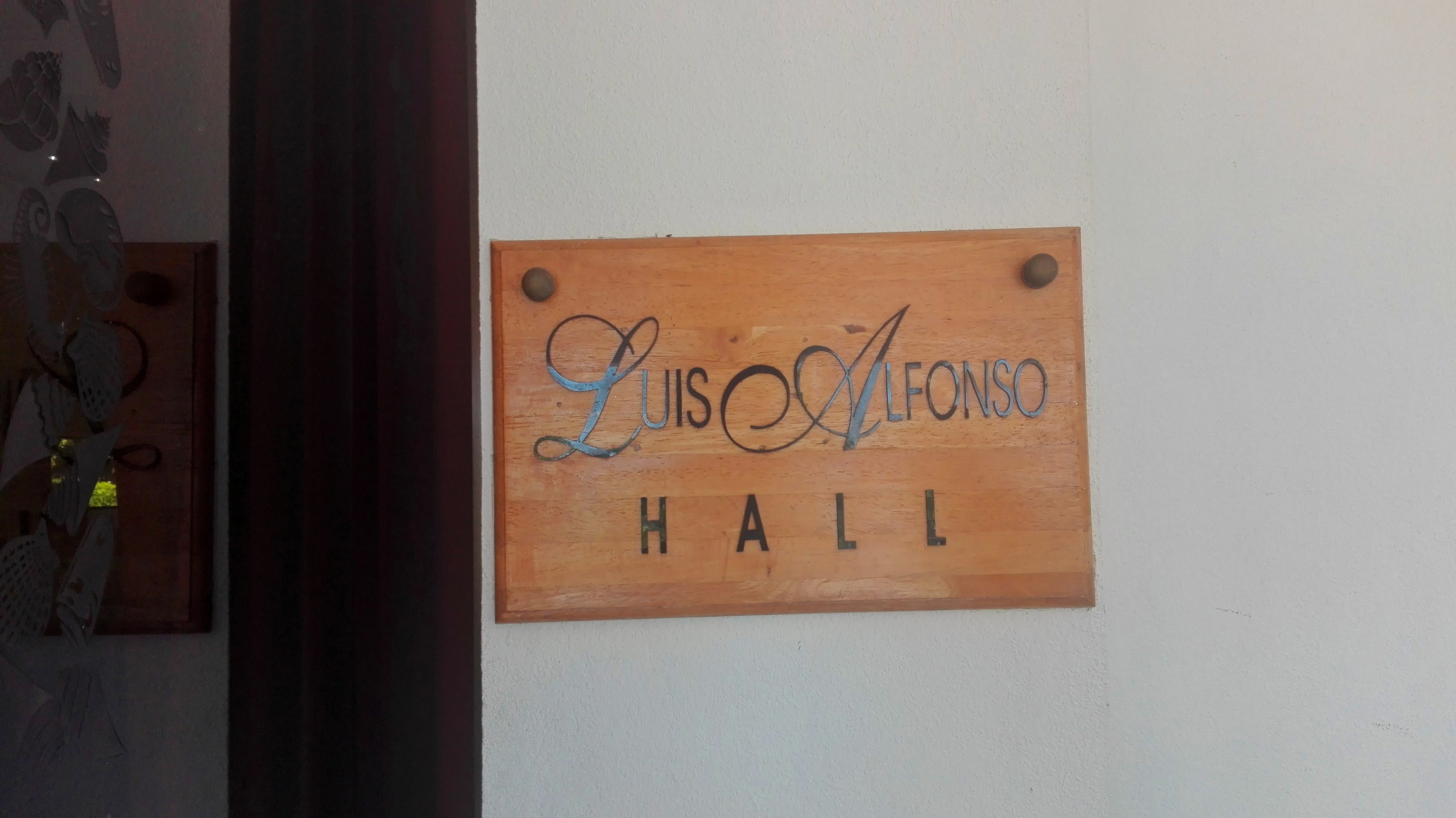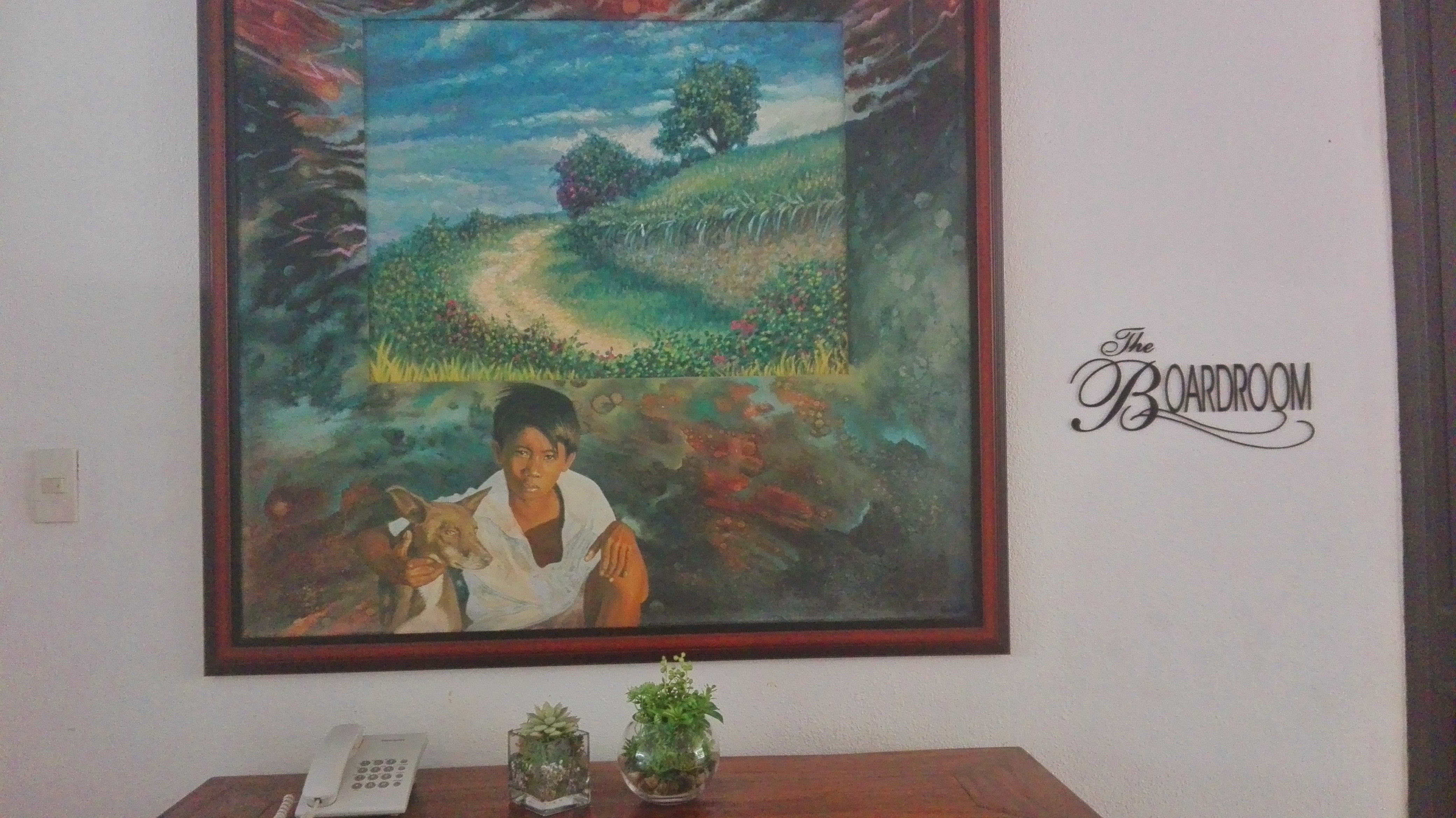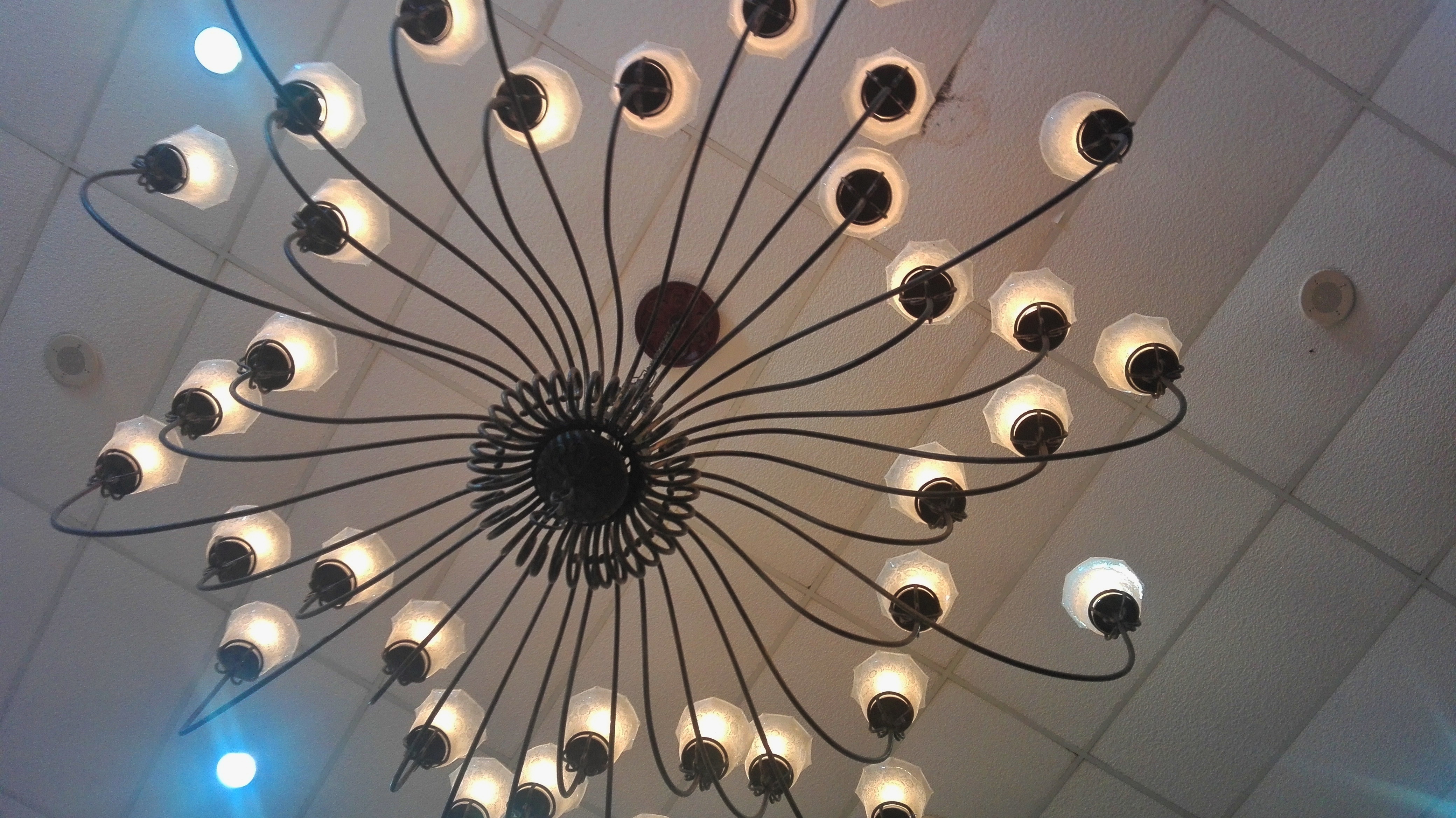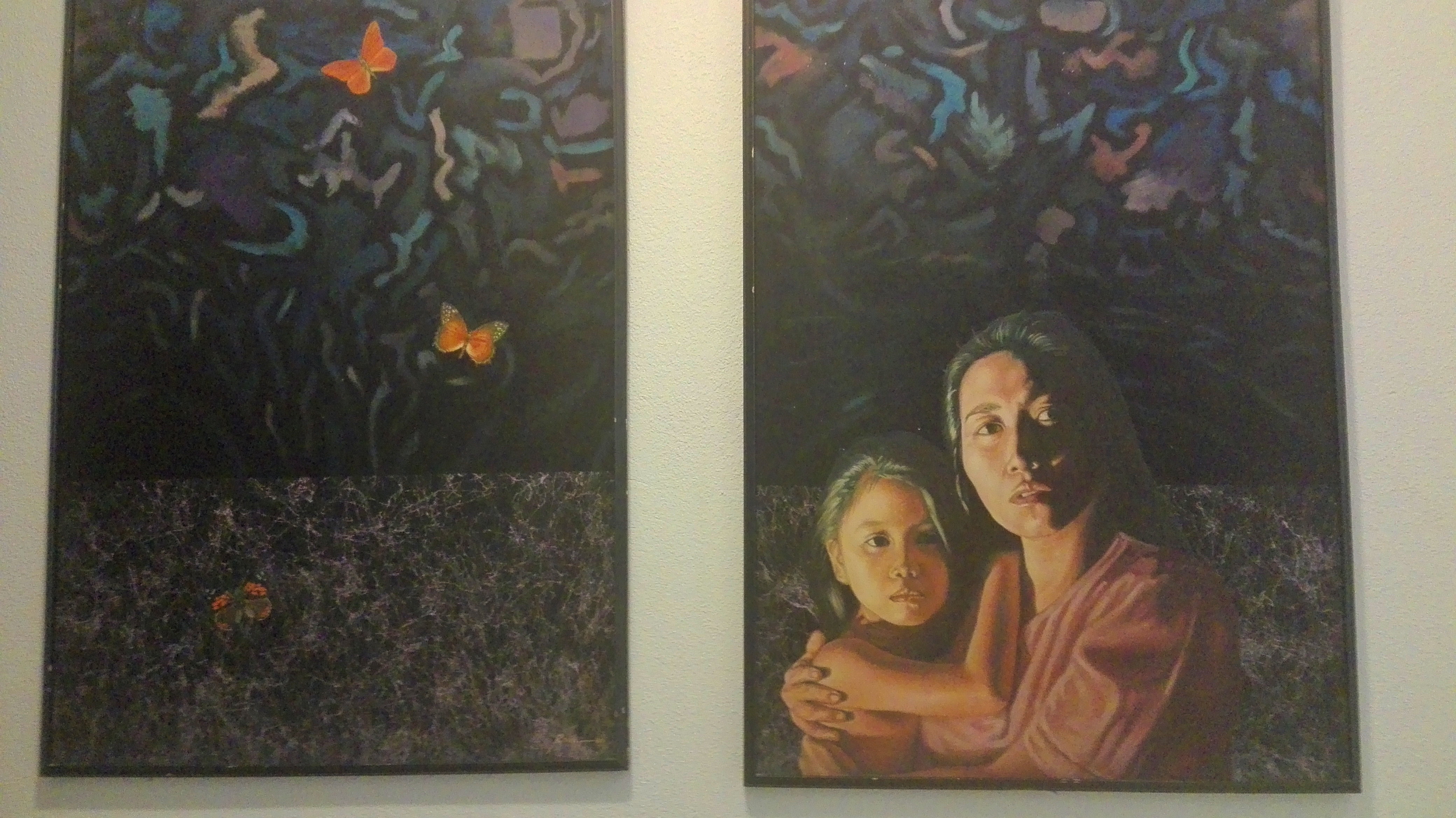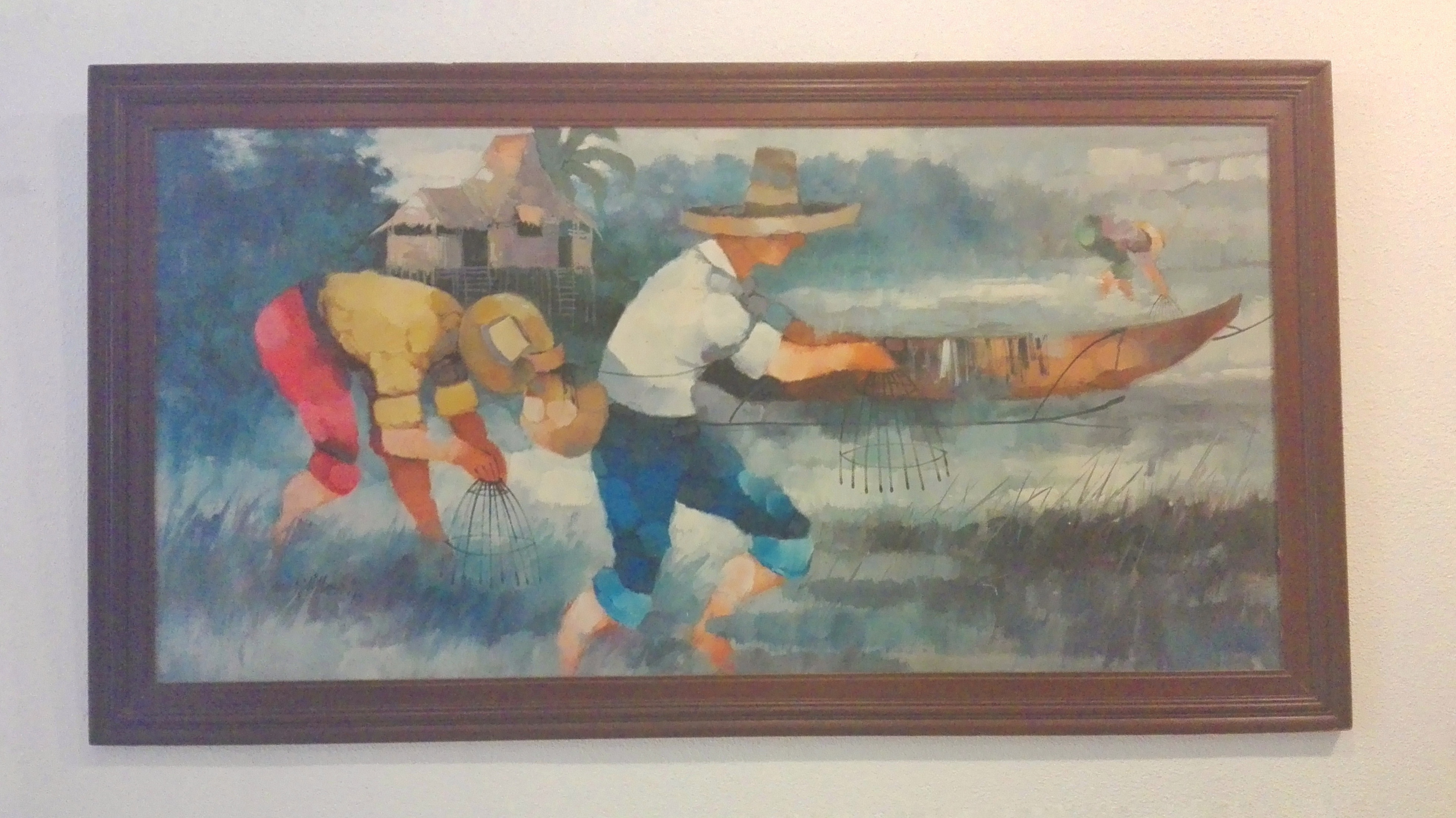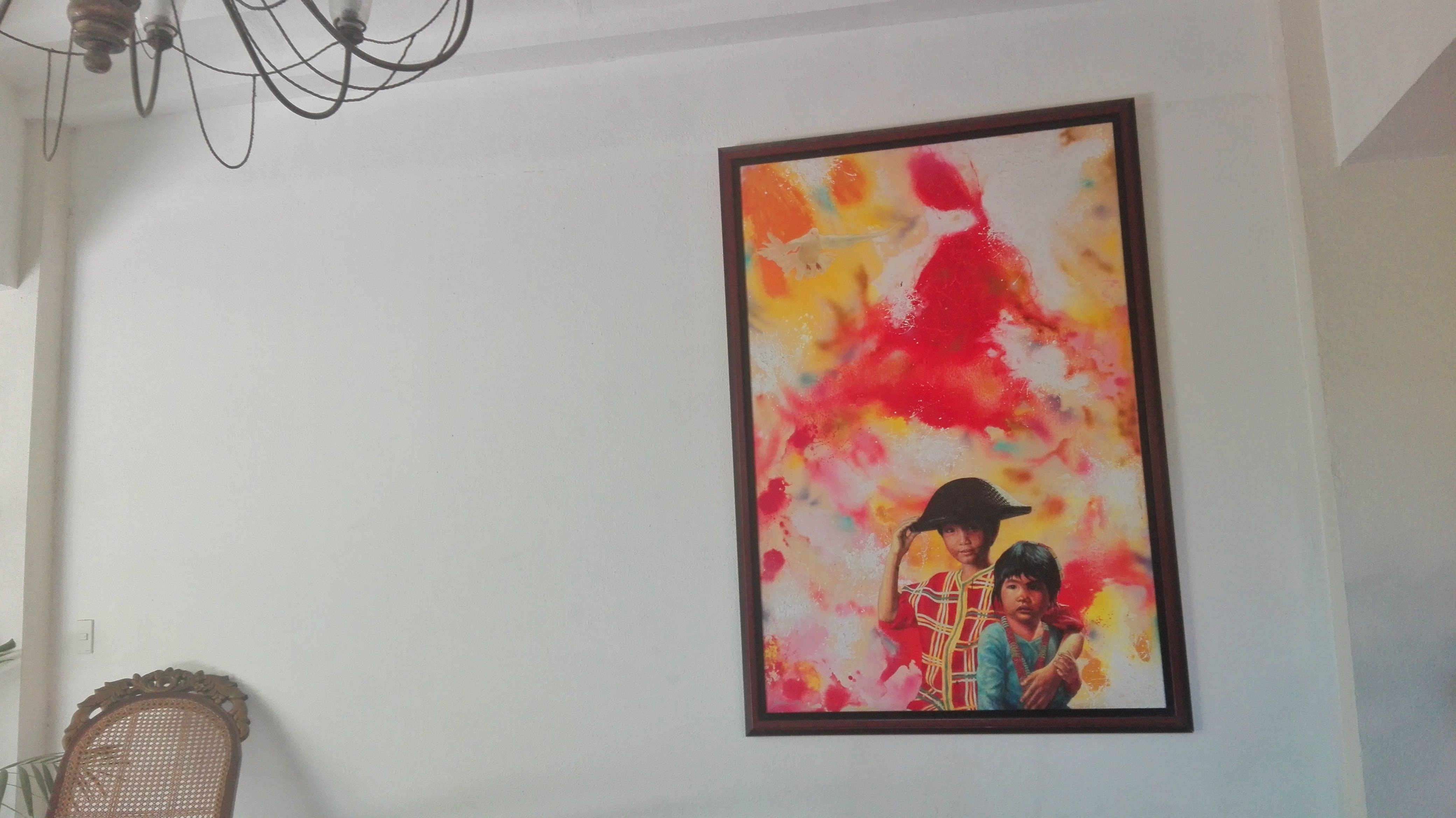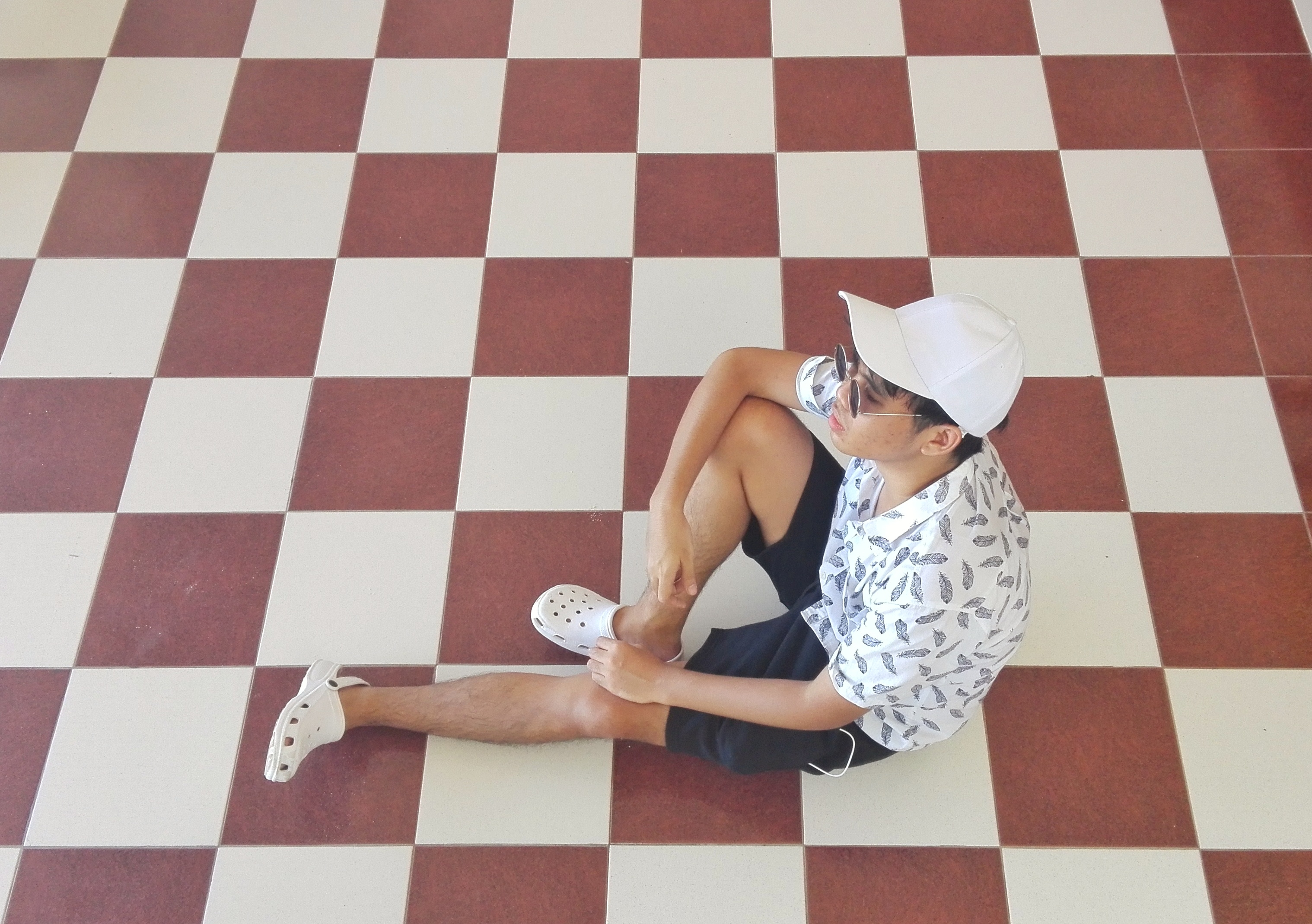 A Tropical Stay
Costabella Tropical Beach Resort has 156 rooms that inspired to a classy and modern design that influenced in the Spanish colonial era. It gives you to a timeless, peaceful and comfortable stay at Costabella Tropical Beach Resort.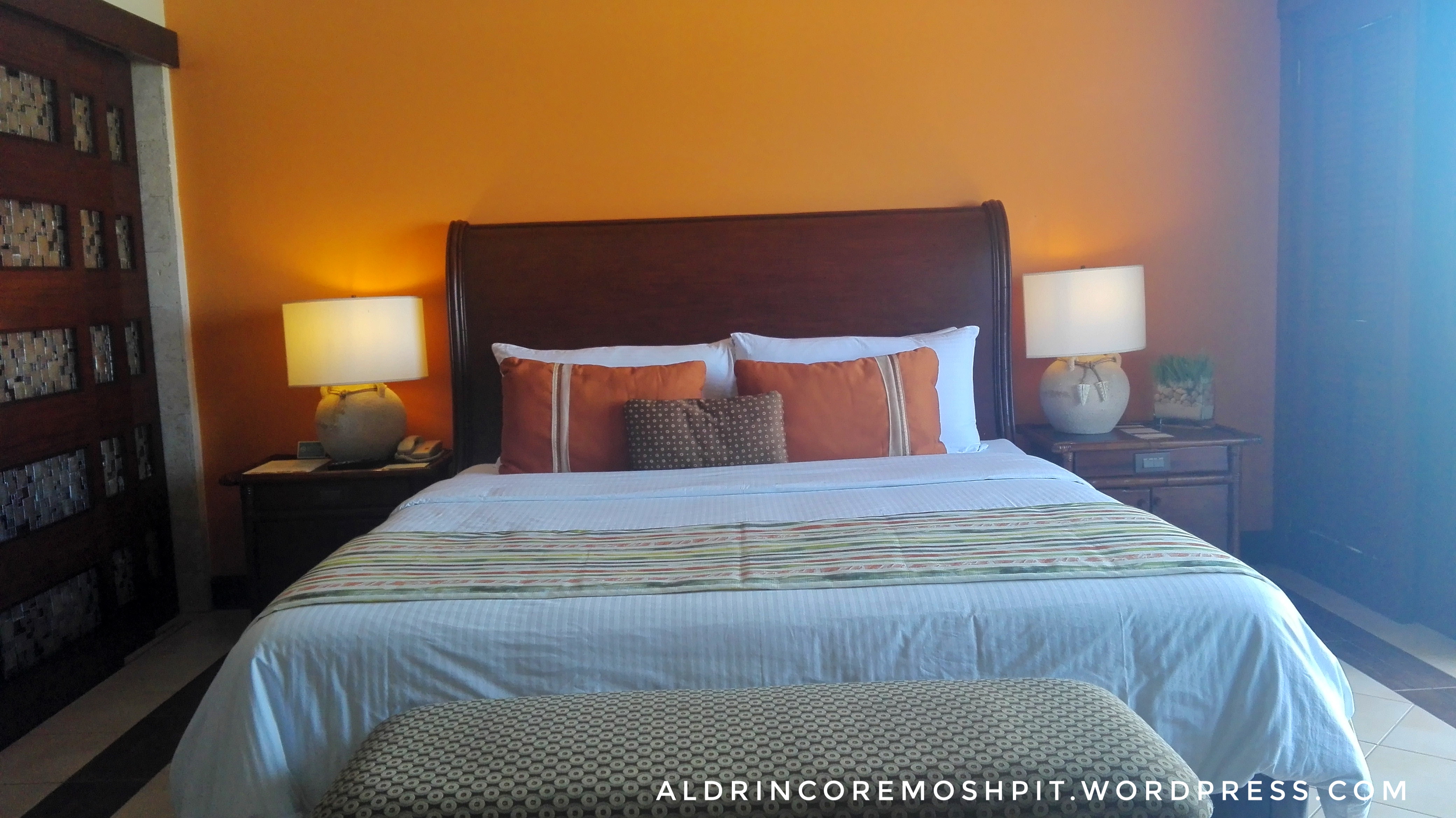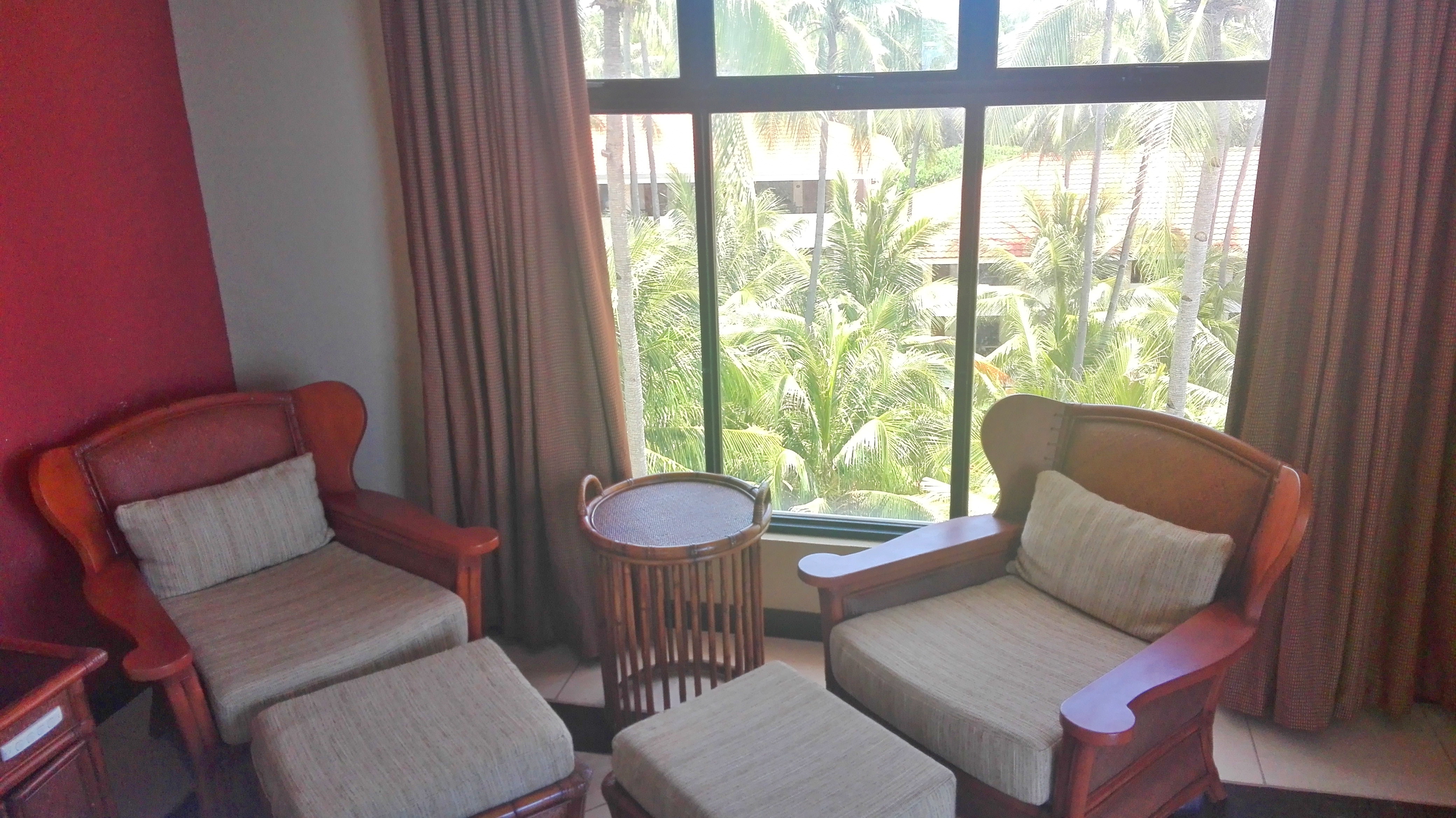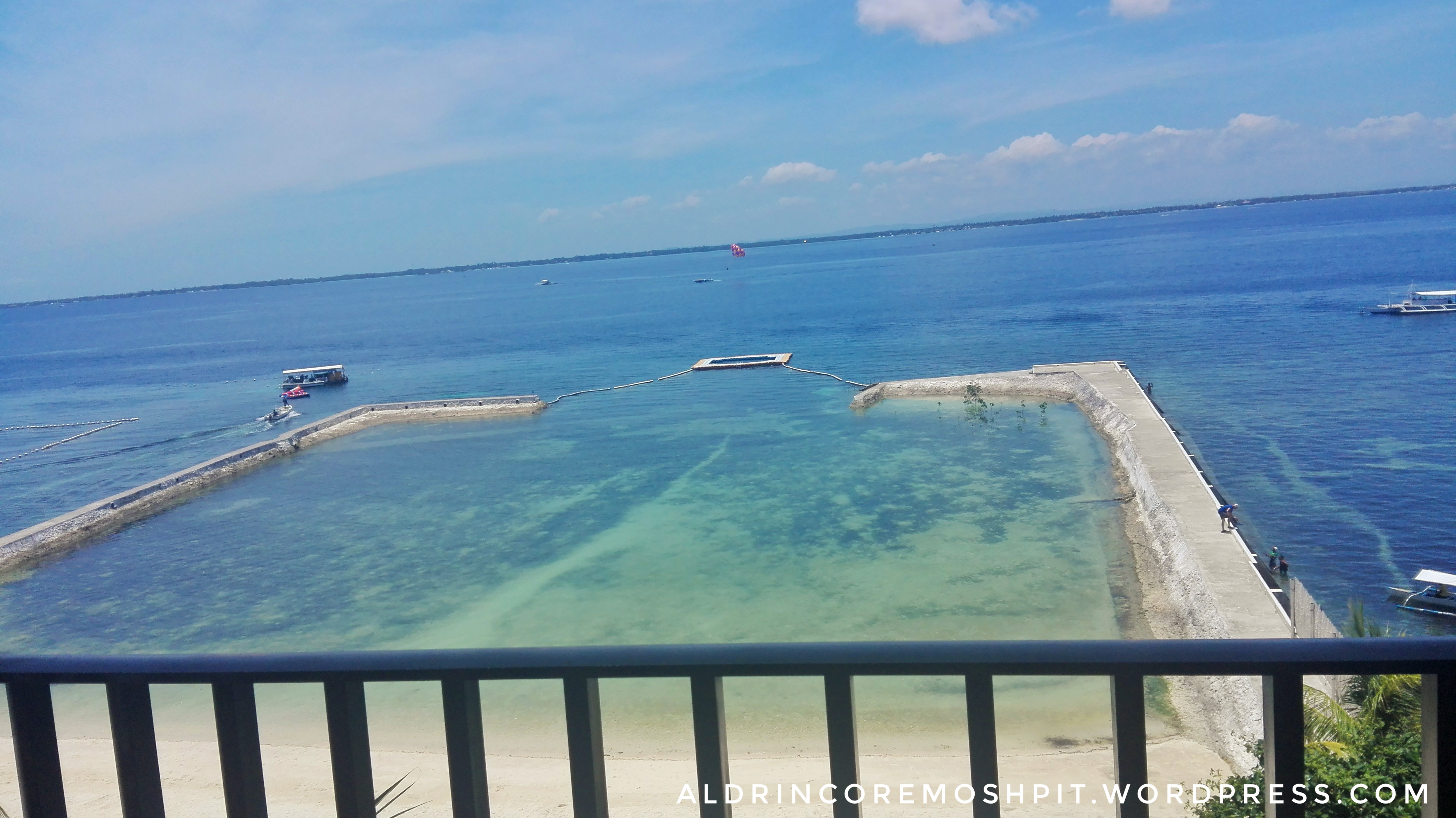 "I tried Kayak for the first time."
The most thrilled part of visiting Costabella Tropical Beach Resort is to experience the Serena Aqua Sports and Diving. I finally tried the Kayak and I had two attempts for that. The first attempt was I really nervous because it was my first time. The second attempt was I really enjoyed totally. I failed to try Banana Boat Ride, Parasailing, Jetski Ride, Snorkeling and much more.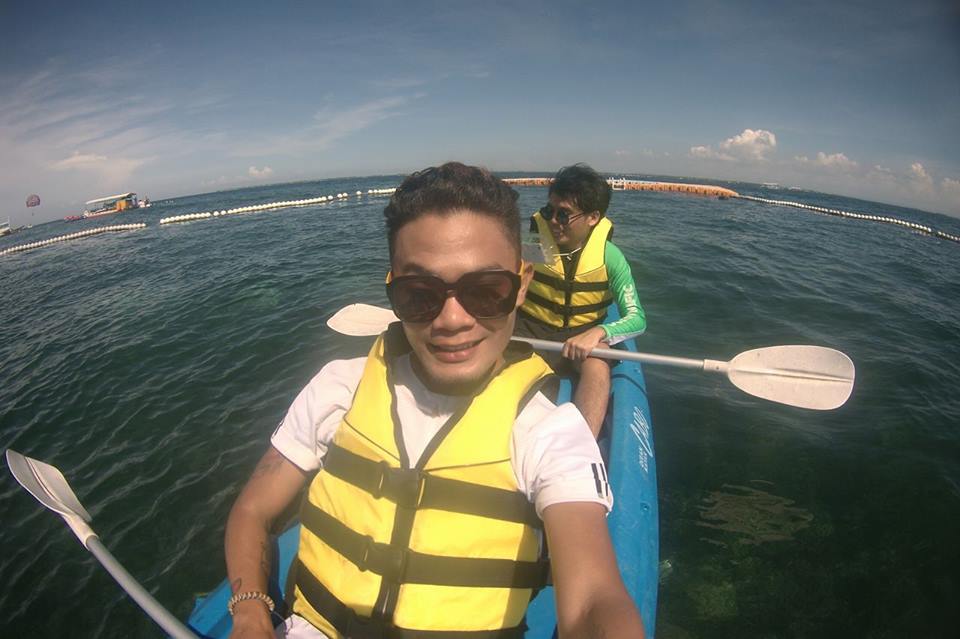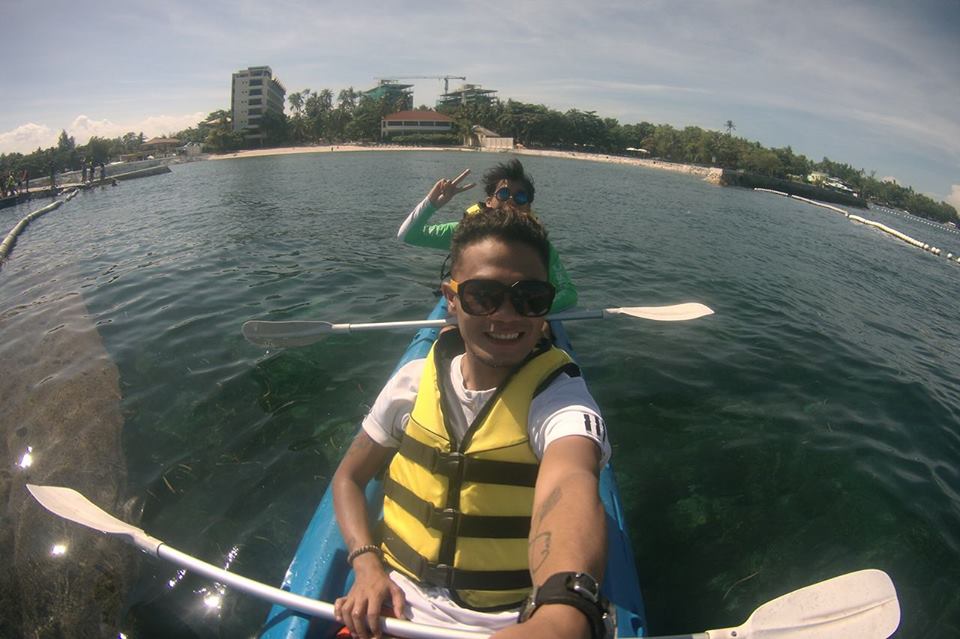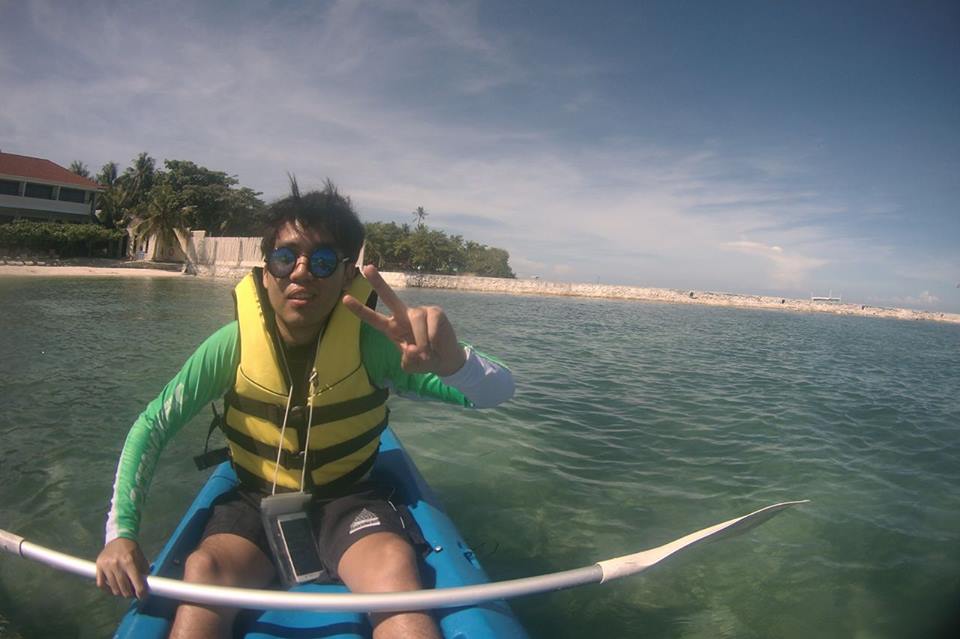 Photos courtesy by Nhagz Torrecampo of nhagzventures.com
Visit http://www.costabellaresort.com/index.php/activities/aqua-sports-diving for the list of aqua sports and diving.
Totally, I really enjoyed and satisfied. After that, I also enjoyed at the swimming pool with my Cebu Bloggers Community guys and we had our conversations about the Costabella experience.
Dinner Time
We had our Dinner at Luna Bar + Tapas and sort of delicious foods and refreshing beverages were served.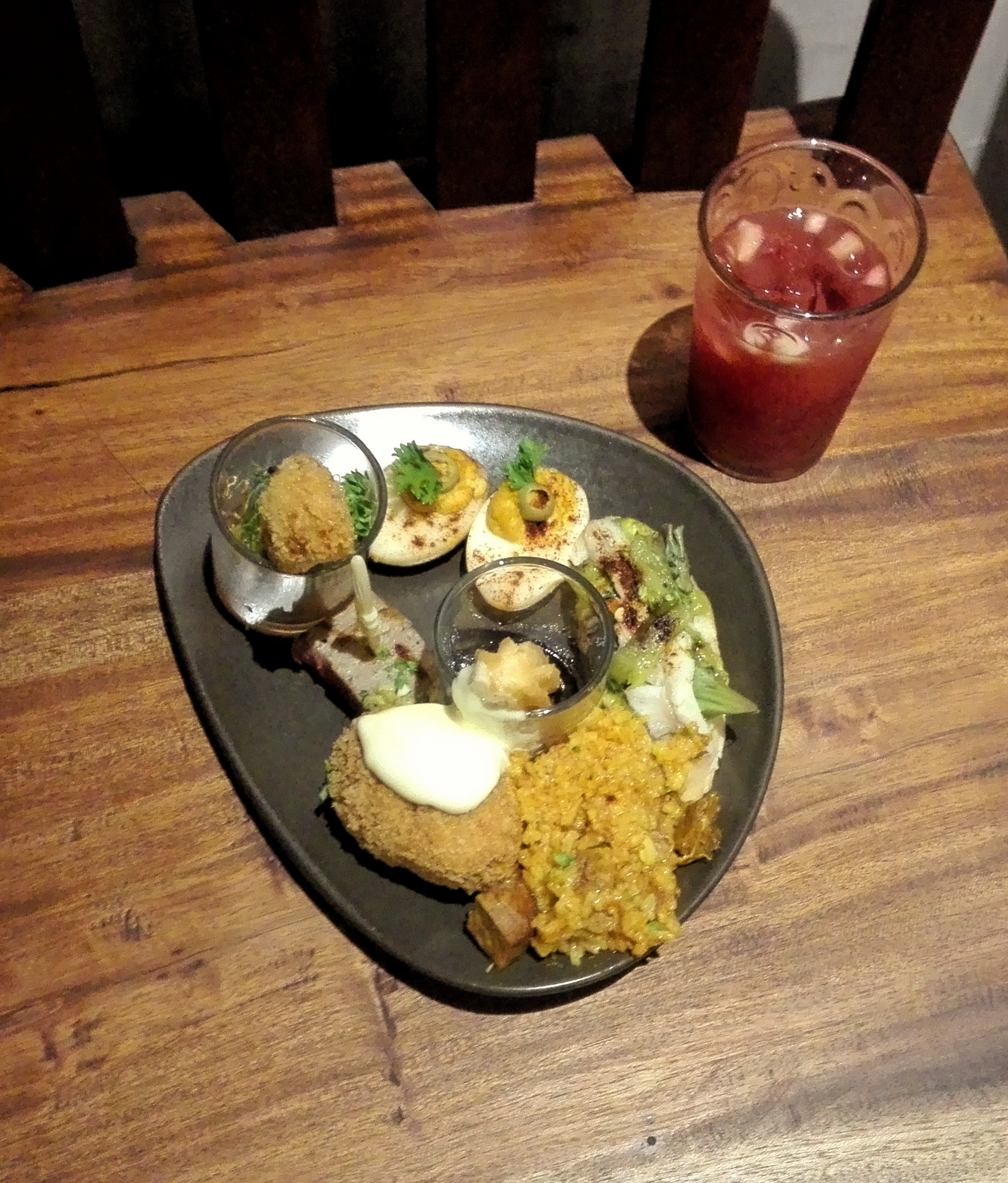 My Costabella Experience
Overall, it was a total package of a surprising experience at Costabella Tropical Beach Resort. I am rated 10 out of 10 for all the experiences, especially in their vicinity. But the most interesting part that I heard from them was they valued their people as one of their trademarks as a resort. It's very accommodating to ask some questions and to ask for assistance. I felt a warm welcome as a guest from their staff.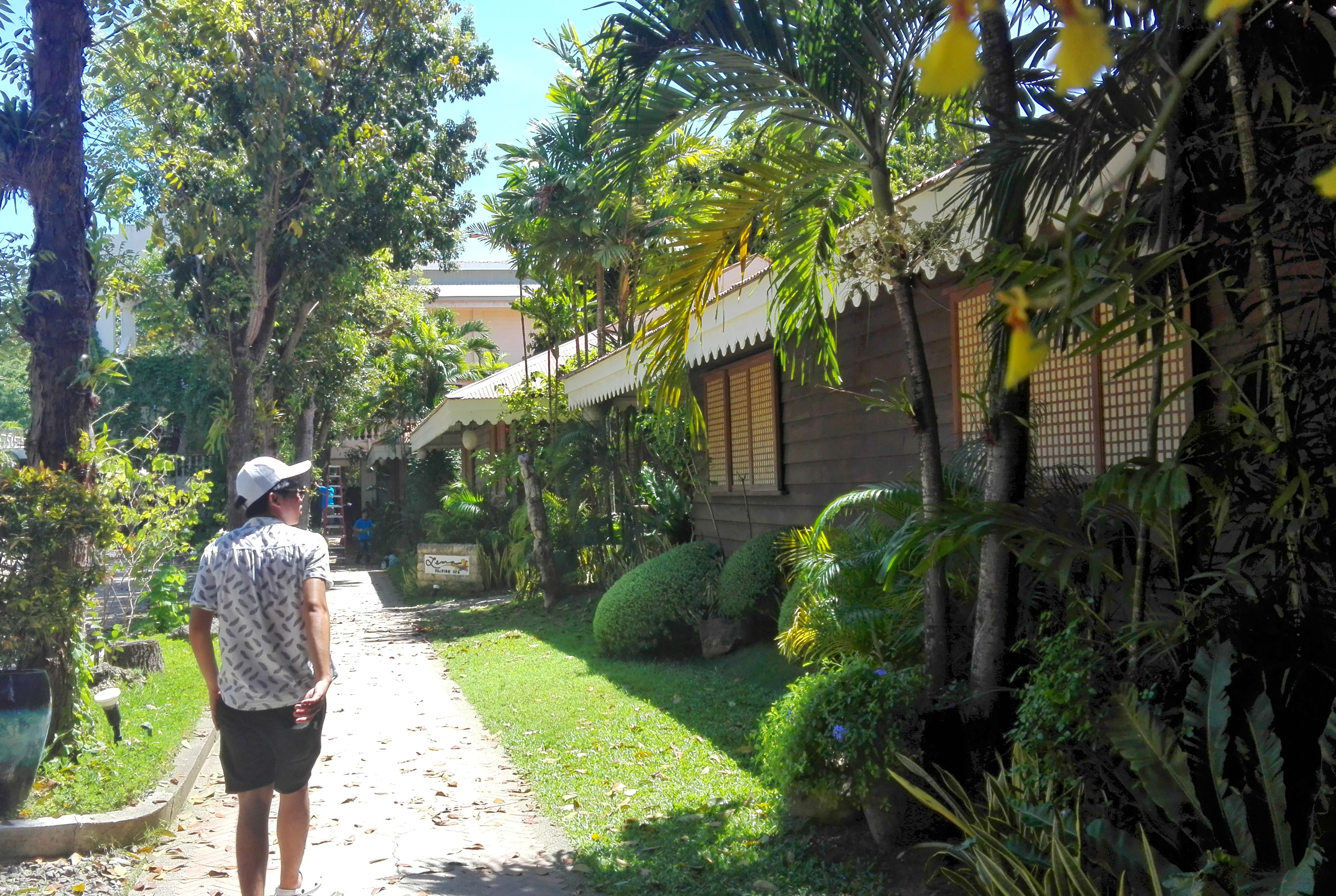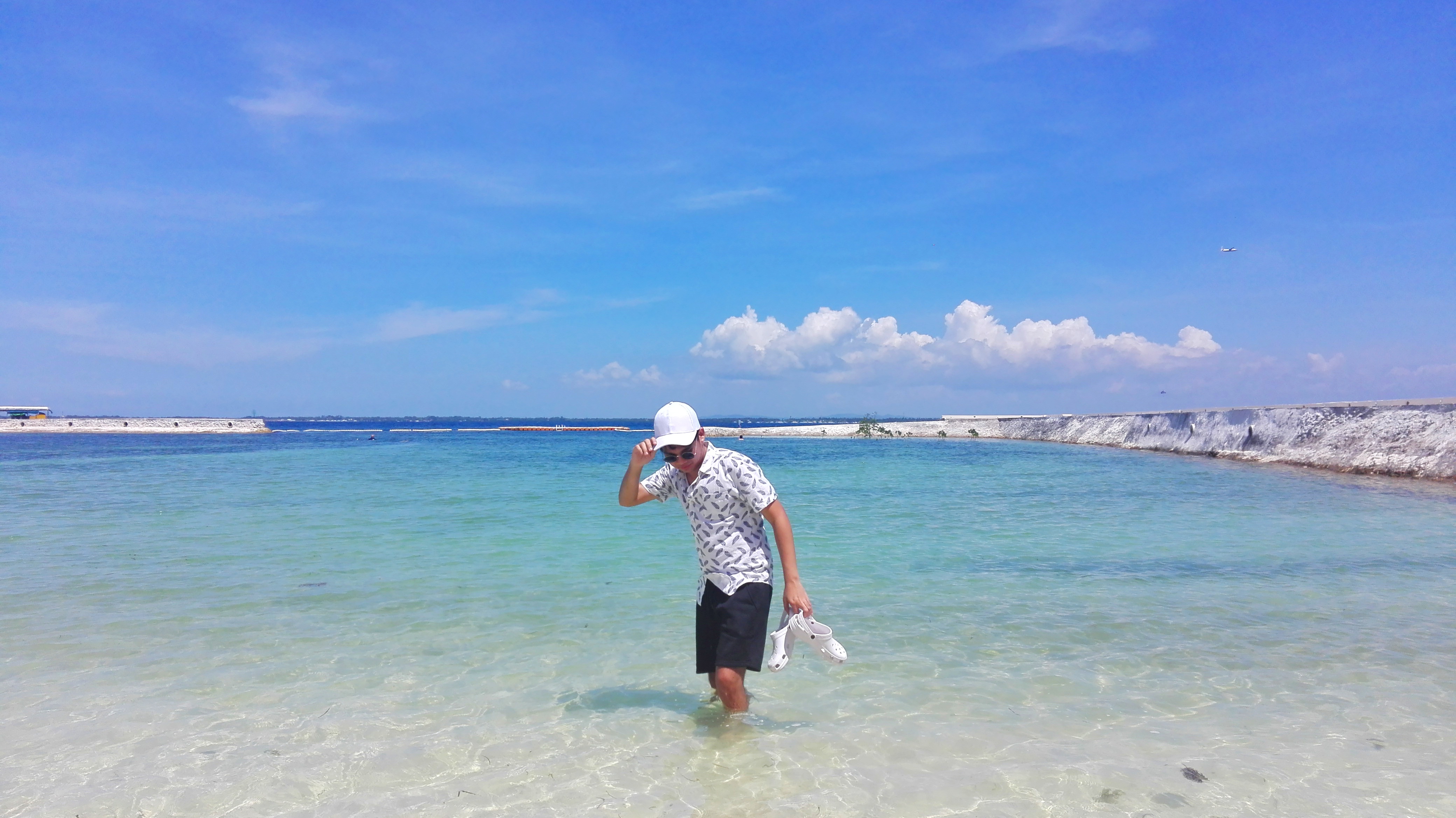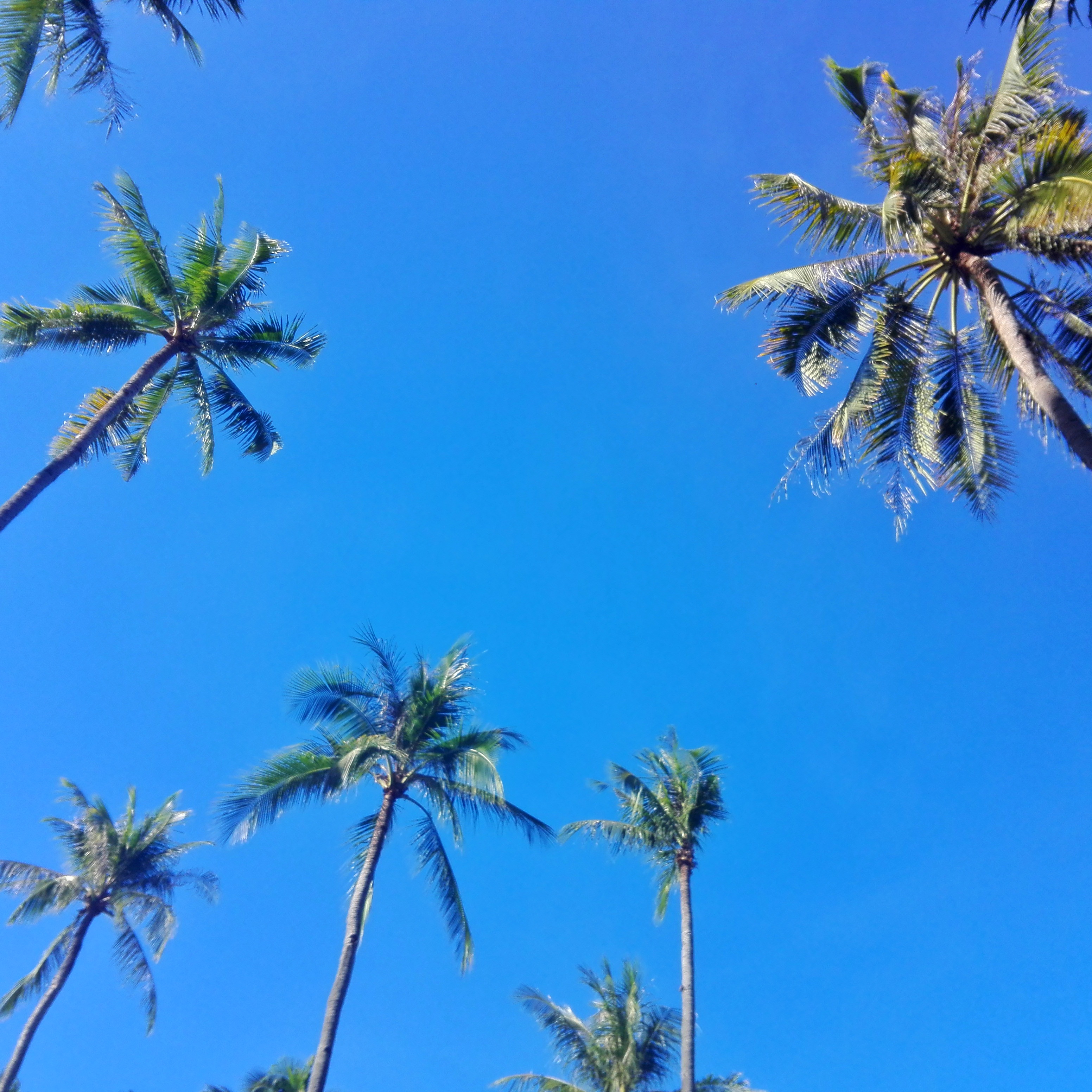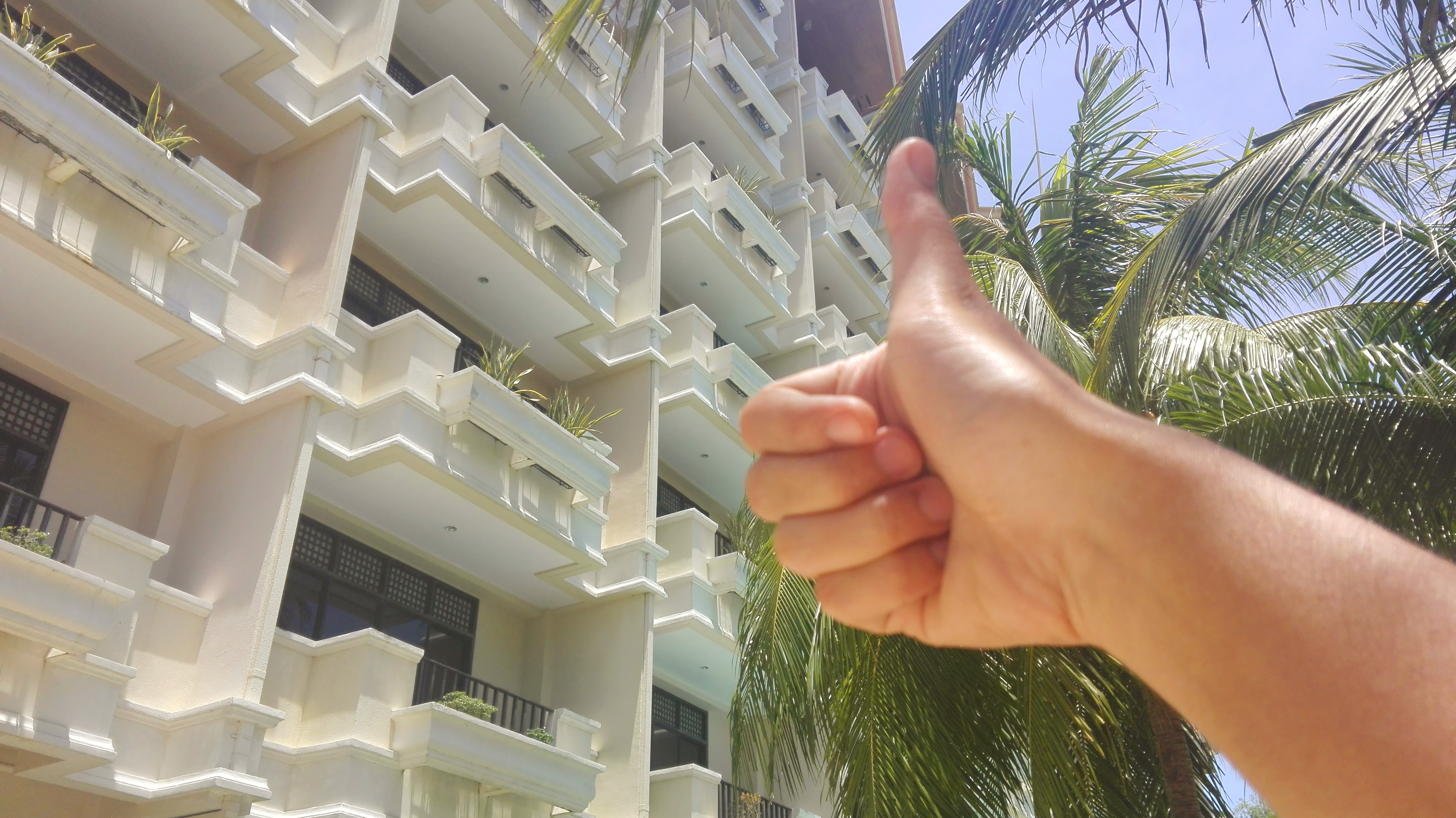 Costabella is a nice place to stay.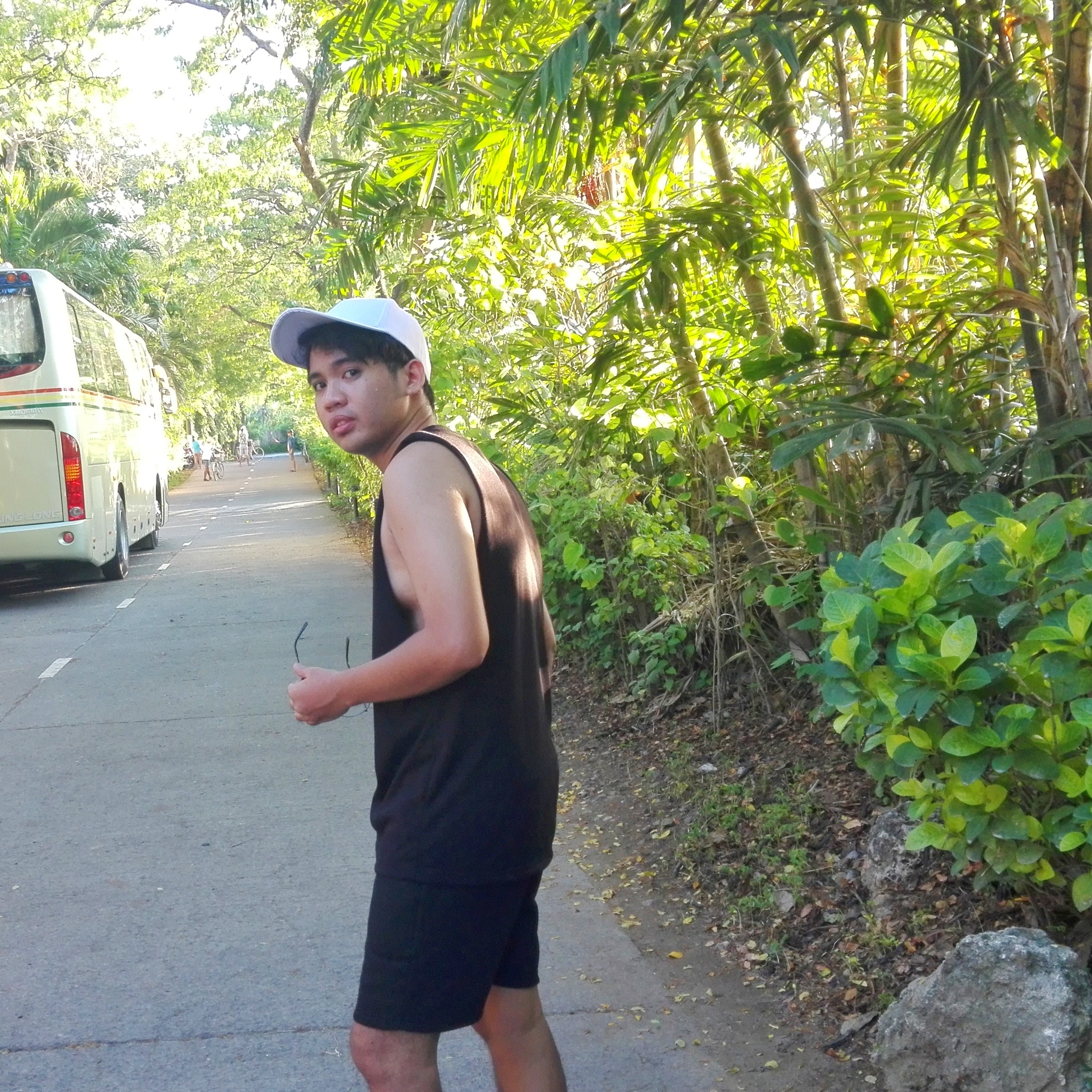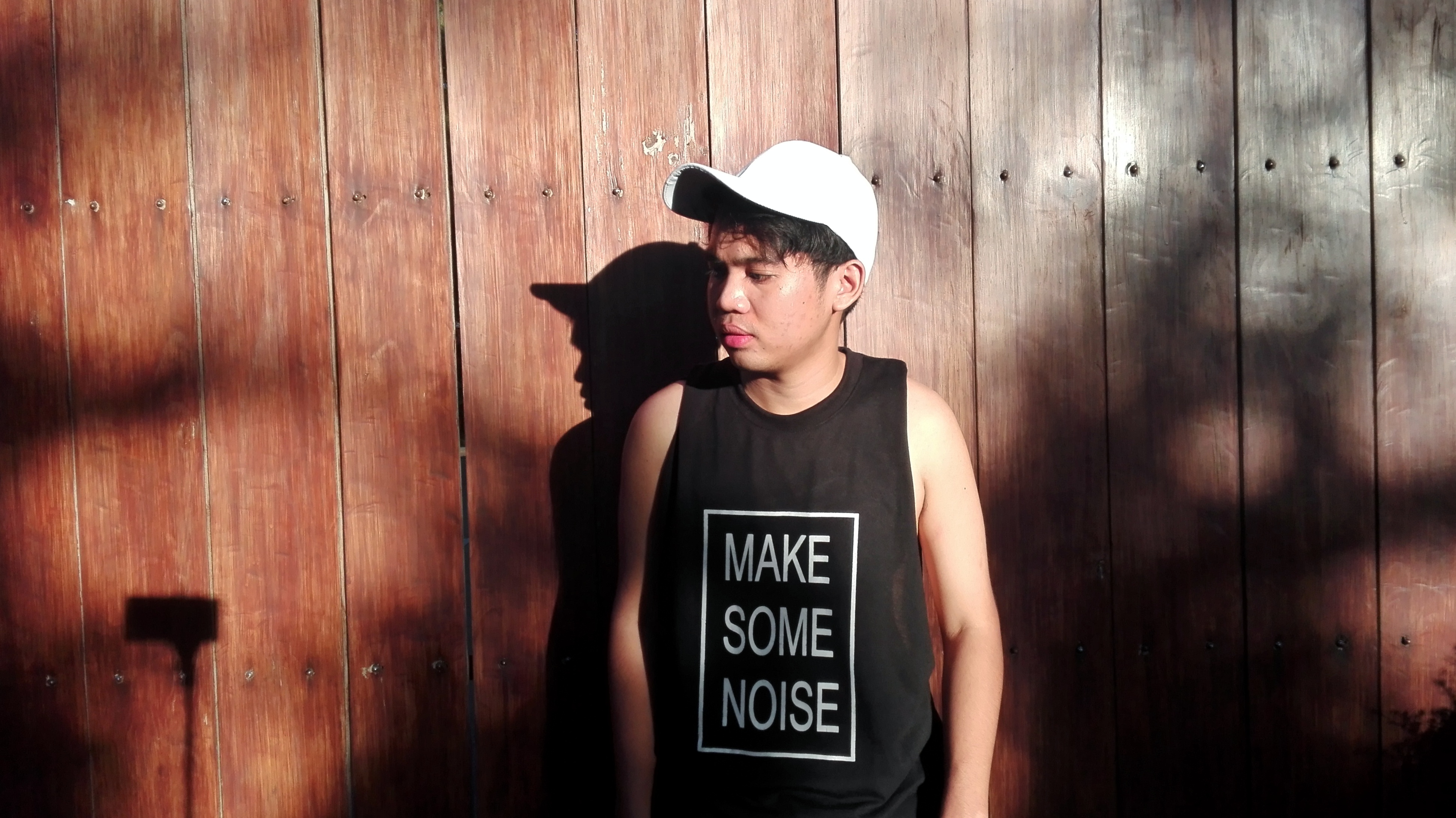 Vlog 10: #BeatTheHeat
I would like to thank Ms. Malu A. Arriola, Marketing & Communications Manager, and Ms. Marilou C. Gica, Sales & Marketing Manager, for the vicinity tour and aqua sports experience.
For more interesting and beautiful photos of Costabella, you can follow them on Instagram at @costabellaresort and like their official Facebook page at www.facebook.com/CostabellaTropicalBeachResort