Everyone has a different way to confess and share something about their past mistakes that need to talk or to disclose. The field of creatives would be a great boundary to explore the mistakes and shortcuts in fulfilling a successful creative process. I believe that in every aspect of being a creative is to make mistakes and trials. That's why A Space Cebu and Cevolution bring the special talk on Creative Confession which they invited the most prominent creatives in Cebu to talk about their experiences on how to make a good creative process and client engagement.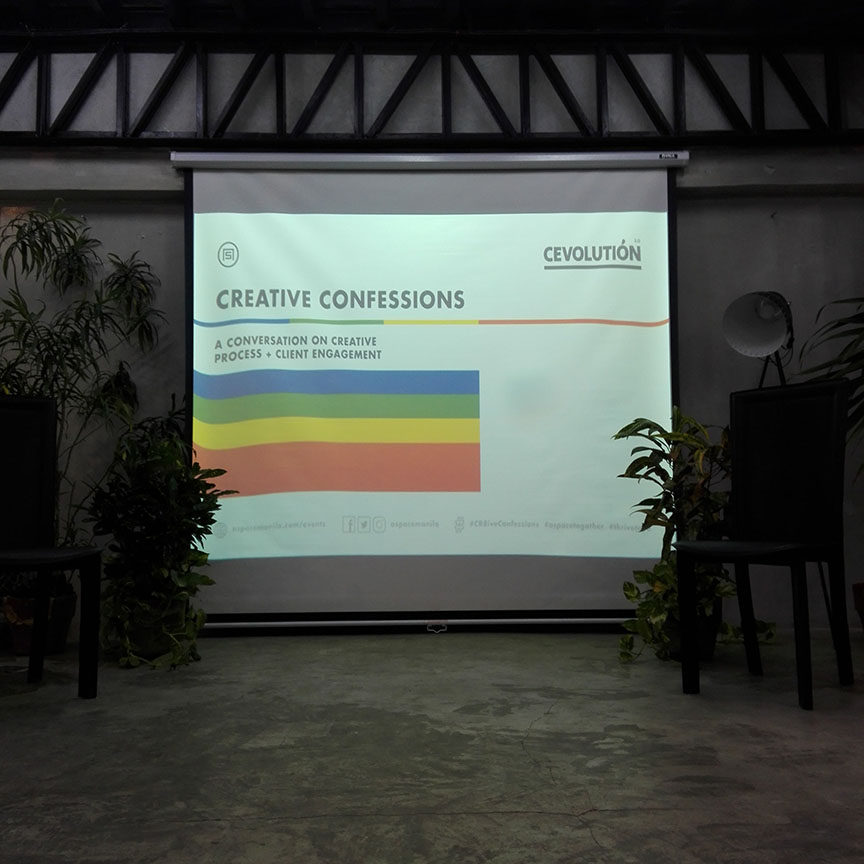 The Creative Confessions
Creative Confession is an avenue for young creatives, professionals, startups and college students who want to start to build their own creative journey and succeed in the creative industry. This talk has served as an open forum to discuss the different stories in the creative industry and most of the creatives encountered with. The highlight of the talk is the different stories of 4 speakers which everyone can relate.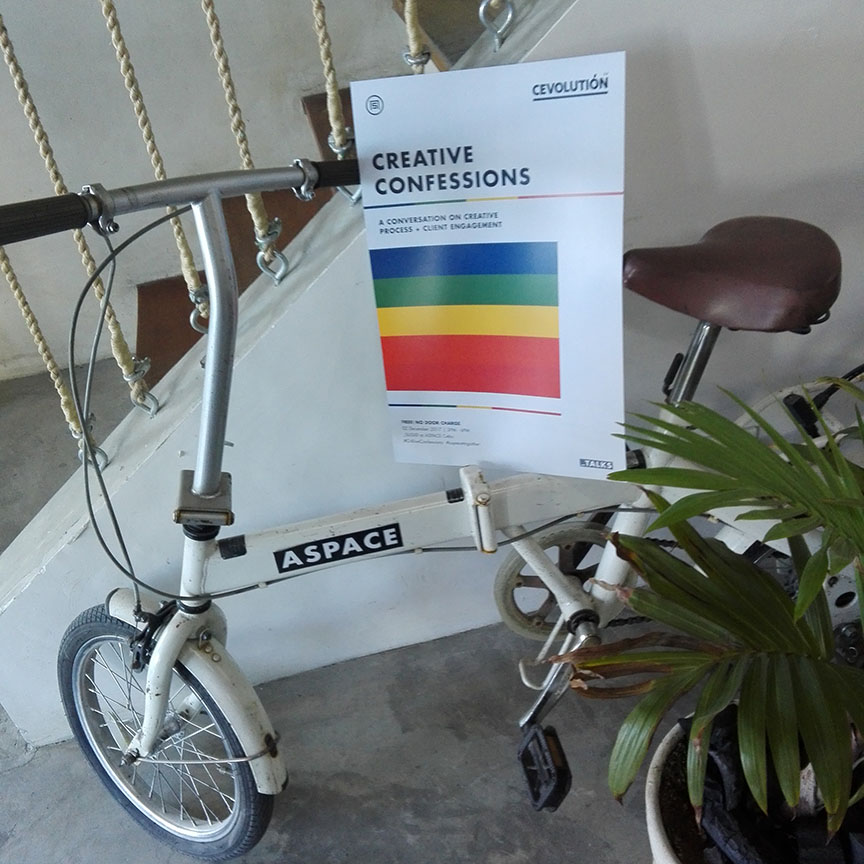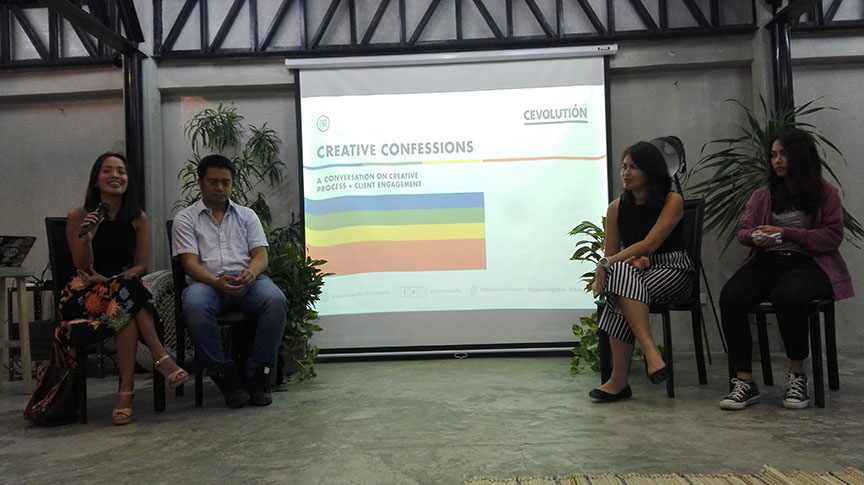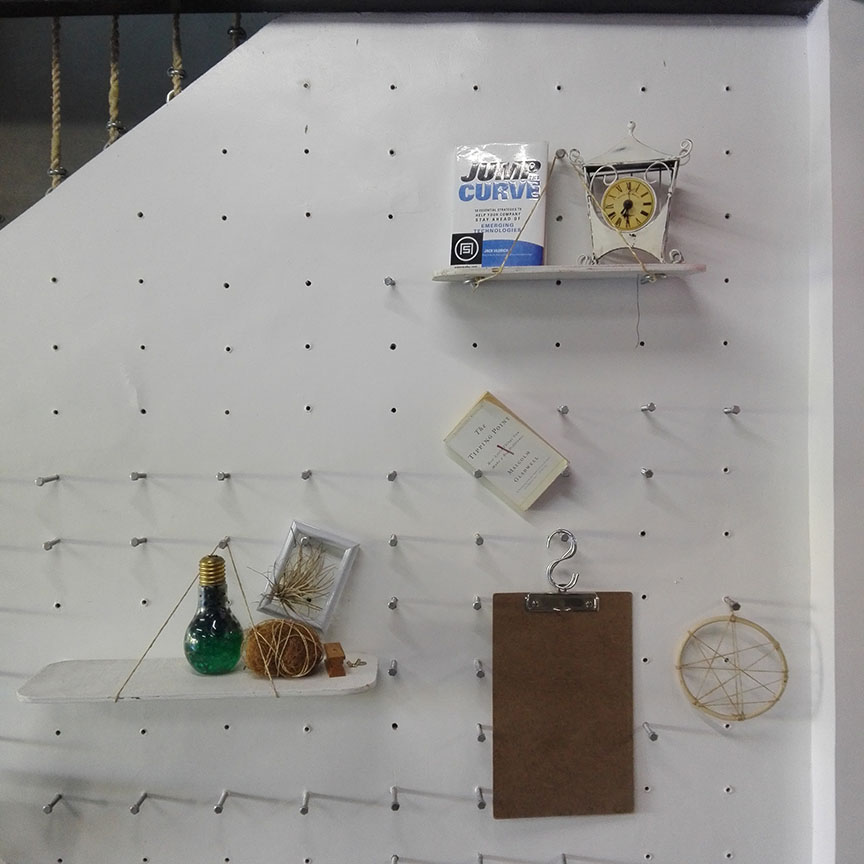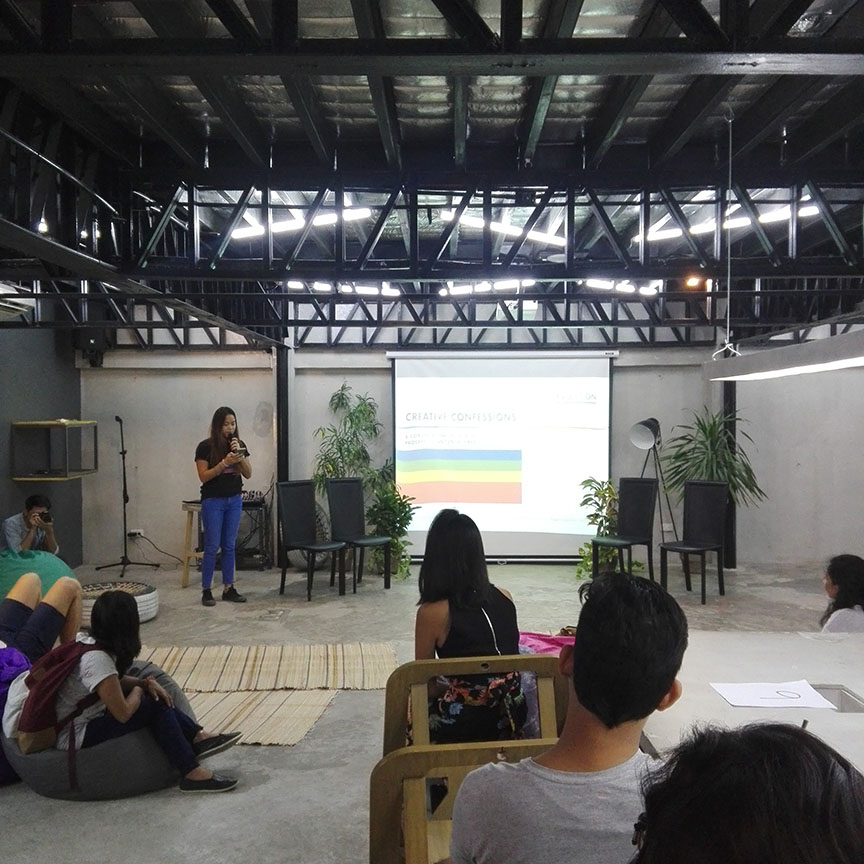 The Speakers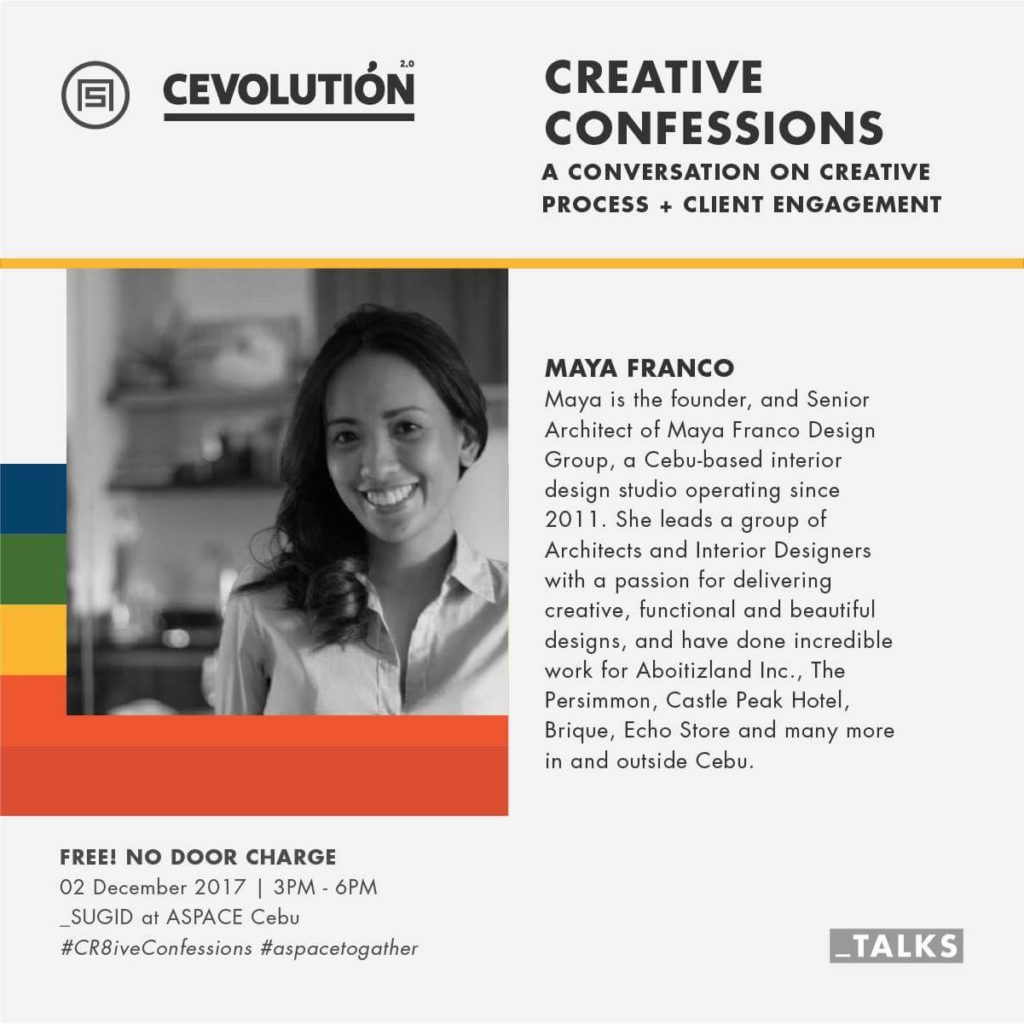 The first speaker is Maya Franco, a Senior Architect and the founder of Maya Franco Design Group. Through her creative process in Architecture and Interior Design, she able to lead many architects and interior designers for delivering creative, useful and stunning designs. She has done many incredible creative works for Aboitizland Inc., The Persimmon, Castel Peak Hotel, Brique, Echo Store and much more in and outside Cebu.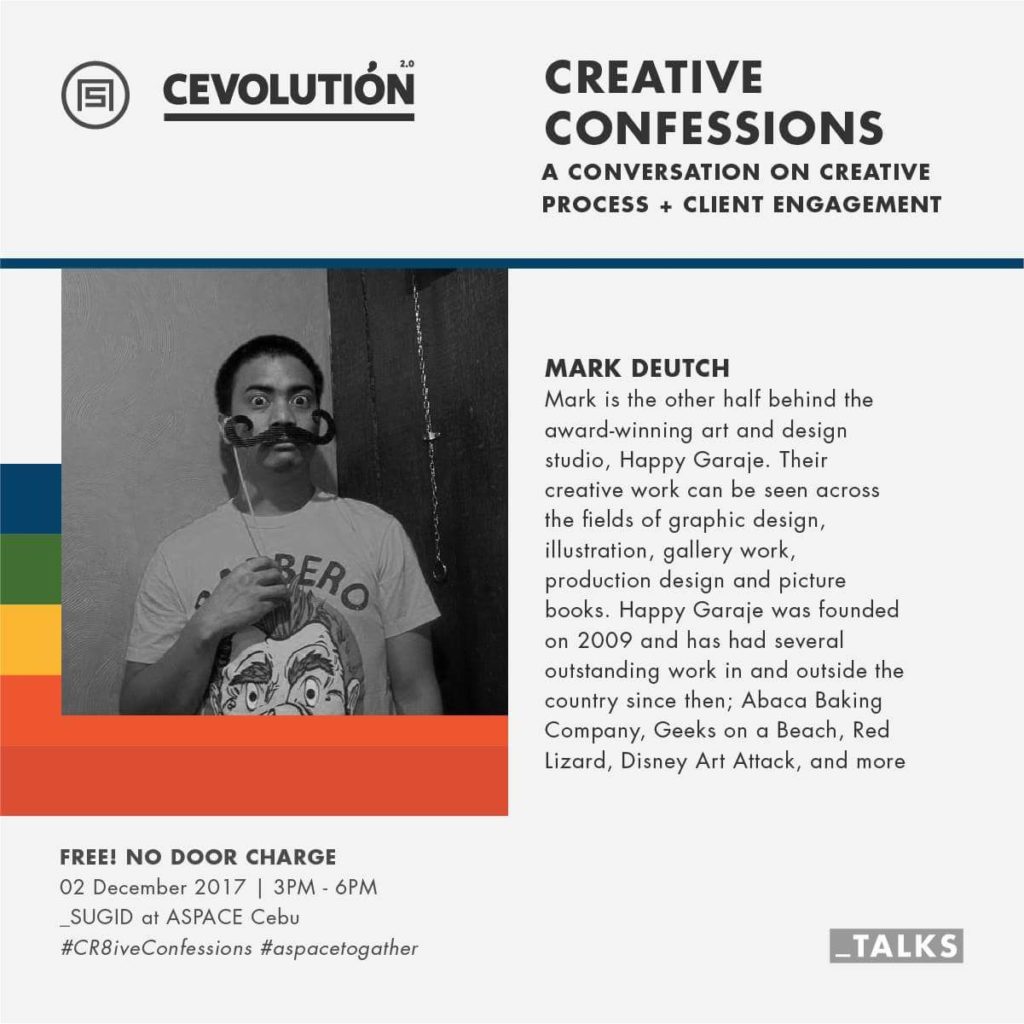 The second speaker is Mark Deutch and he is the man behind the stunning masterpiece for the winning art studio, Happy Garaje. I was surprised that he was the one who made the branding artworks for Abaca Baking Company, Geeks on a Beach, and Red Lizard; and have done many works for Disney Art Attack and many more.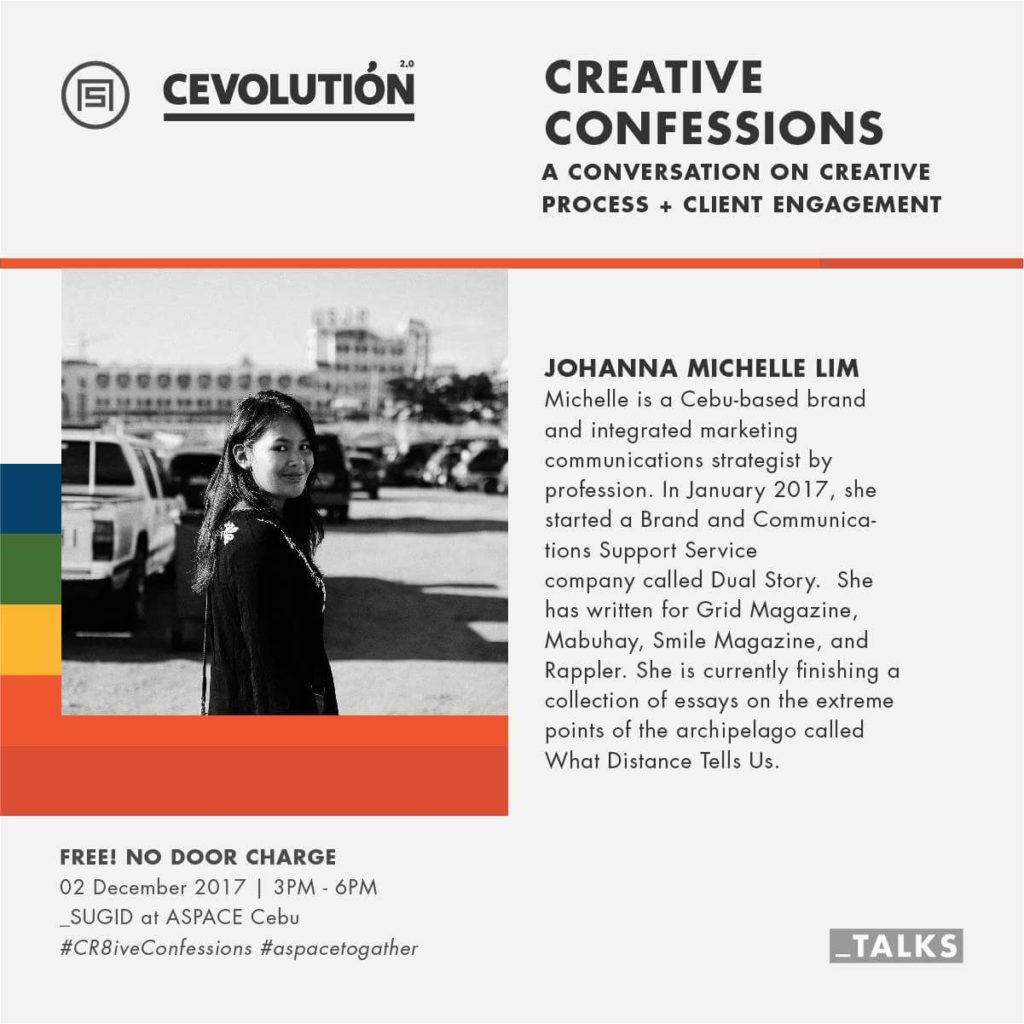 The third speaker is Johanna Michelle Lim. She worked as a Brand and Integrated Marketing Communication Strategist and started her own Support Service for Brand and Communications called Dual Story and launched last January 2017. She has written for Grid Magazine, Mabuhay, Smile Magazine, and Rappler.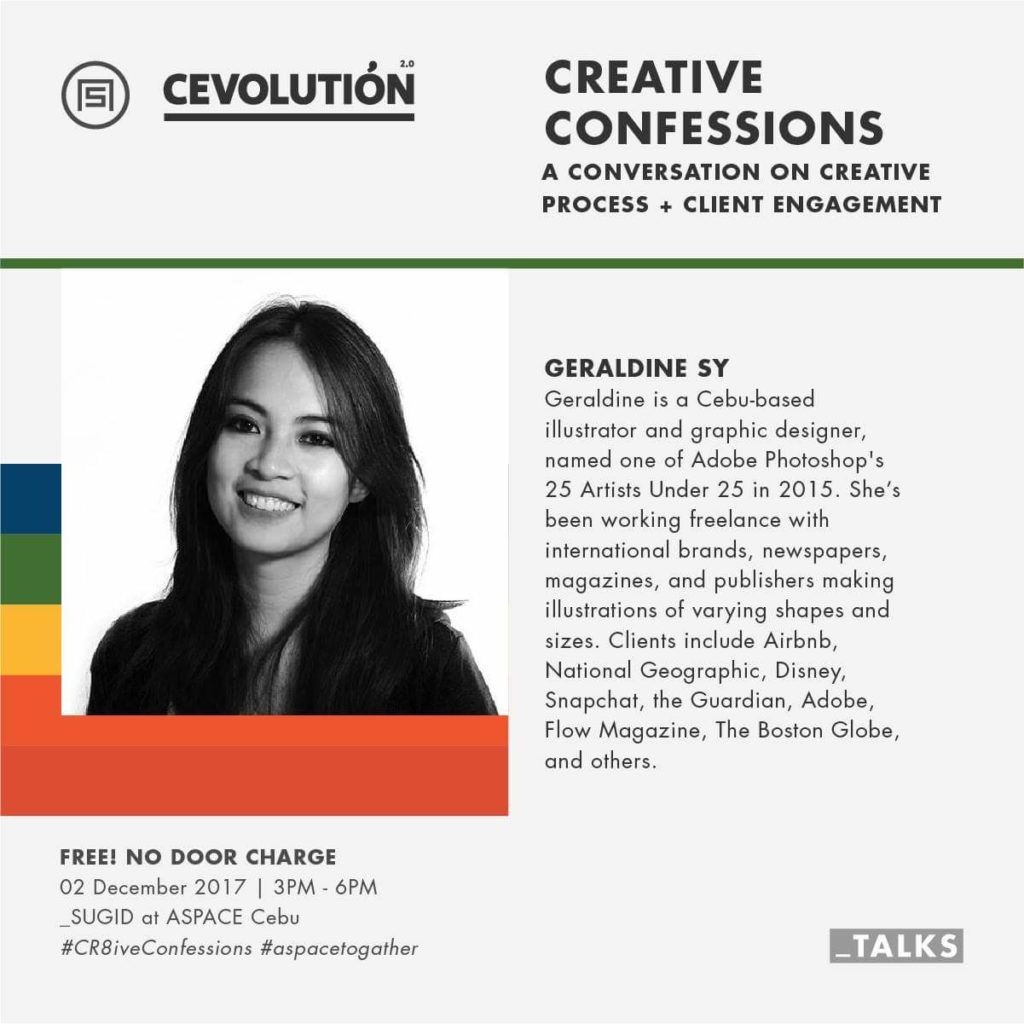 The fourth and last speaker is Geraldine Sy. She worked as Illustrator and Graphic Designer and became a part of Adobe's 25 Artist under 25 in 2015. She's been working freelance with international brands and publishing companies such as magazines and newspapers by making beautiful illustrations.
Stages of Creative Confessions
The Creative Confession has 3 stages, the College Life, The Early Career Life, and the current Career Life; which the 4 speakers will give a story, insights and tips.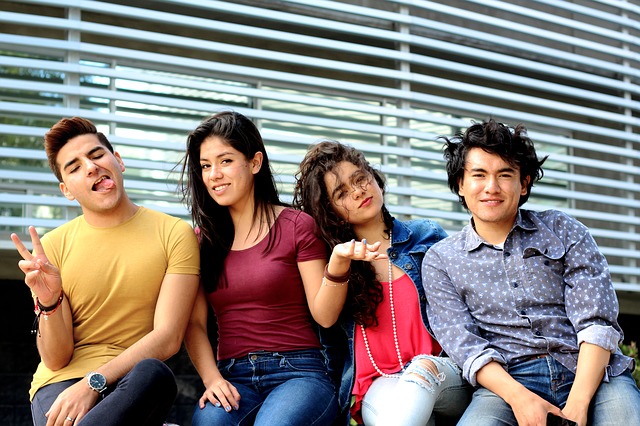 Stage 1: The College Life
"Professor, Forgive me for I have sinned".
Each speaker discussed their past experiences on their college days. The majority of them talks about their struggles in complying the Thesis subject and how they cheated in able to pass the subject.
This stage, you got confused about your future for career and opportunities in early time. Peer pressure is one of the distractions that you encountered during your college life. It's much better to get a better plan for your future goals, especially when you wished to get a cool and high-paid job.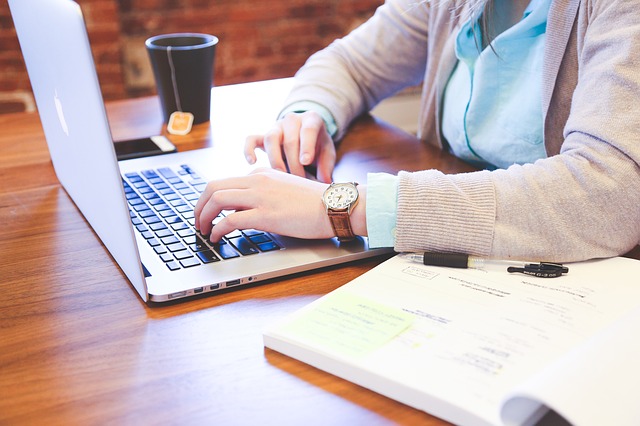 Stage 2: Early Career Life
"Boss, Forgive me for I have sinned".
The early life career is one of the stages where you can find your real passion after you graduated. It is a stage where you can find your real-self or your real passion in terms of the creative process. During that stage, there's a part of your career where you can't find or not good at, but it's a good start in your early career to start achieving your creative goals. Mistakes and trials are the keys to fulfill creative process.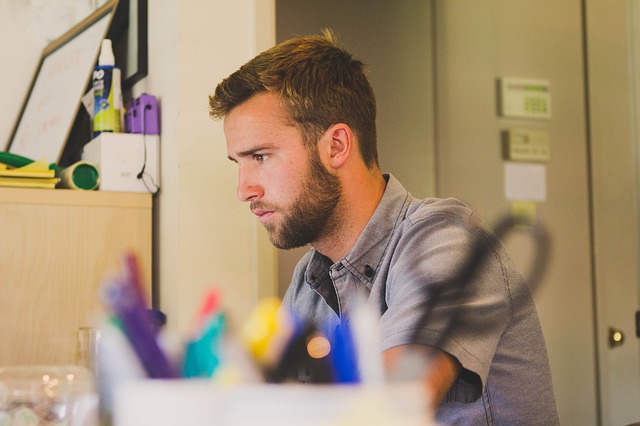 Stage 3: Current Career Life
"Client, Forgive me for I have sinned".
Your current career is one that you faced today and at this point, you have repetitive mistakes in your past career life since your day 1 up to this present.
Speakers discussed their current issues and mistakes on their recent careers like how they interact with their clients and their current perspective on life as creative.
At this stage, you trained yourself to be fully equipped for any possibilities and situations on how to handle the client's idea and how it can measure your capabilities. Is it sustainable to your creative settings? Does it benefit to your desired goal as creative?
It doesn't mean that being creative can make a fast pace to create wonderful creations. Sometimes, there is a point that there are dumb ways and ideas coming in and it is hard to figure out to be perfect.
After The Creative Confession
We had an activity that we talked and discussed more our insights as creative and we learned many things from the main topic and to our current issues in dealing with clients and desire goals in different platforms. I learned that I need to figure out things that triggered my creative flow such as distractions and self-doubt scenarios. At the end, there are keys to make it happen. Just be patient anytime, be innovated, and continue learning from mistakes.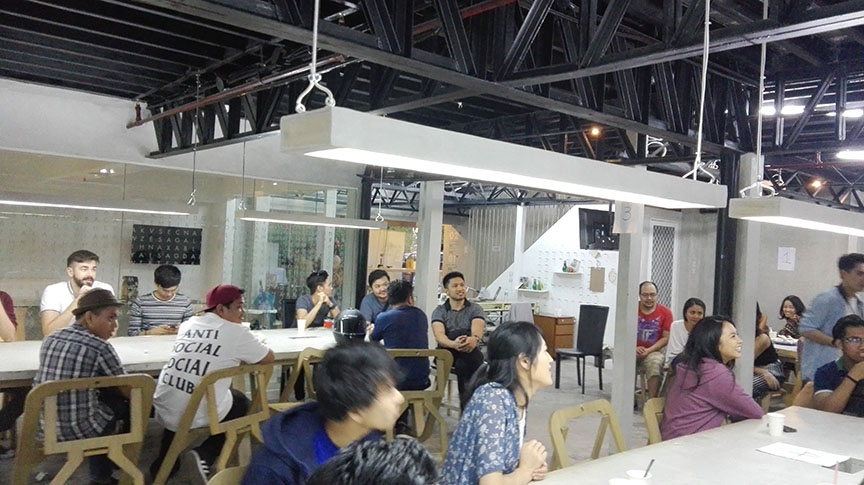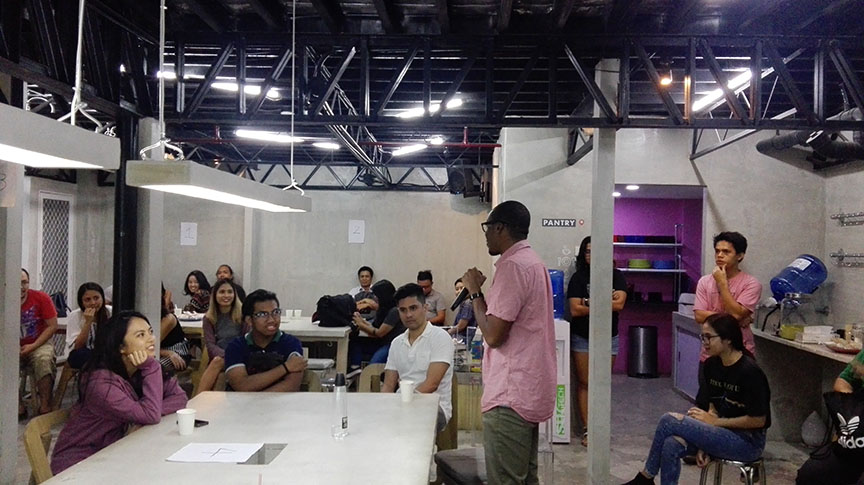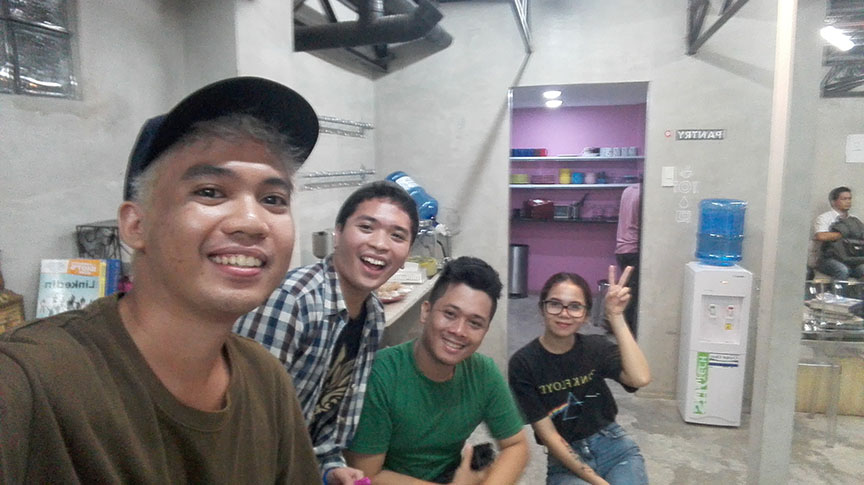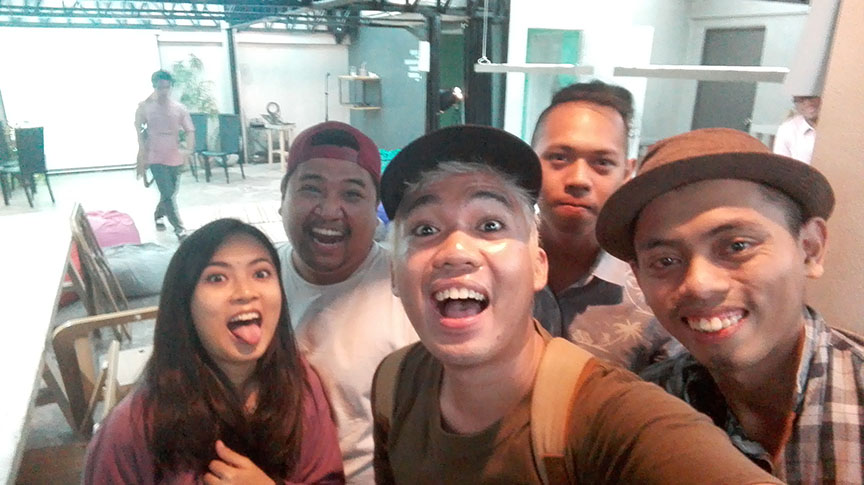 Attending this type of event was a good time to reflect and ask one question, "Am I creative enough?".