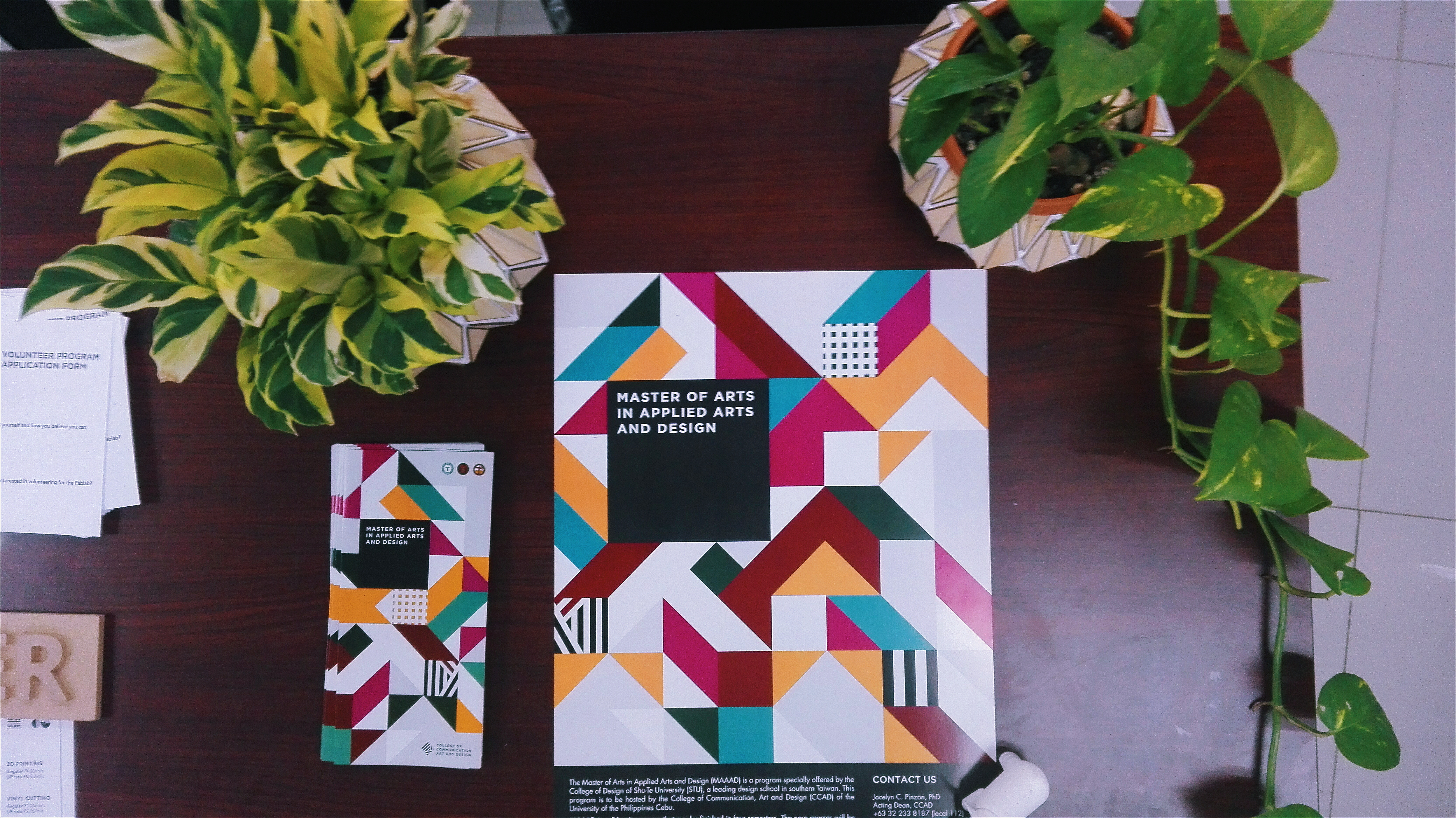 Fablab Tour
Actually, it was an incredible experience to visit Fablab UP Cebu last April 29, 2017 around 6 o'clock in the afternoon. Yes! The Fablab UP Cebu was an incredible experience because I was an avid fan of Fablab UP Cebu since I started following their official facebook page. Fablab is a place for creative ventures for innovative industries like furniture, jewelry, digital signages, event productions and other industries in the market.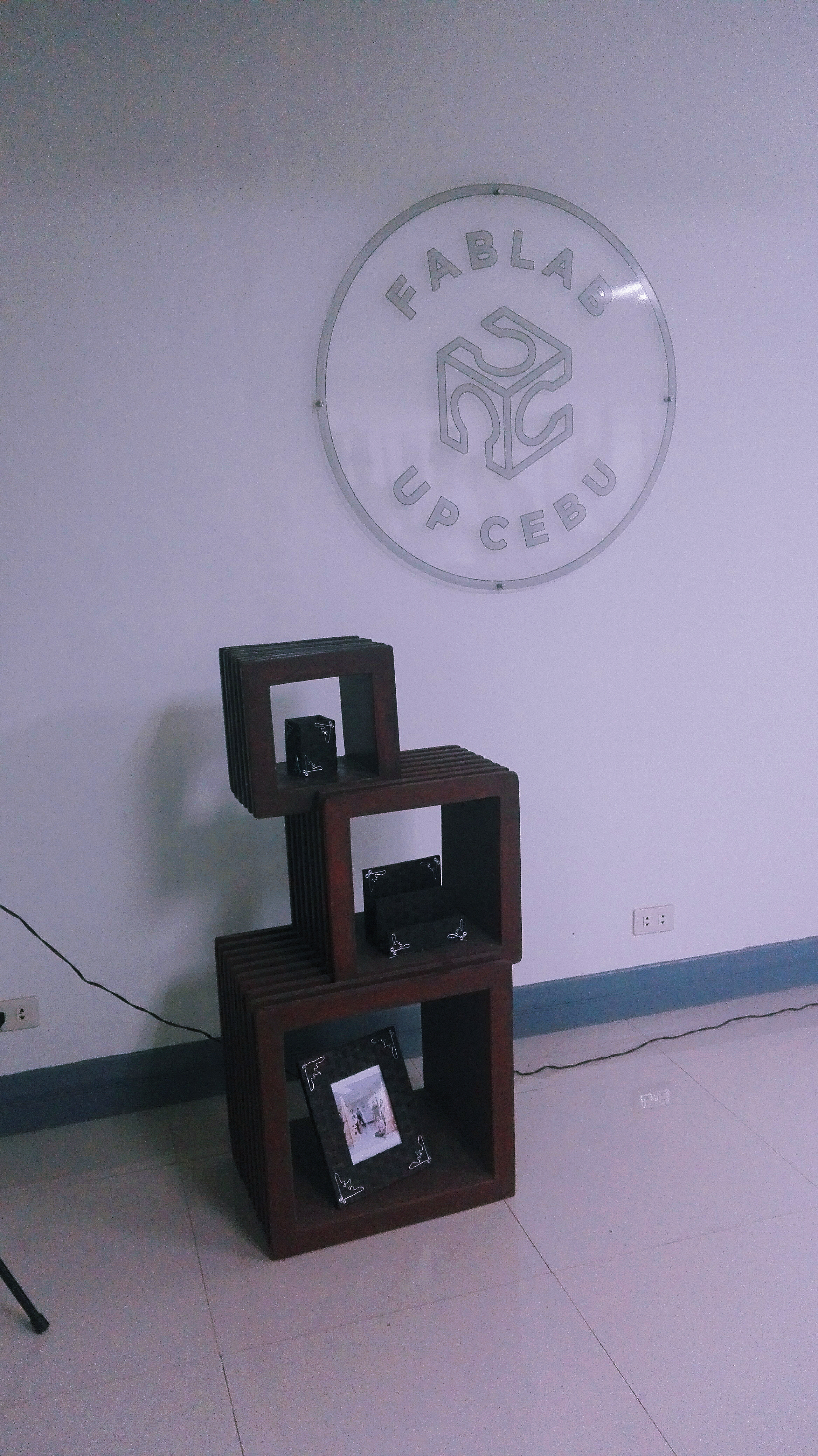 Maker Talk
During my tour at Fablab, they were having a Maker Talks for the month of April. It was a privileged to attend a talk event that focused on the different creative process that invented by various makers here in Cebu. Maker Talks is a monthly talk organized by Fablab UP Cebu as a platform for creative discussion and collaboration with the local maker community in Cebu. It's an event for show and tell night for local creatives with their original and innovative creations and crafts.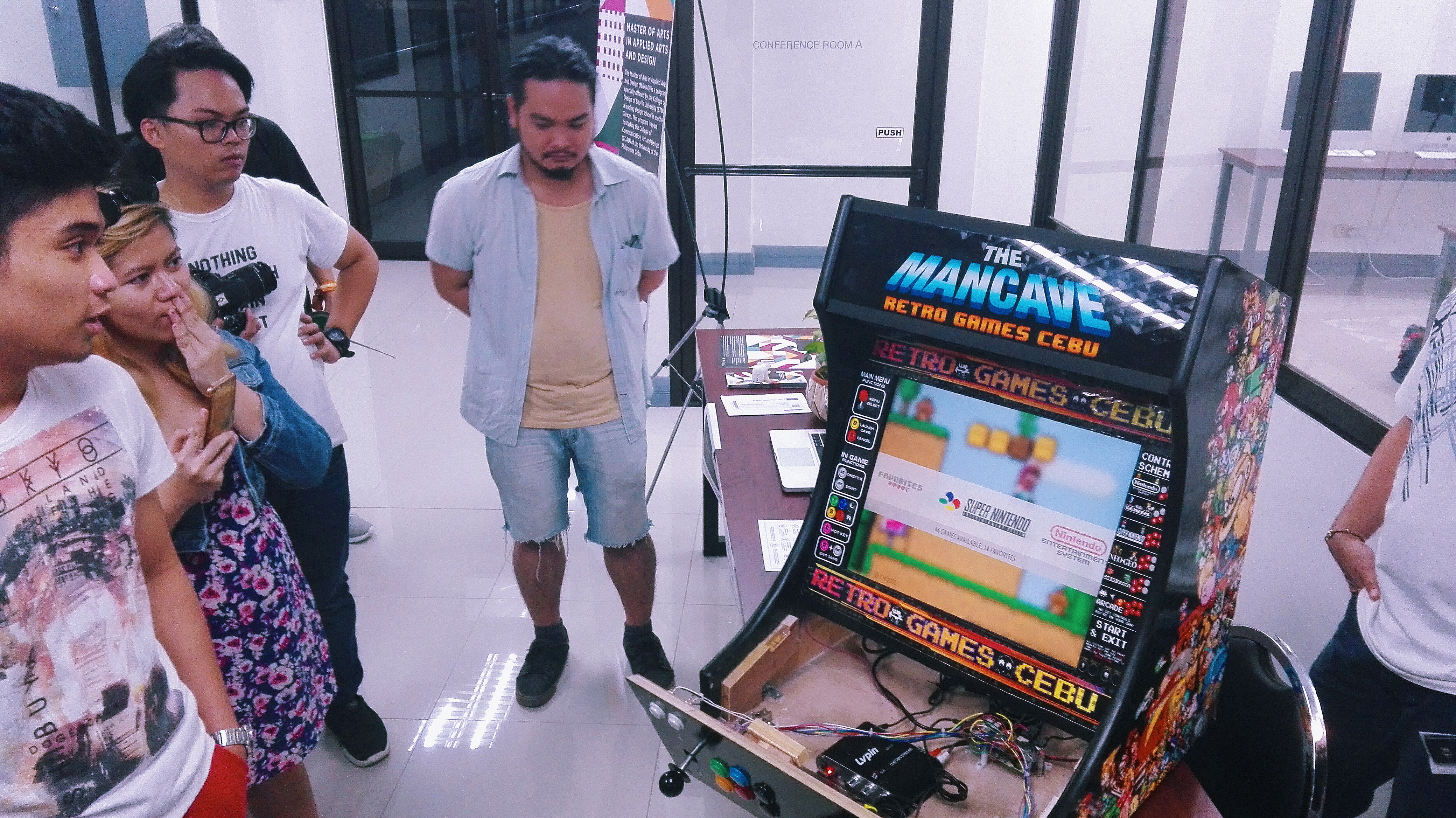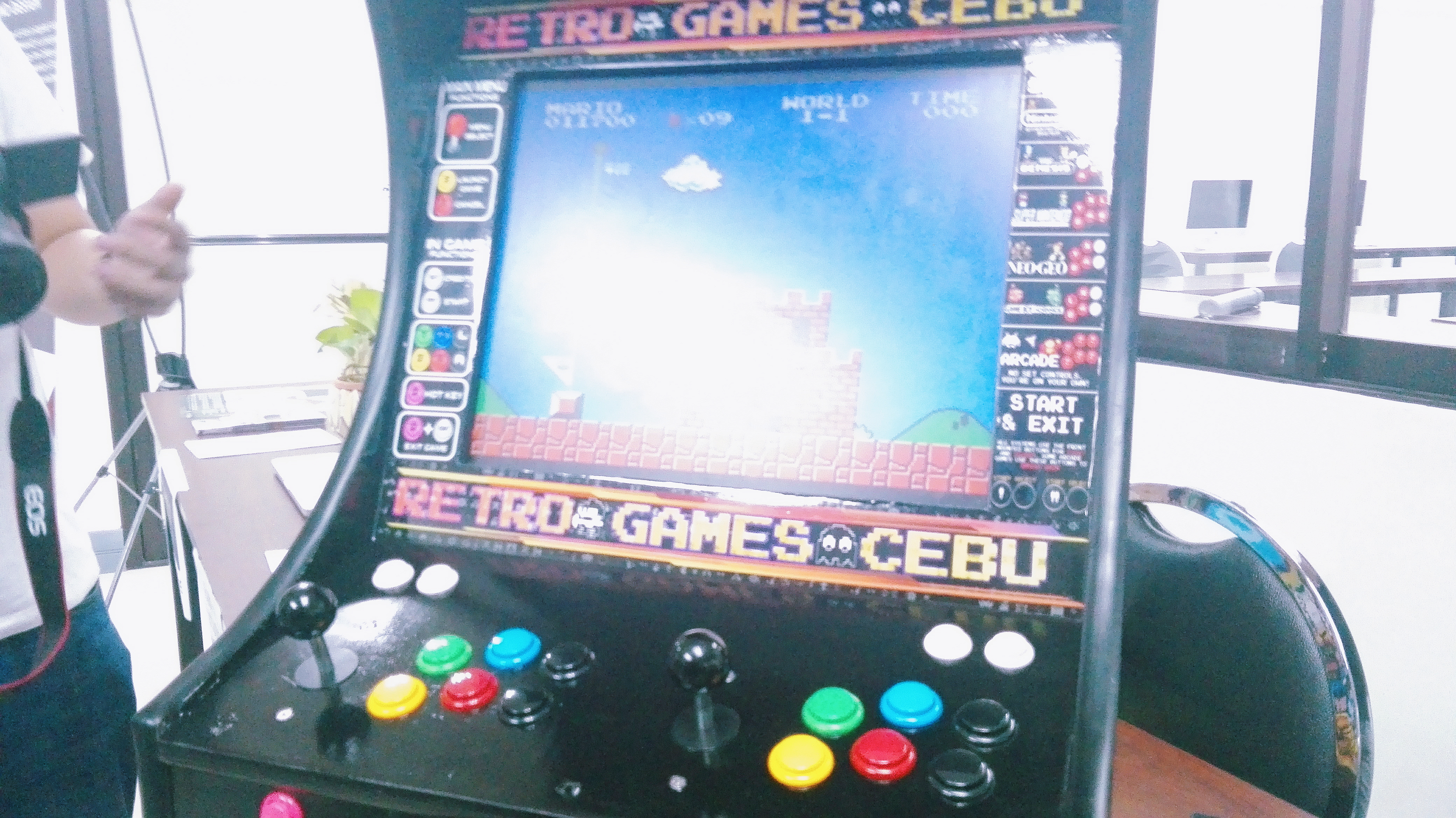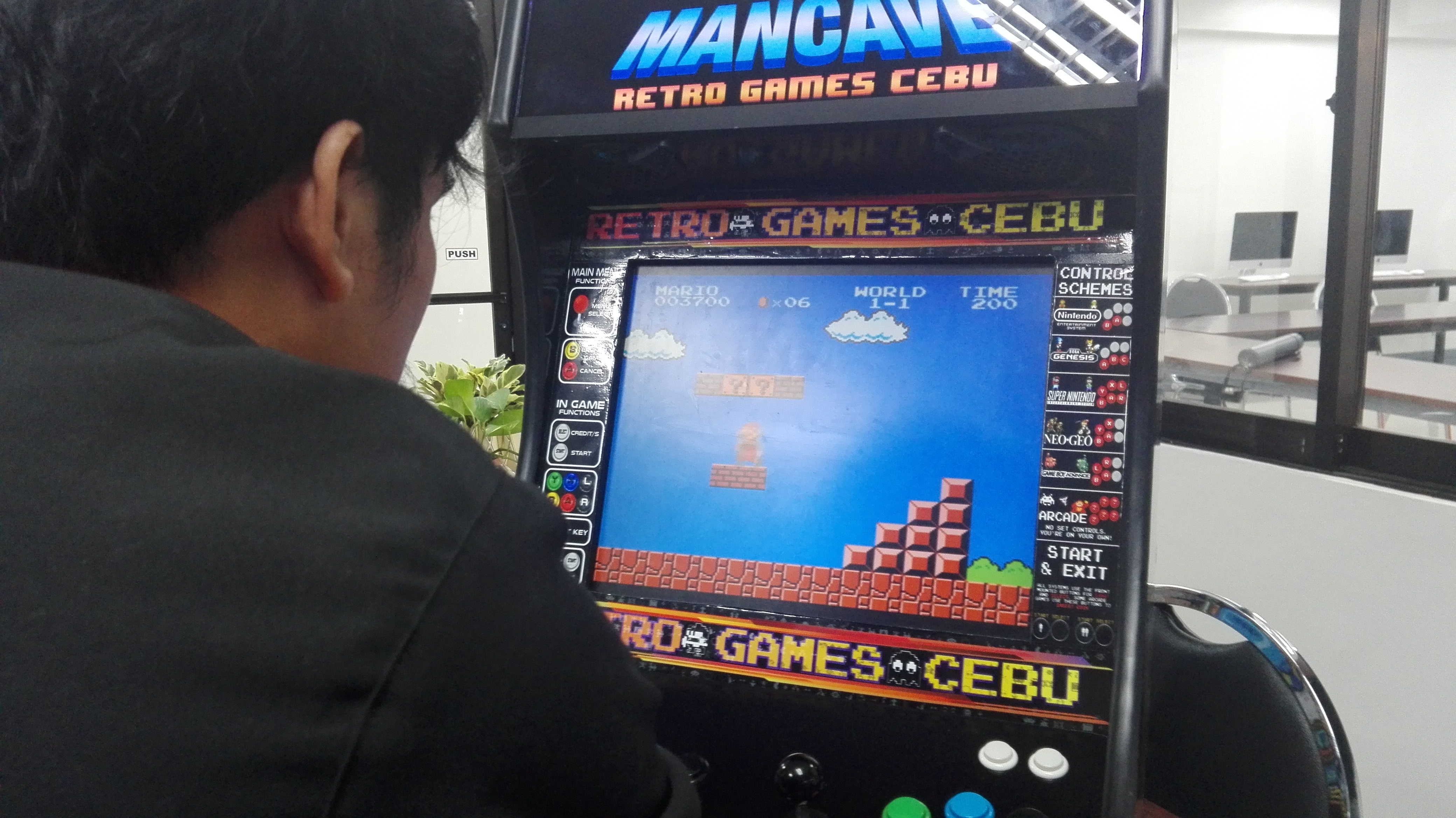 The first talk was all about the technology for fencing sports by Mr. Eisen Job Alquiza. He is a professional photographer, tinker, and fencer. He talked about his processes of developing a scoring system for fencing.
The second talk was discussed by Mr. Marven Lim. He is an entrepreneur and he is the man behind the Mancave: Retro Games Cebu. He talked about his creative journey in creating and developing a retro game machine that we loved many years ago. Until now he still developing and producing more on his piece as a venture for his growing business.
Creative Thoughts
I learned from the speakers about their processes on developing their craft as a D-I-Y (Do-It-Yourself) project, then they used it as industrial products that can gain more profit in the global market. I was inspired to become a maker someday since I started a few DIY videos on my Youtube channel, well it was a good start to create my own too. Luckily, Fablab UP Cebu is a nice place to start making creative things.
Vlog Episode 12
I hope you enjoy watching my AMcore vlog episode 12. Like and subscribe for my recent and newest videos.