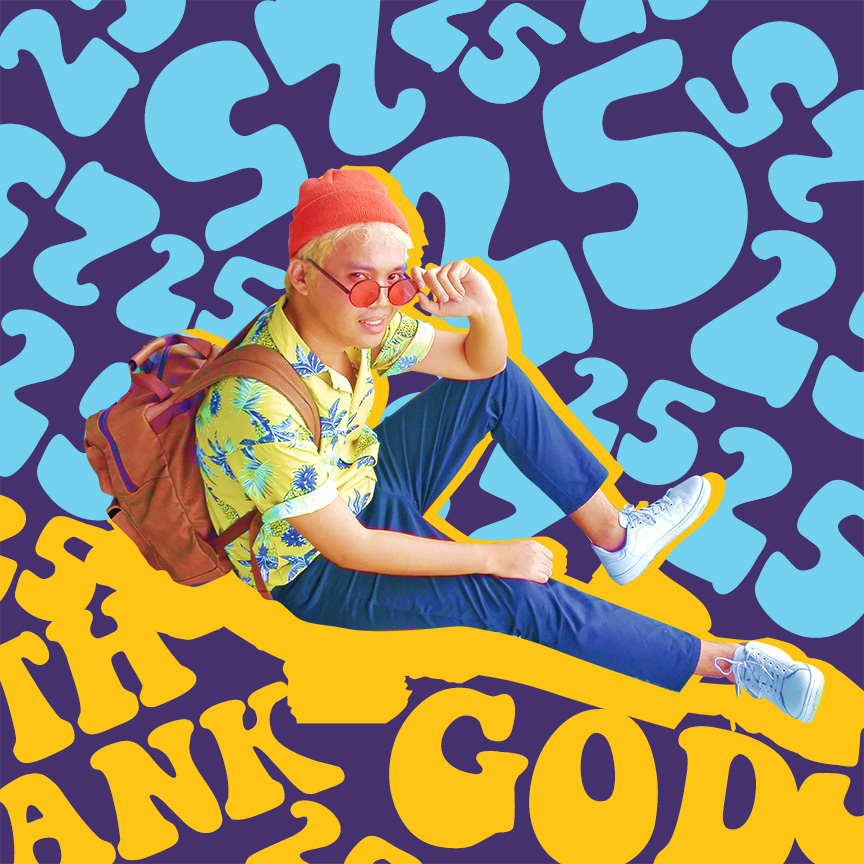 Thank God! I turned 25 years old and it was another year to do more and improve well. Still wondering why I still survived and finally put myself in a spotlight on something different and awesome. But then, I am feeling old again and still looking for something else that can fill this emptiness.
Birthday Recap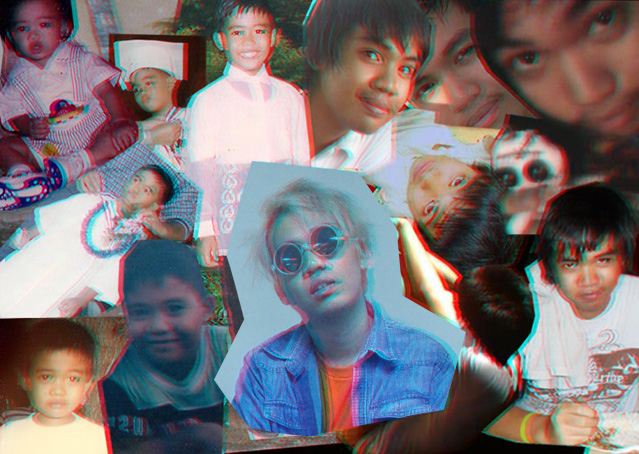 I always celebrate my birthday every 22nd of December and it is closer to Christmas day. Since then, I always remembered my childhood memories when I picture out my yearly birthday. The difference was I cannot have a birthday that similar to my previous birthdays when I was younger. I always remember the birthday cakes and red balloons everywhere on the ground. I always remember the games, the smell of candies, and the birthday song before I'm going to blow the candles. I really missed those memories together with my childhood friends, cousins, and my loving family.
Birthday Wishes
From my previous birthday wishes I always wanted to have material things like toys and clothing, but now I want to have a better health and opportunities in the future. I realized that material things are just temporary but life circumstances are the matter most. I am now addressing myself that it is adulting stuff. I am very happy and thankful for being a part of a blogging group which I can pursue my dream to do something different and to help other people in terms of graphic design needs. I am looking forward to working with somebody for collaboration.
In terms of my mental health issue, I have totally improved my mindset to fight anxiety and panic attack. I can't believe that I can fight and go for anything. It was really hard to overcome the unattended attacks and confusion, but the 2 years of surviving an invisible illness was a great achievement. It sounds like crazy, but I am definitely looking up for being a superhero all this time. At 25, I am looking forward to zero panic attacks.
Thoughts at 25
I'm pretty much sure that I can meet more friends and places that I've never been. I guess I can save more money next year and start investing in my future plans. Future plans need a future companion. Oh my God! I need it though! The time will come and God will provide. An action is a better way to have it early. Where should I start?
I am very excited about upcoming events in 2018. Soon I can start making illustrations as my newest content to provide creative information for everyone. Looking forward to making it happen.
Anyways, I would like to thank GOD for giving me another year to improve more. I would like to thank my family and friends for being so supportive and cheerful all the time. 
Lastly, I would like to thank Wellbein Borja and CJ Estrada for the long-lasting friendship and acceptance. You are the reason why I'm still surviving and improving. Special thanks to Cebu Content Creators for being so supportive of my craft and ideas, even if I am a newbie in blogging and content creation. Thank you so much for the trust.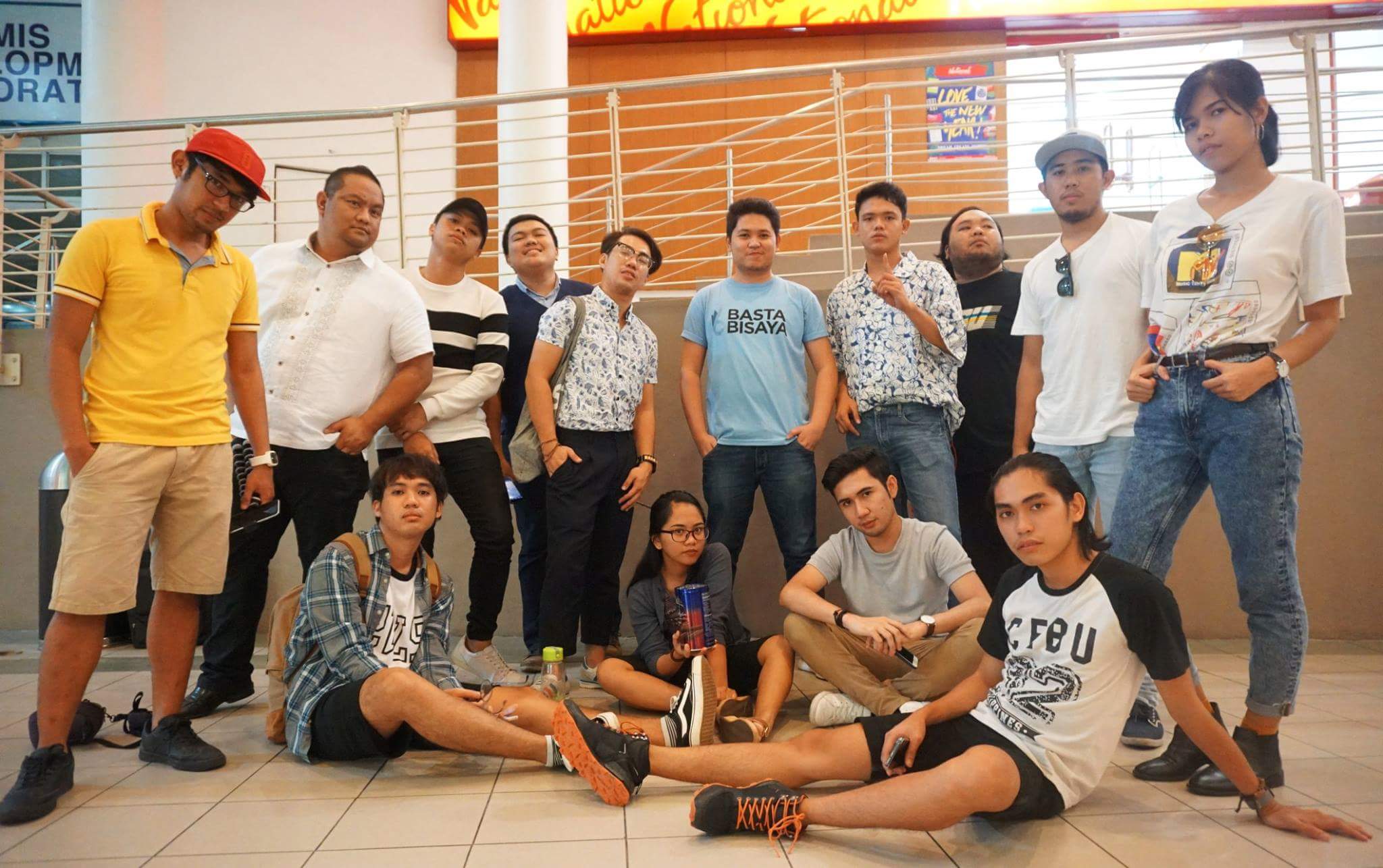 I am thankful also for being a part of iLuvCebuInstameet, Cebu Blogging Community, Huawei Sugbo, Sketchbook Challenge Cebu, and #ProjectPalami Squad.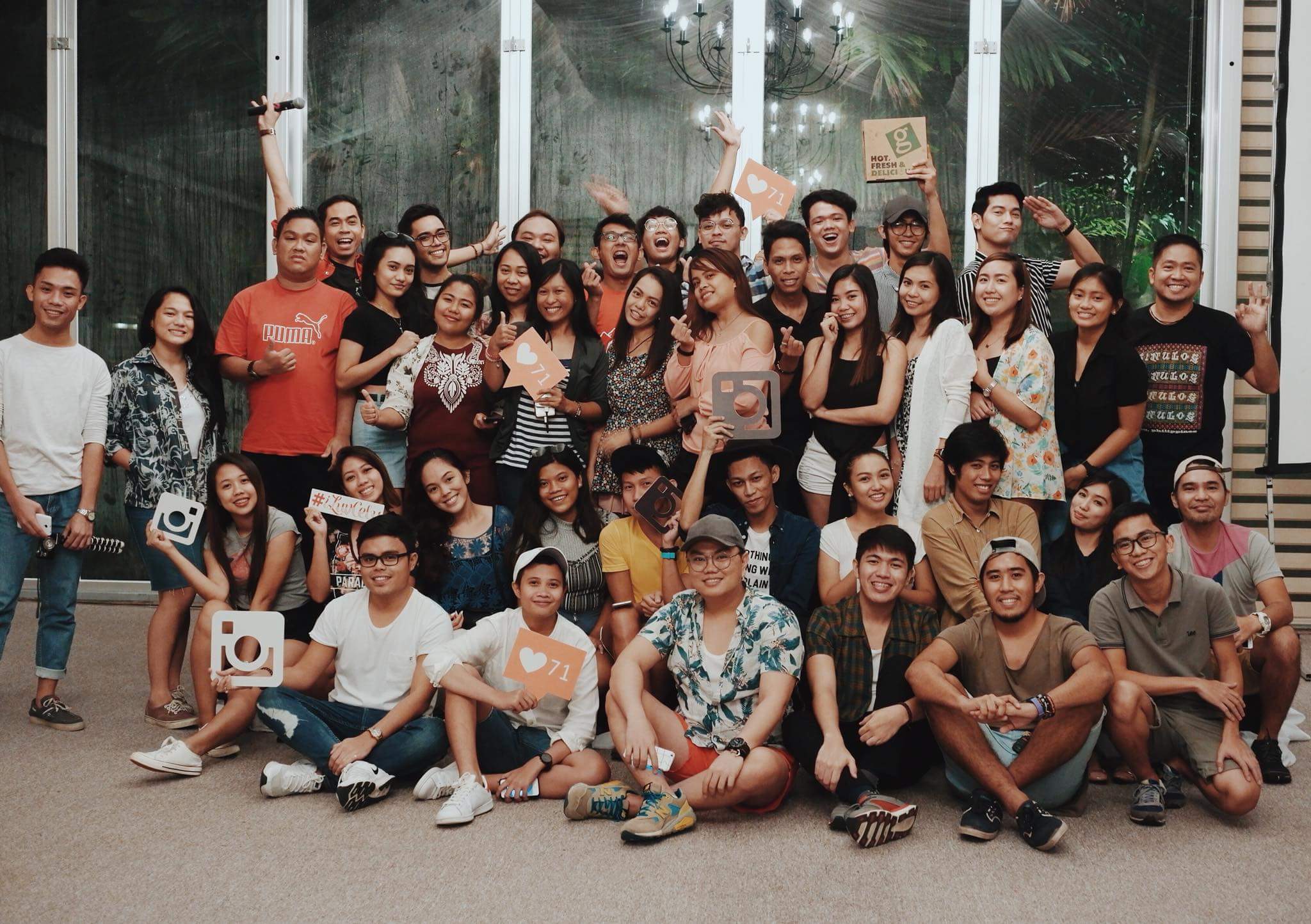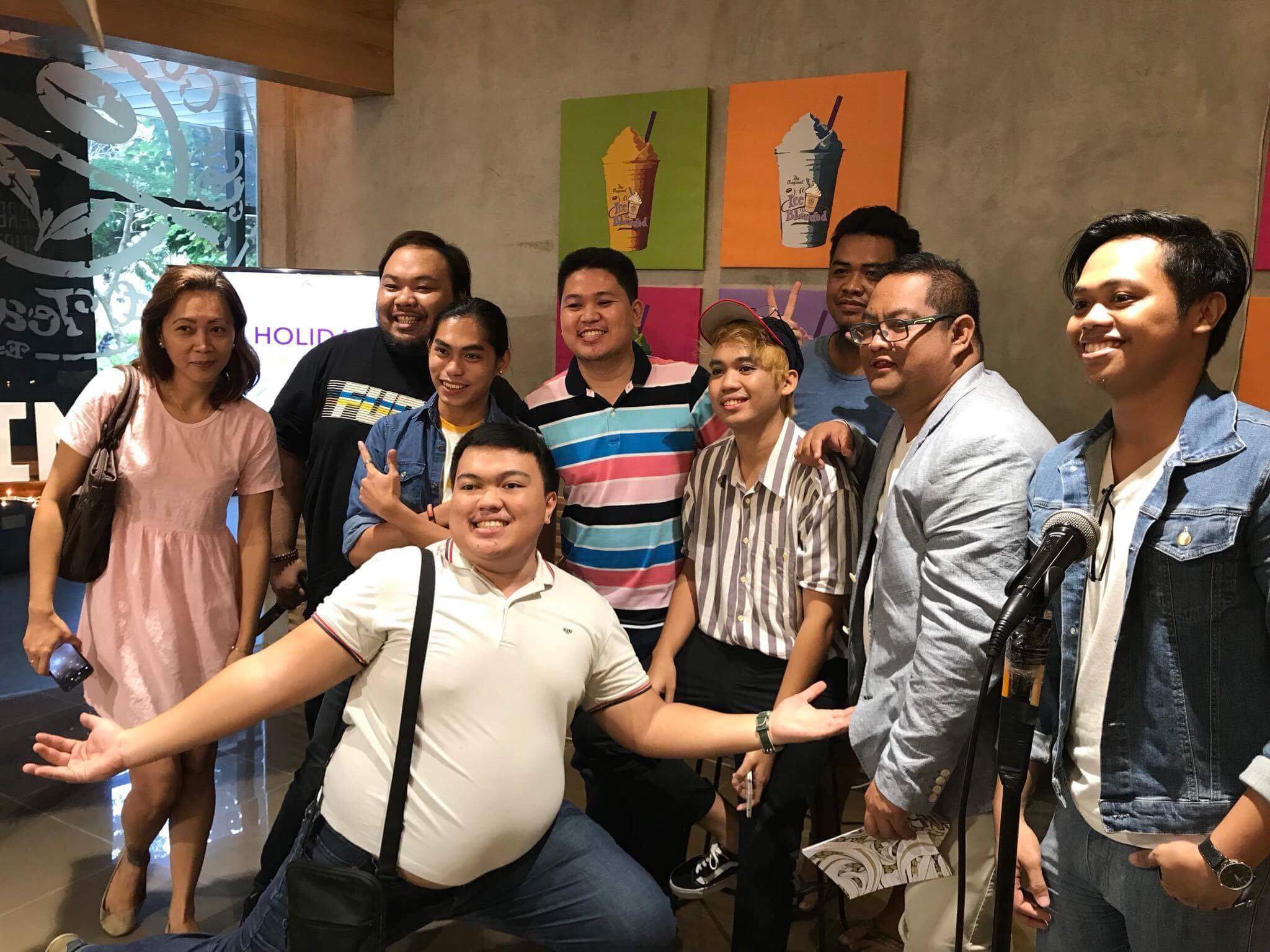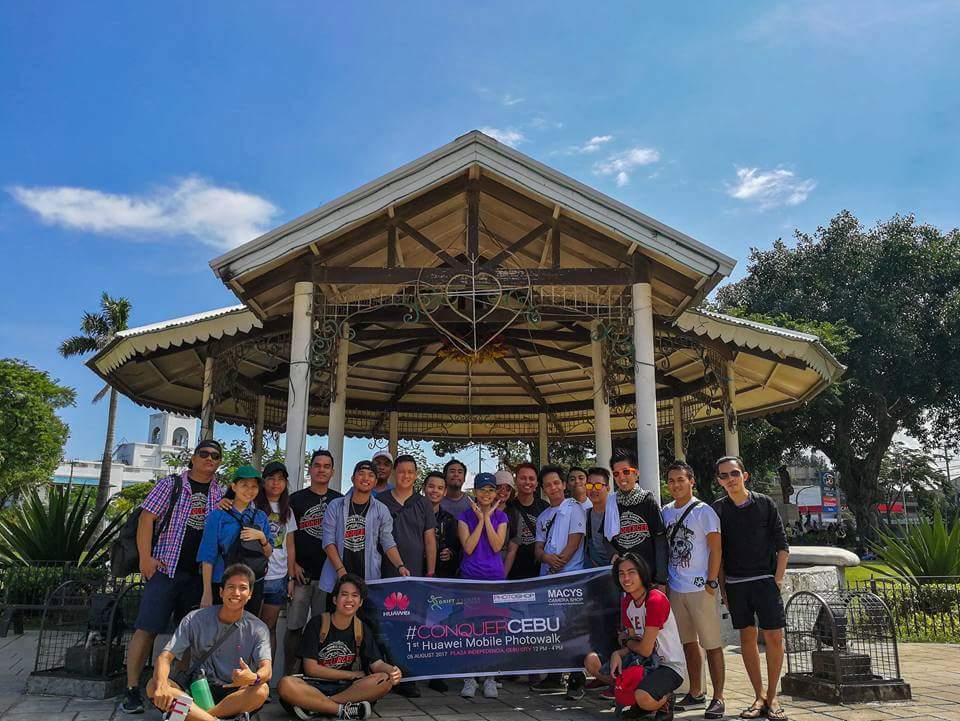 #HAPPYBIRTHDAYTOME #AMCOREAT25