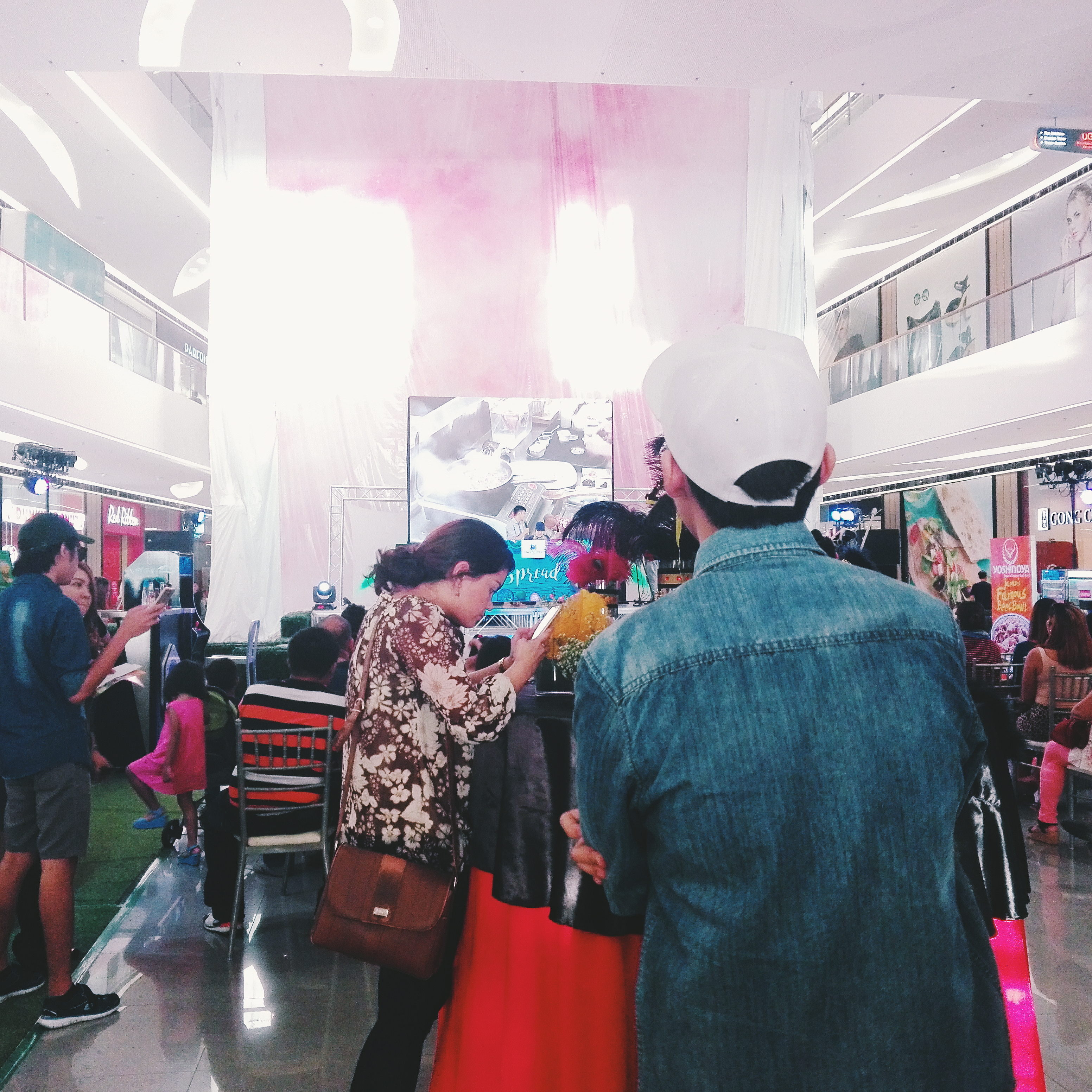 I've been to SM Seaside City for the 3rd edition of Spread, The Taste of the World last April 9, 2017, held at the Mounting Wing. It was my first time to attend this kind of gathering which everyone is really excited to taste and experience the different kinds of foods and beverages. Eight exhibitors showcased their signature foods and drinks, and these are Seaside Saloon Bar and Grill by the Social, Kuya J Restaurant, Tubo Cane Juice, Room For Dessert, The Lemon Co., Yoshinoya Japan's Famous Beef Bowl, Mr. Burrito Mexican Food, Classic Savory and Yellow Cab Pizza.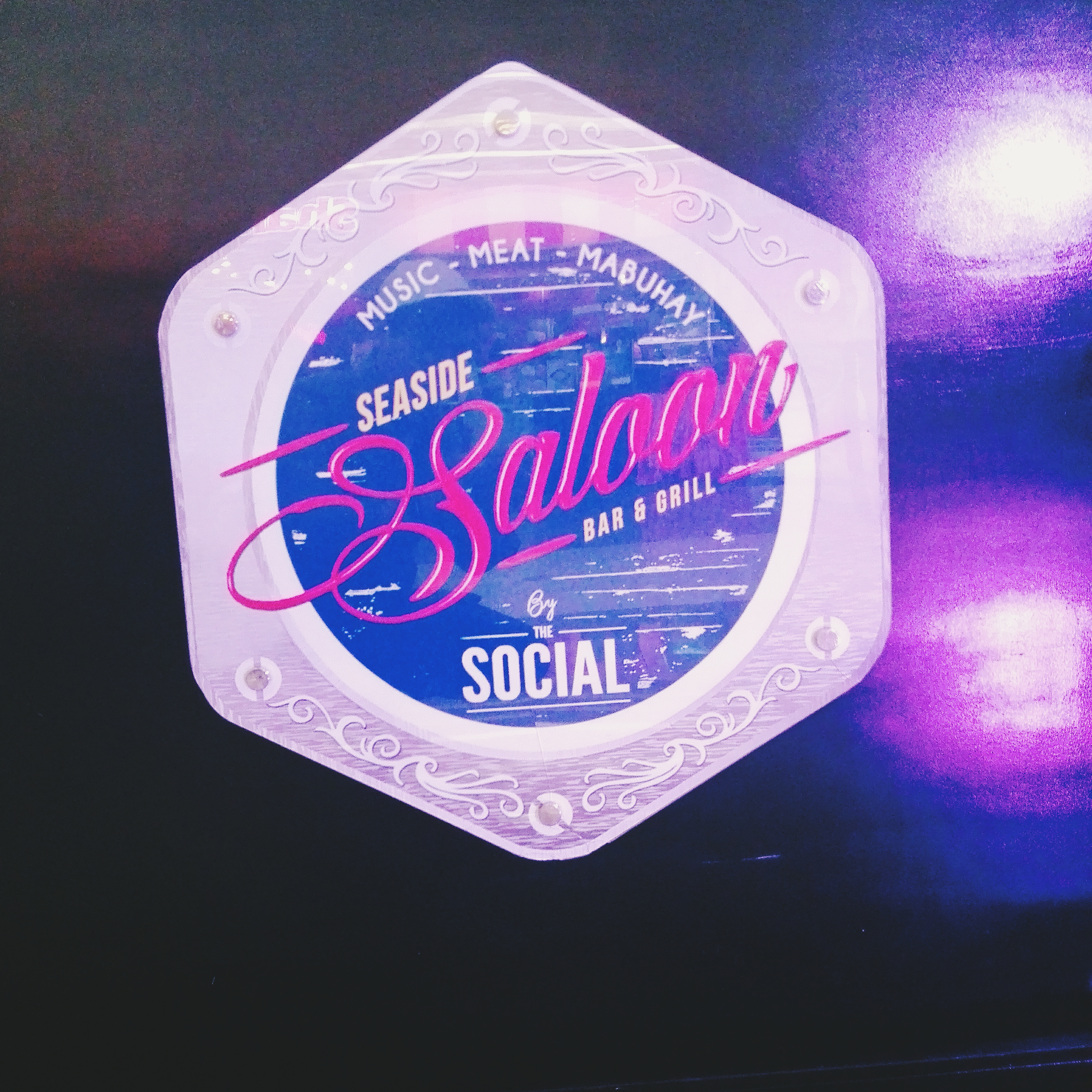 The first exhibitors are Charles and Aiza of Seaside Saloon Bar and Grill by the Social. They introduced their signature drinks like Mojitos – a famous Cuban Drink, Tequila Sunrise and the Cosmopolitan Cocktail. The first drink that they demonstrated is the Mojitos, a classic drink that mixture of white rum, sugar, mint tea, flavored mango, soda water (lime) and ice in a tall glass. The second drink is the Tequila Sunrise that mixture of Tequila, Orange Juice & Grenadine Syrup. And the third is the Cosmopolitan Cocktail that mixture with vodka, orange liqueur made of dried orange peel, lime juice, and cranberry juice. 
I had fun watching with the preparation of Cosmopolitan cocktail because it was done by putting all the mixtures in a chilled shaker can with some ice. And then they shake it. 
Here's my infographic illustration for Cosmopolitan cocktail preparation that demonstrated by Seaside Saloon Bar and Grill by the Social.

Cosmopolitan cocktail drink is perfect for special occasions such as birthday party, wedding, or even for your perfect heartbreak day.
The Kuya J's Fresh Lumpia was really good. It combined with the sweet sauce which is perfect to match.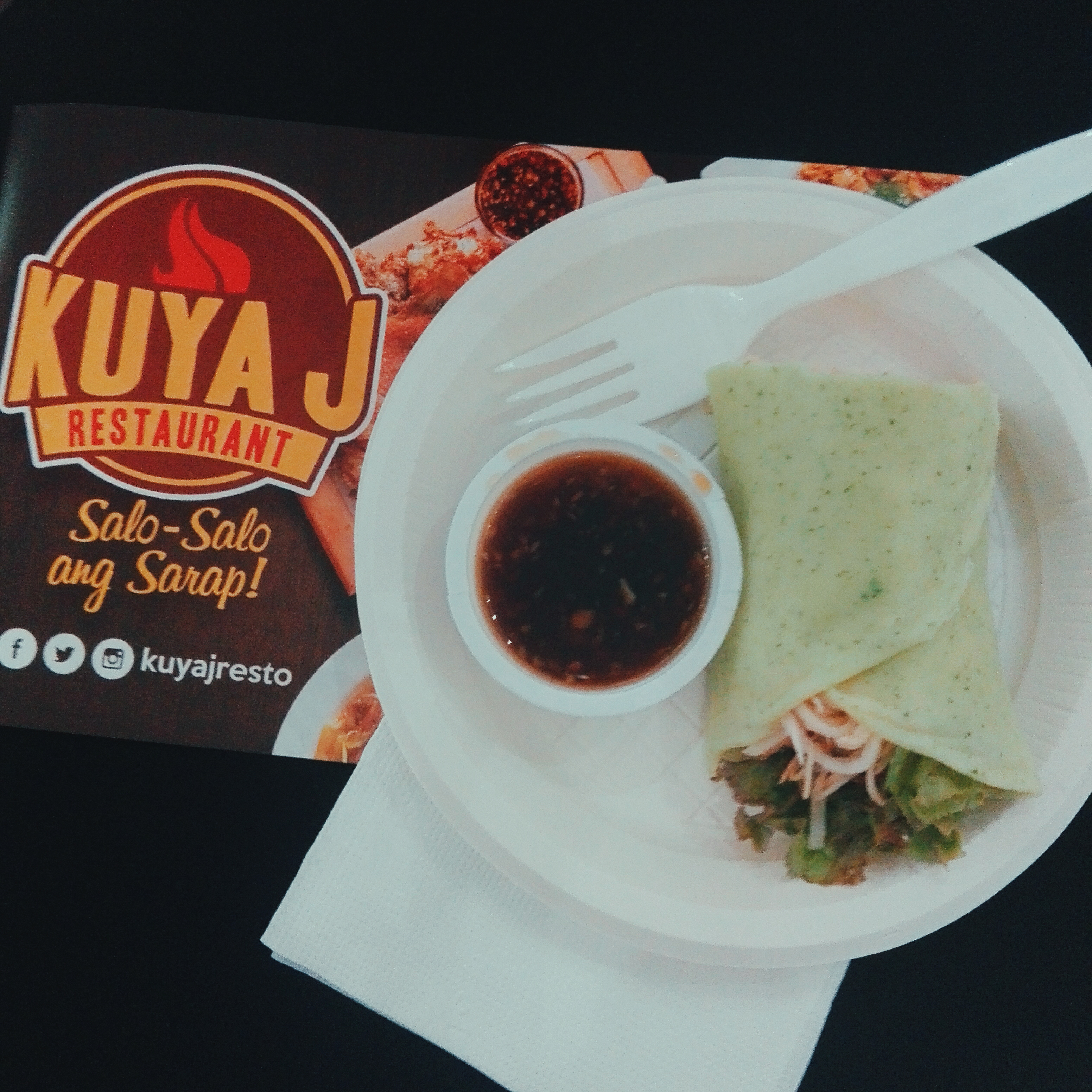 I tried the Yoshinoya Japan's Beef Gyudon at it taste so good and flavorful.
A special Lumpia Shanghai from Classic Savory was very authentic and savory as well.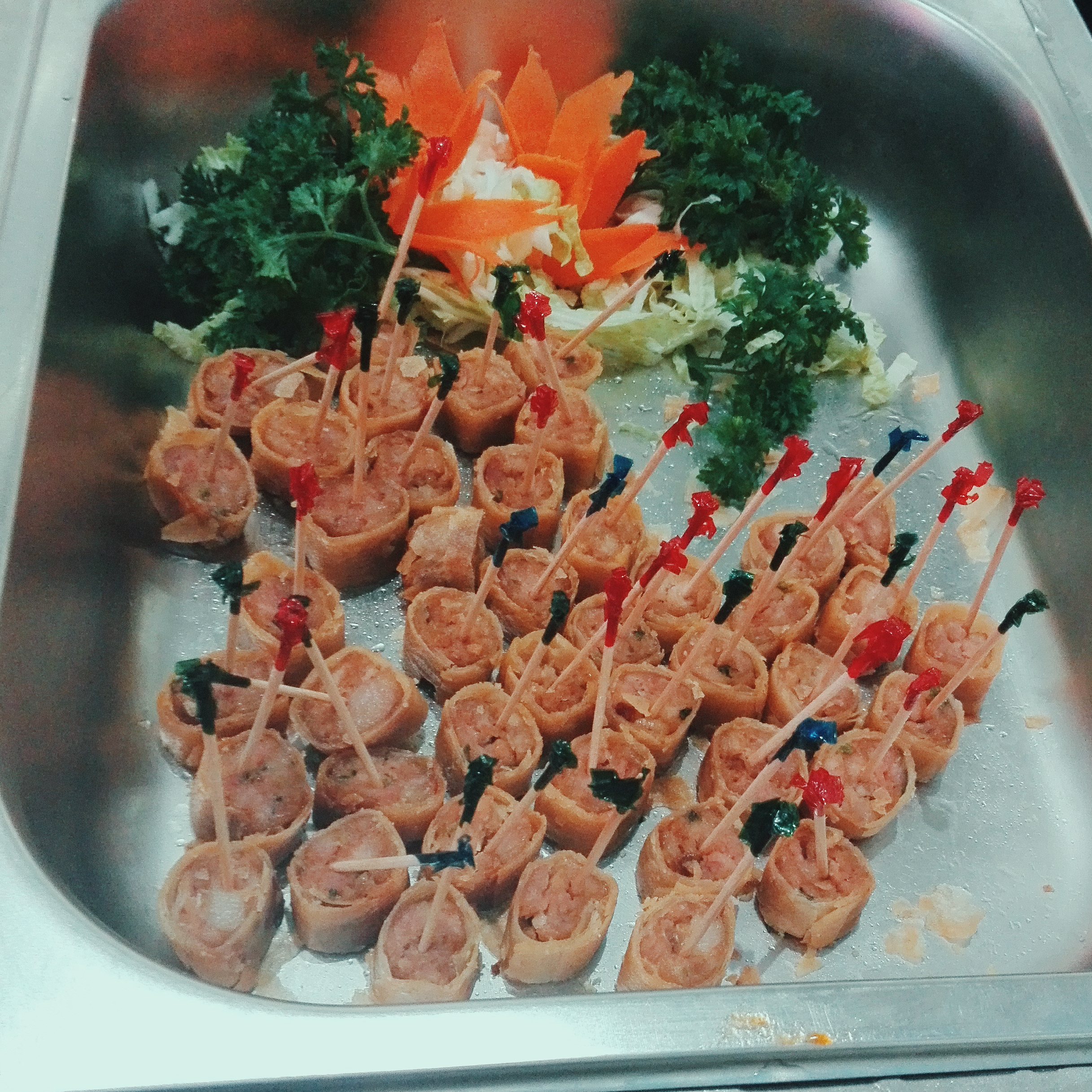 A sample drink from Tubo Cane Juice.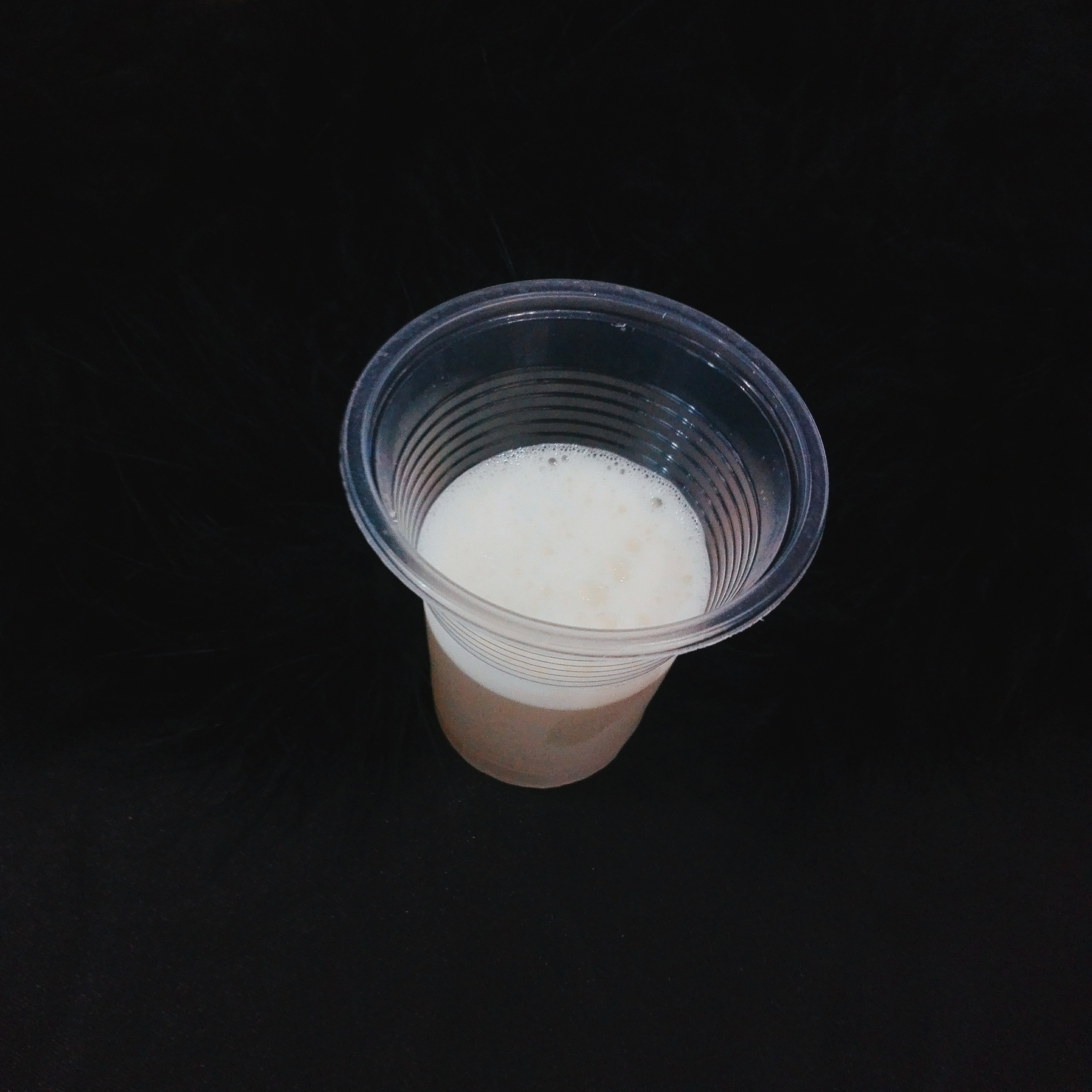 Overall, the Spread was really satisfying because we had fun and thrilled by the presentation of each exhibitor. Every food and beverage that I saw can be considered as my comfort food and drink.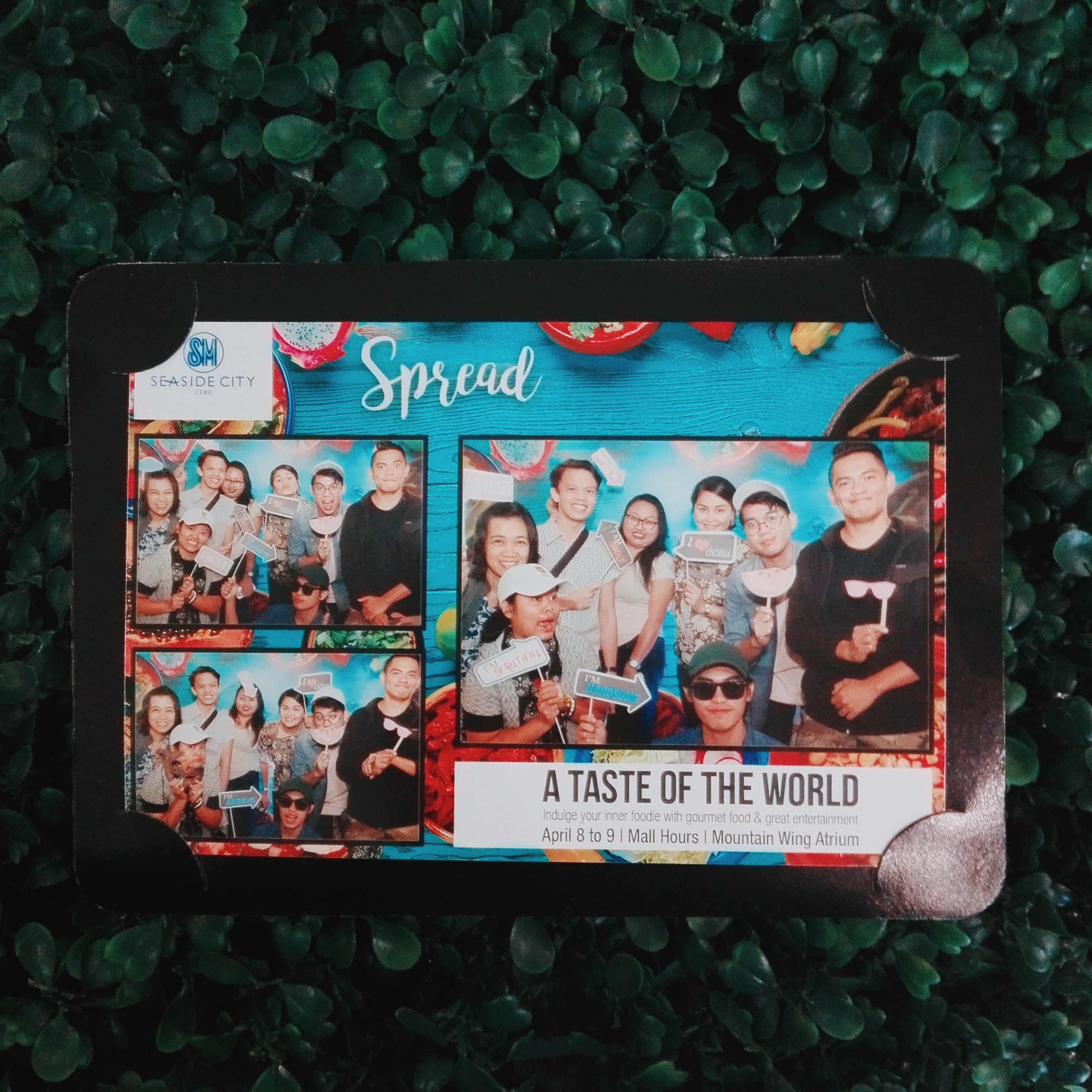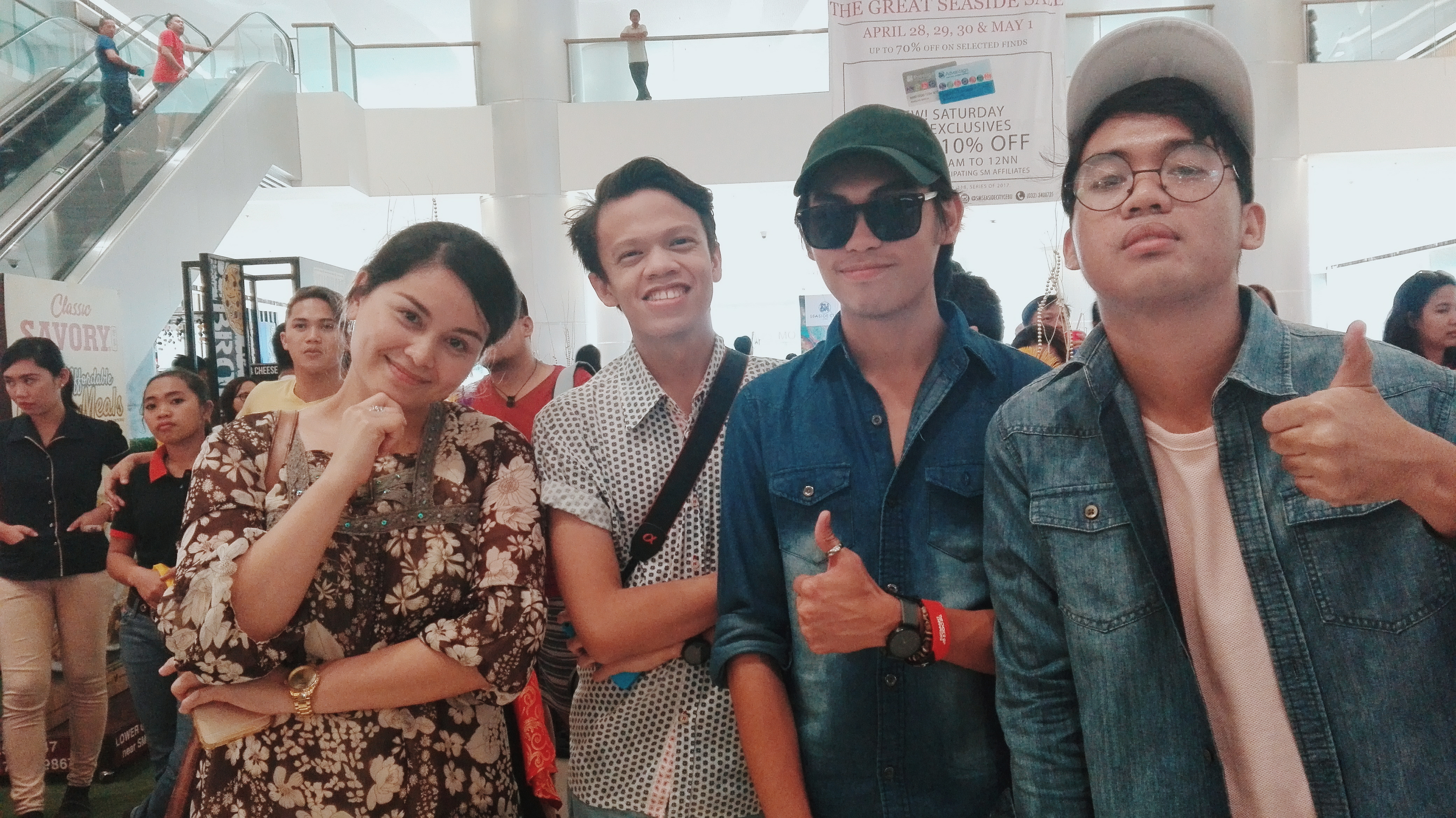 It was an extravagant and a pleasant surprise to have this kind of event that gathered with different kinds of food to eat and beverage to drink.
After the event, I visited the Skypark to witness the dramatic sunset sky of Cebu.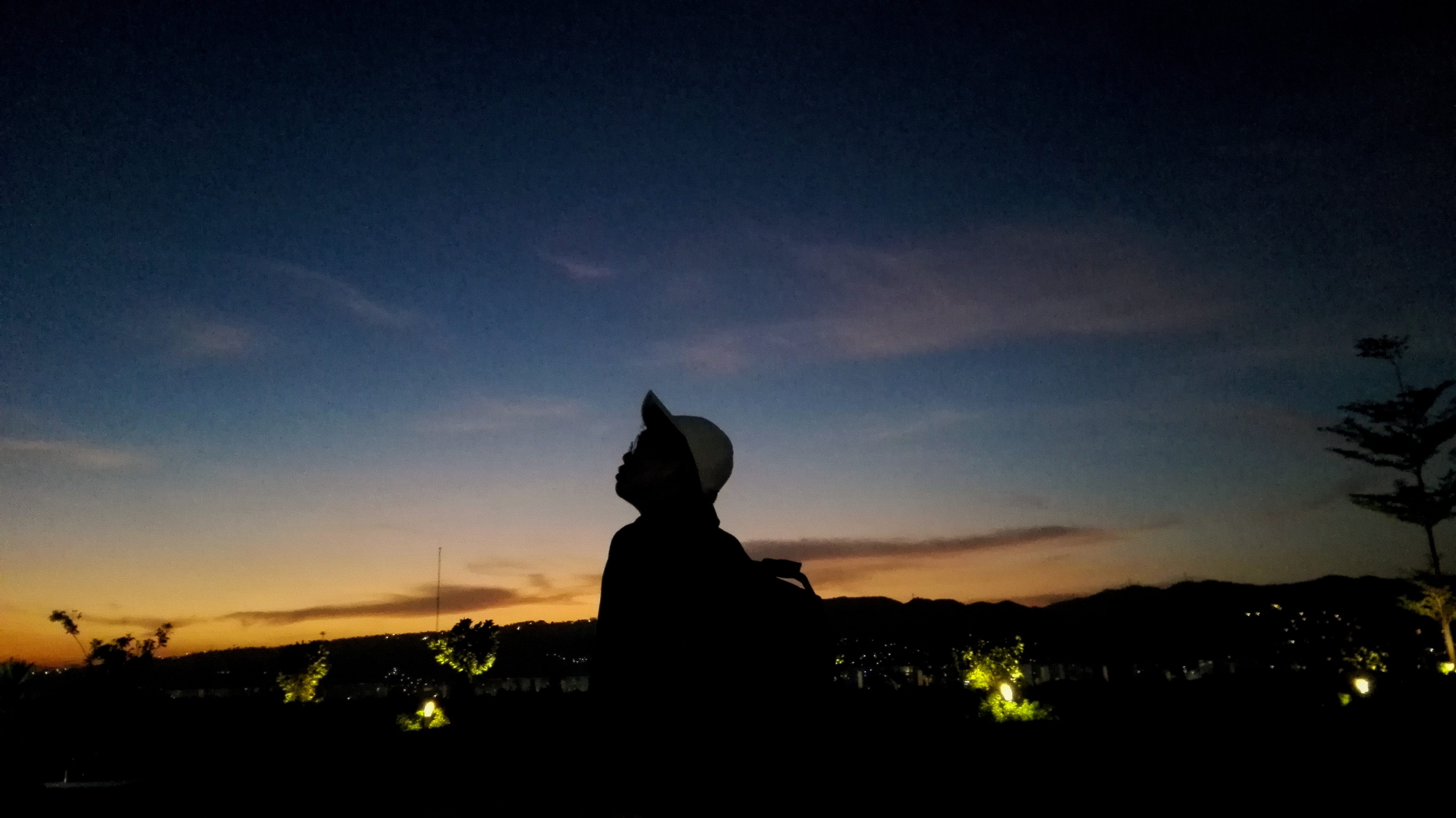 Looking forward to joining the next SM Seaside Spread, maybe next year.