It was a blast for iLuvCebuinstameet 5.0 with a theme, We Meet Again, held on 15th of October 2017at Montebello Villa hotel. Everything was so great and I meet new friends on the event.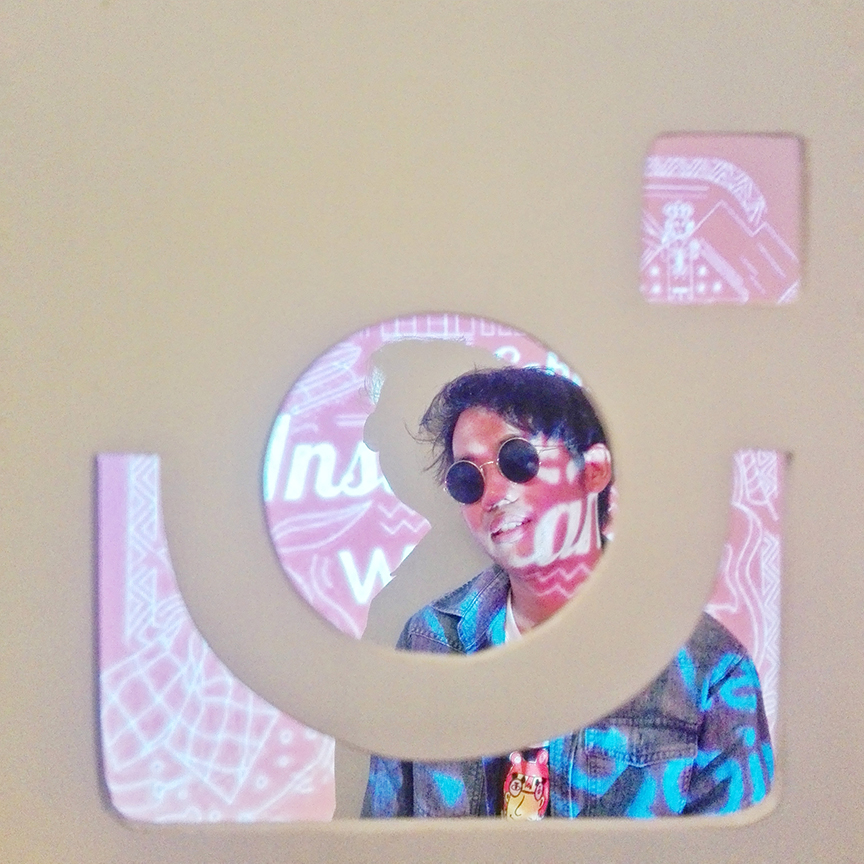 The 5th edition was a kind of good memory for us because we had a great time to meet each other and we had group activities for the whole event. Even if it was a rainy day, we stay and enjoy at the Glass House of Montebello Villa Hotel. The pouring rain was similar to our excitement because we pour a lot of laughter for the activities such as group yelling and the funny scene plays acting which we queued for different scenarios and we portrayed random actions given by the iLuvCebu team.
Before the group activities, Marco Paulo Diala of countocram.com had a talk on how to use VSCO and Snapseed for photo editing. We learned so much on Marco's tips on how he achieved a perfect lighting, temperature, and filters for photo editing. It was an extra knowledge for me to make a consistency for my photo feed in Instagram.
Photos by: Marco Paulo DialaMob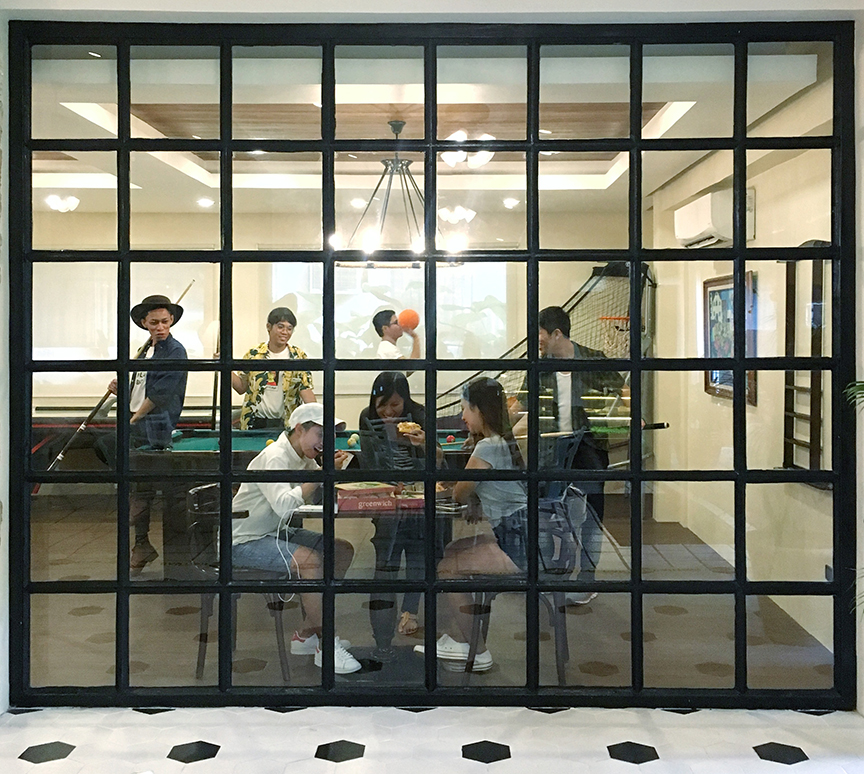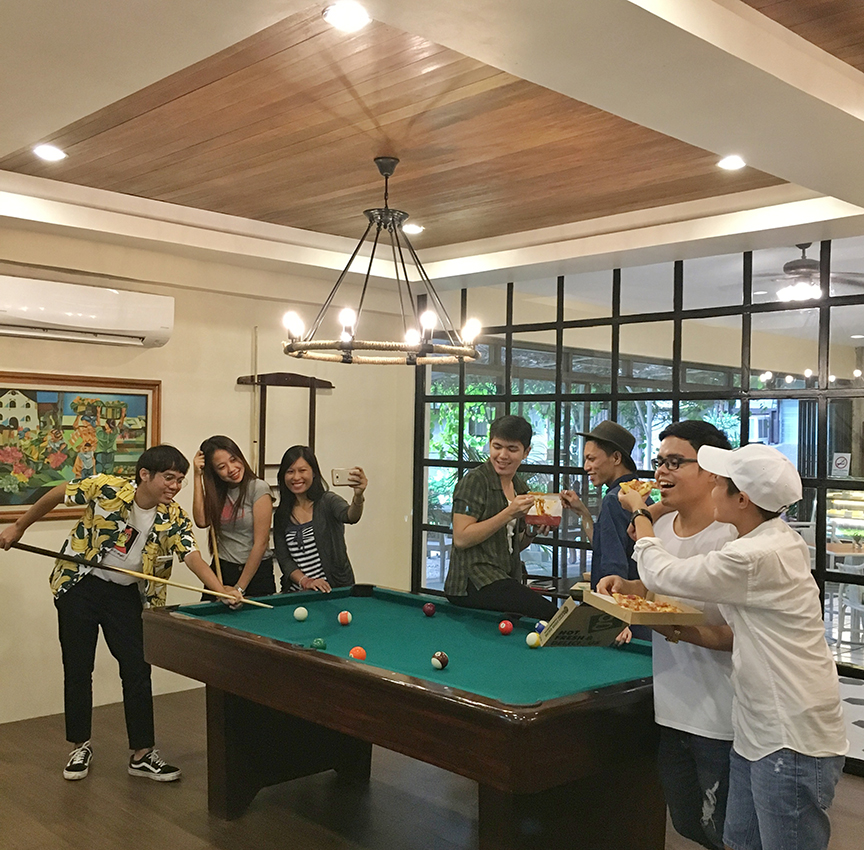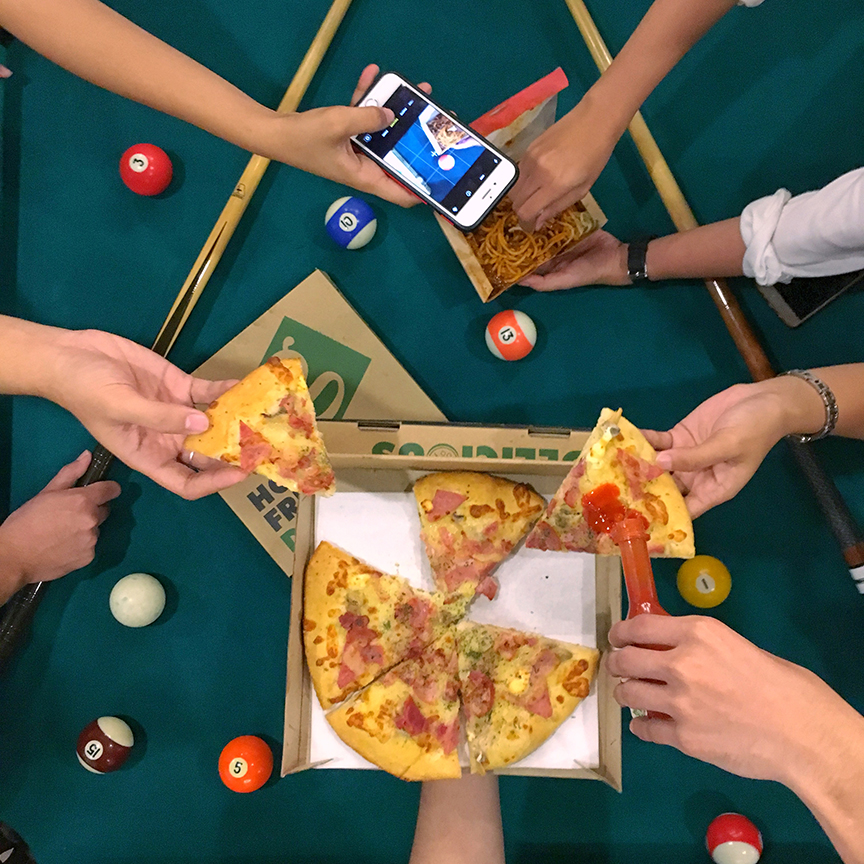 I belonged to the group 5, Team #Instagamers, which we assigned to have a photo session at the Game Room of Montebello Villa Hote. We enjoy our photo session together with Greenwich Pizza, a sponsor for iLuvCebu Instameet 5.0, brought us a good bonding and made us closer. The photo session was part of the iLuvCebuinstameet contest and they will pick winners for the best group photo and best solo photos as well.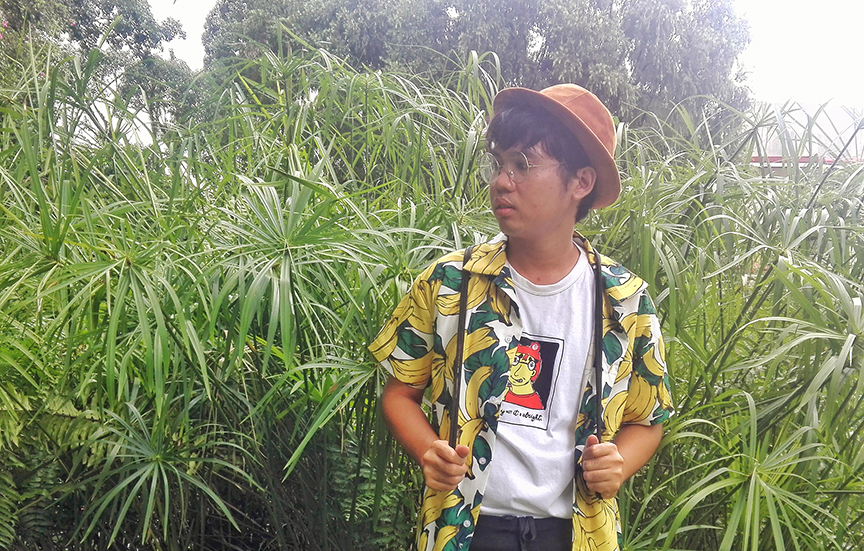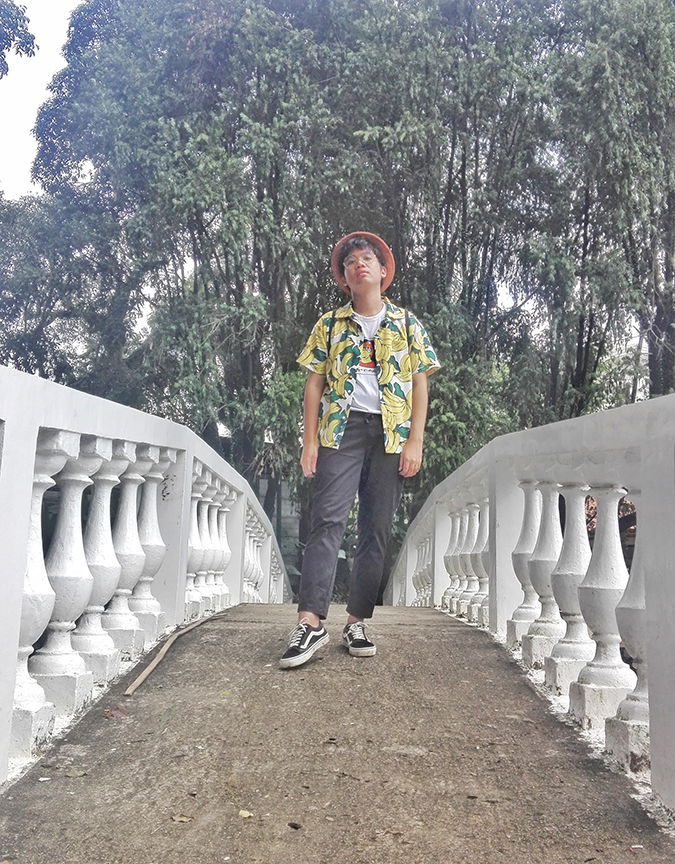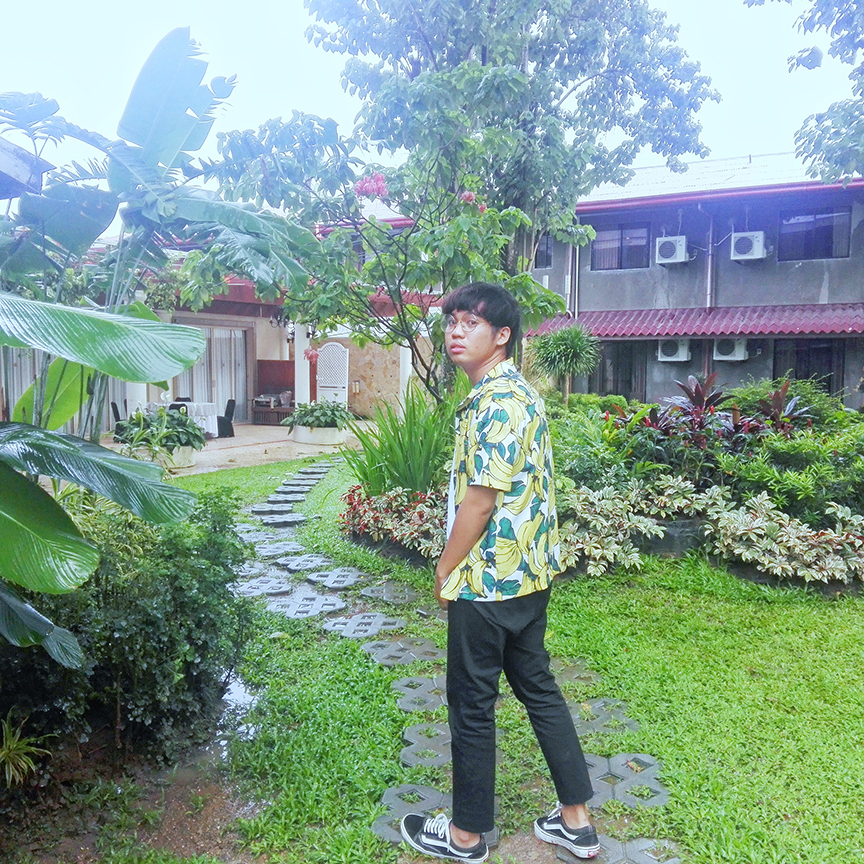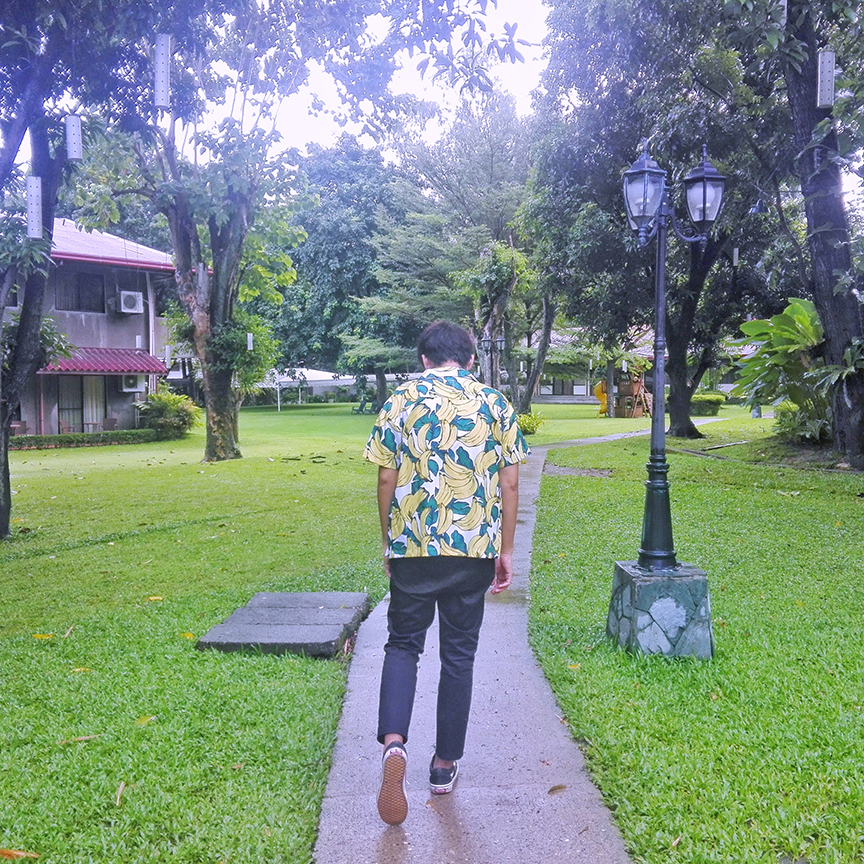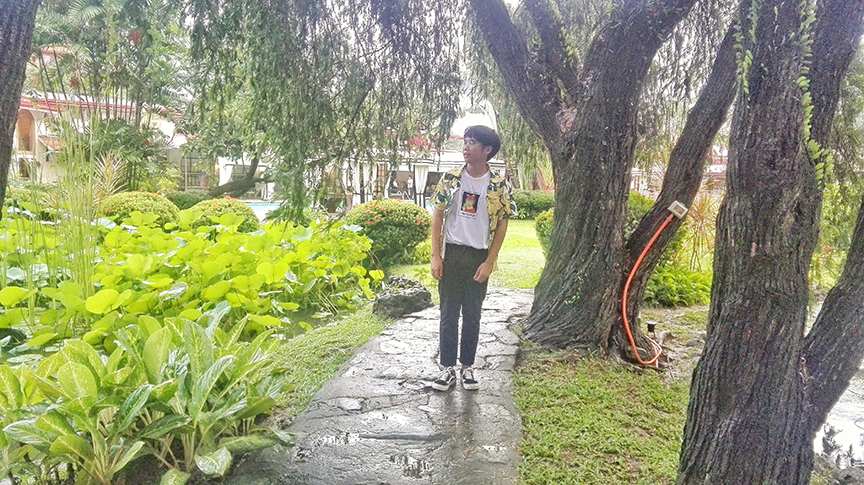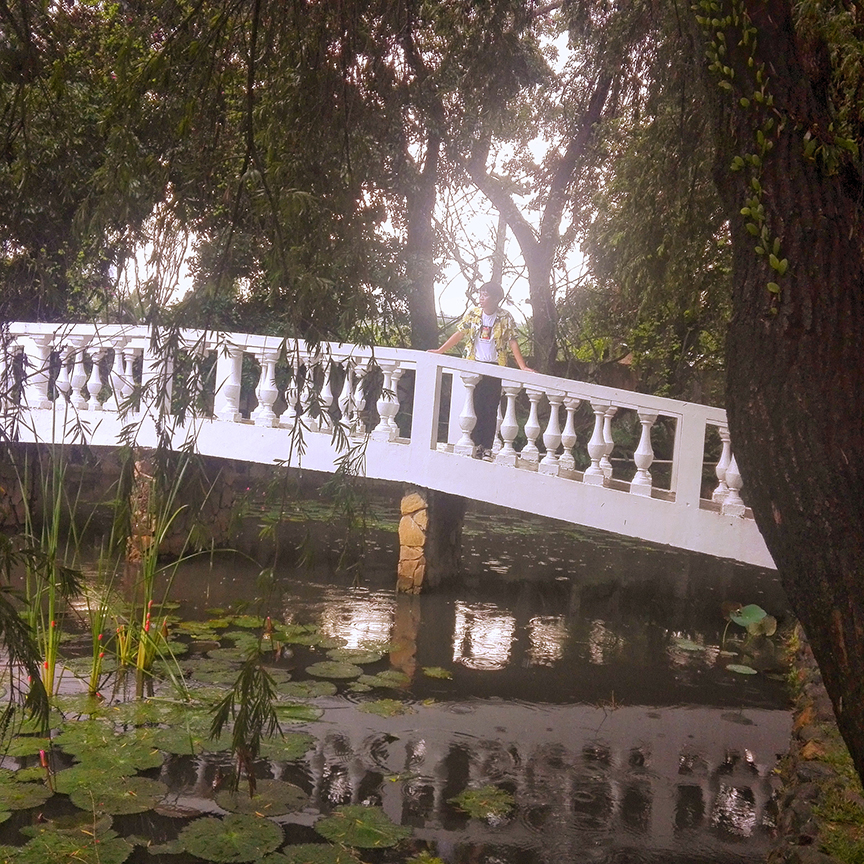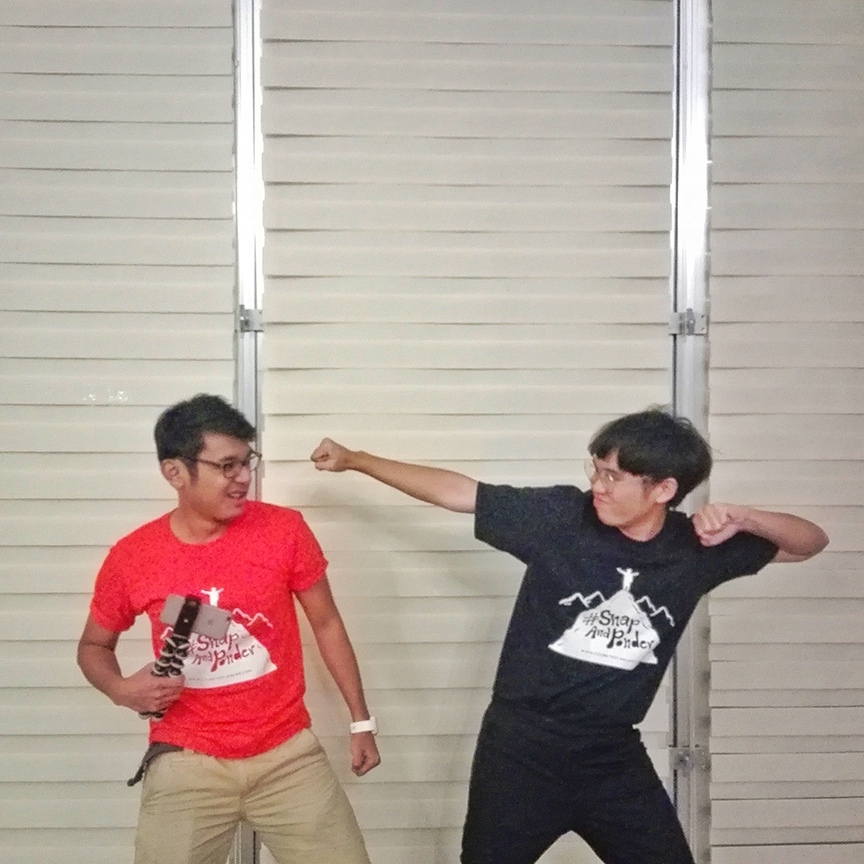 After the activity, we had our refreshments also from Greenwich Pizza. We gained a lot of new ideas from each grammers and we learned so much about their experiences in making a good feed in Instagram.
Stay connected by following my Instagram account at @aldrincoremoshpit and iLuvCebu Instagram account at @iluvcebu. Search more photos of our iLuvCebuInstameet 5.0 using the official hashtags #iluvcebu #iluvcebuinstameet5 #MontebelloVillaHotel #greenwichpizza #gwithbarkada.