What makes blogging help us move forward?
Blogging served me as my personal diary and my safe space to introduce my thoughts about creativity and mental health. Knowing the fact that blogging is not easy because it takes time to construct words and make it interesting to read. As a creative person, I used my illustrations to visualize my thoughts and ideas to others. That's why visual stories can be more effective to digest stories by sight. To support my visual stories in a context form, I seek help from my colleagues about technical writing for blogging.
I wrote different articles about mental health as my way to advocate and help people. Most topics that I tackled are my personal experiences of having anxiety and panic disorder. By writing this kind of topic, I can help others to move forward and change the reality into something new. Through my blogs, it is my way also to encourage everyone to stay motivated and inspired. In this pandemic crisis, we have to stay positive and strong for our families and for our loved ones.
I Asked Myself
In the long run of writing blogs, I had random days that I asked myself, "Are you capable of writing blogs as an artist?". To be honest, writing is not my thing. I have less knowledge about writing a blog and that's the reason why I'm still holding back my confidence to raise my title as a content creator. Those thoughts made me feel low and unproductive. The one thing I came back to blogging was I realized that I have lots of creativity and ideas to work on. My temporary hiatus served me as a period of letting myself sank from a deep realization. The reality was I can create positive change through my art and through my blog. That is my greatest motivation why I'm still writing blogs and making art until now because I love what I'm doing and it makes me feel so good.
The Aldrincore for BCBA 2020
Being one of the finalists for this year's Best Cebu Blogs Awards was very unexpected. I can't see myself for this kind of recognition because I'm aiming for something for my blog. I wanted my blog to become a source tool for creativity and mental health support. My friends were pushing me to make it to the BCBA because it would be a great opportunity to have recognition as a content creator who writes different blogs with a purpose. And here we go! I received an email from BCBA that I'm one of the finalists for Best Cebu Blogs Awards 2020 under the Best Cebu Quarantine Blog Article Category. The Best Cebu Blogs Awards or BCBA is a yearly Awarding Ceremony of Cebu-based Bloggers. The Best Cebu Blogs Awards is the only award-giving body I know that recognizes the existence of blogs, bloggers, and social media content creators in Cebu's blogosphere. Being included in the finalists of BCBA 2020 was actually my biggest achievement as a content creator. To know more about the Best Cebu Blogs Awards, check this link to know more.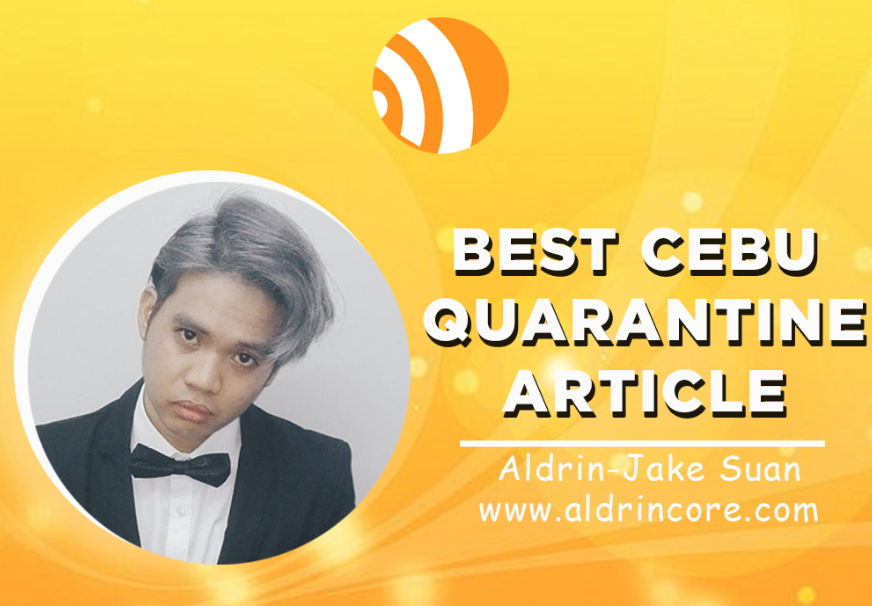 My article about Five Useful Tips for Newbies about Taking Care of Houseplants was the reason why I made it to the finalists of Best Cebu Blogs Awards 2020 under the Best Cebu Quarantine Blog Article Category. Who would have thought that this new quarantine hobby of mine would be chosen? This pandemic made us busy with different activities at home. One of those hobbies made our friends became Plantitos and Plantitas was Gardening. It was good to see them happy with their different houseplant collection. Since planting is on-trend right now, I made this article to help them manage their houseplant care. There are many people who turn to plants to cope with their negative feelings about this pandemic crisis. Planting made us happier and inspired to keep us going daily and that's the reason we have to move forward amidst the crisis that we are facing right now.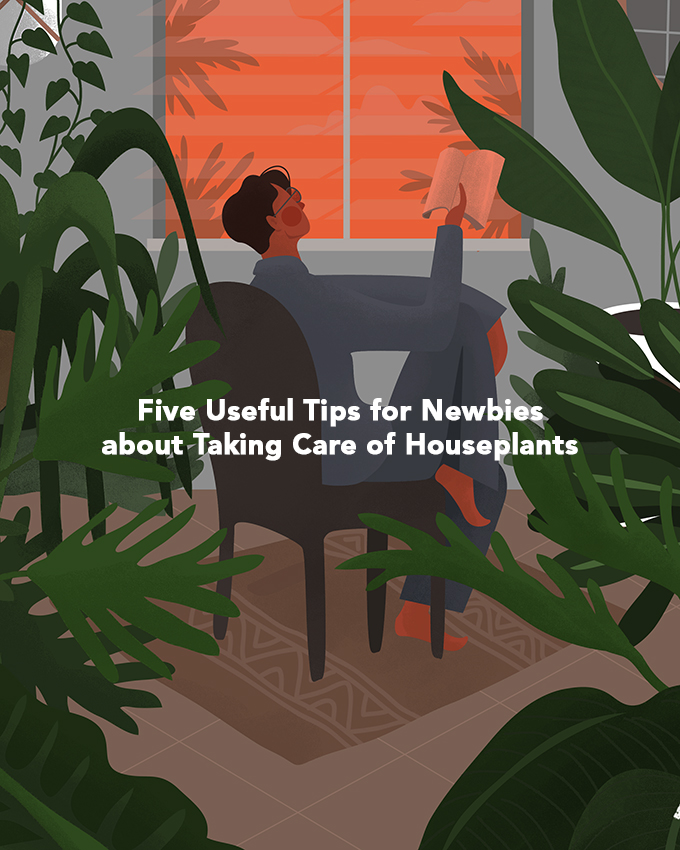 Grateful for the Opportunity
I'm feeling great for the opportunity given by Best Cebu Blogs Awards 2020 to be one of their finalists. And of course, I would like to thank my friends who made me one of the finalists for the Best Cebu Blogs Awards 2020. I am grateful for having such supportive friends from Grammer Session Cebu, Cebu Content Creators, and fellow Cebu blogging groups. The Best Cebu Blogs Awards is not possible without the help of the following partners and sponsors:
BCBA Official Logo
GOLD SPONSORS
BRONZE SPONSORS
BLOGGER PARTNERS
Prime Blogging Organization in Cebu

OFFICIAL PHOTOGRAPHER:
PARTNERS
Cebu Fitness Blog
FaceCebu.Net
By writing blogs, we can help others to know and learn something from our thoughts. I think that's an incredible way to have a greater responsibility as content creators. The power of the social media platform is reachable for everyone, but blogging is still useful when it comes to information and reliability. As a content creator, I will use my platform to serve as a tool to find a better solution. The power of blogging is efficient in the digital world and for the future.
Please vote for me to win the Best Cebu Quarantine Blog category in this link.